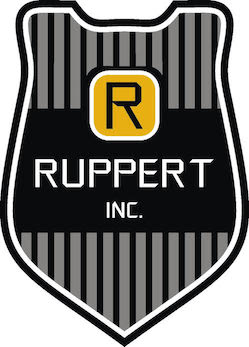 We're excited to welcome Ruppert, Inc. to the Fleetio family!
Industry: Construction, Excavation and Snow Removal
Location: Truckee, California
Before Fleetio, Ruppert, Inc. was using Excel spreadsheets to manage its fleet of 50 assets.
"We do all of our maintenance in-house and needed something to notify our mechanics and welders in real-time about items that needed attention to minimize things falling through the cracks and getting forgotten....thus causing bigger issues later."

- Liz Tye, Office Manager
Ruppert, Inc heard about Fleetio from another snow removal company in the area. We're excited to help the company streamline its communication with the maintenance team and tackle issue management.