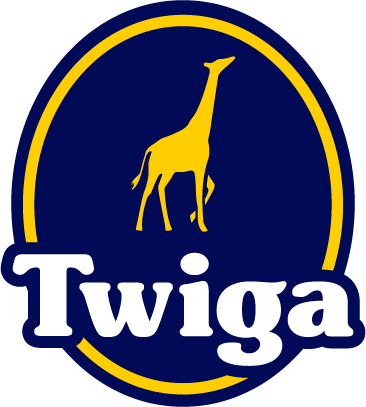 We're pleased to welcome Twiga Foods to the Fleetio family!
Industry: Food Distributor
Location: Kenya
Prior to Fleetio, Twiga Foods relied on complex Excel spreadsheets to manage its fleet of over 200 assets.
The company looks forward to implementing Fleetio for its features, mobile apps, extendability and integration capabilities.
" Fleetio will streamline record keeping and management of our assets; log and analyze detailed metrics to optimize the efficiency of our fleet." - Caine Wanjau , CTO at Twiga Foods
We're excited to provide Twiga Foods with the data insights it needs to efficiently operate its fleet.
---