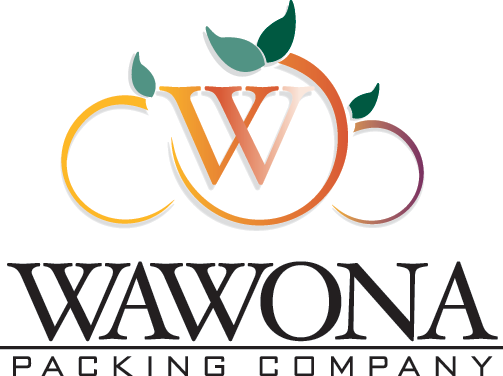 We're pleased to welcome Wawona Packing to the Fleetio family!
Industry: Stone Fruit Packer
Location: Cutler, CA
Founded in 1948, Wawona Packing Company grows and packs over seven-million cartons of fruit annually. Before Fleetio, Wawona Packing didn't utilize a fleet management software to manage its 200 assets.
Wawona Packing chose Fleetio to keep up with its inventory of parts used for servicing as well as its vehicle inspection reports.
"Fleetio will allow us to manage our fleet and ensure it's running efficiently and safely." - Ramiro Sanchez, Wawona Packing Project Specialist.
We're excited to provide Wawona Packing with the solutions it needs to manage its fleet.
---