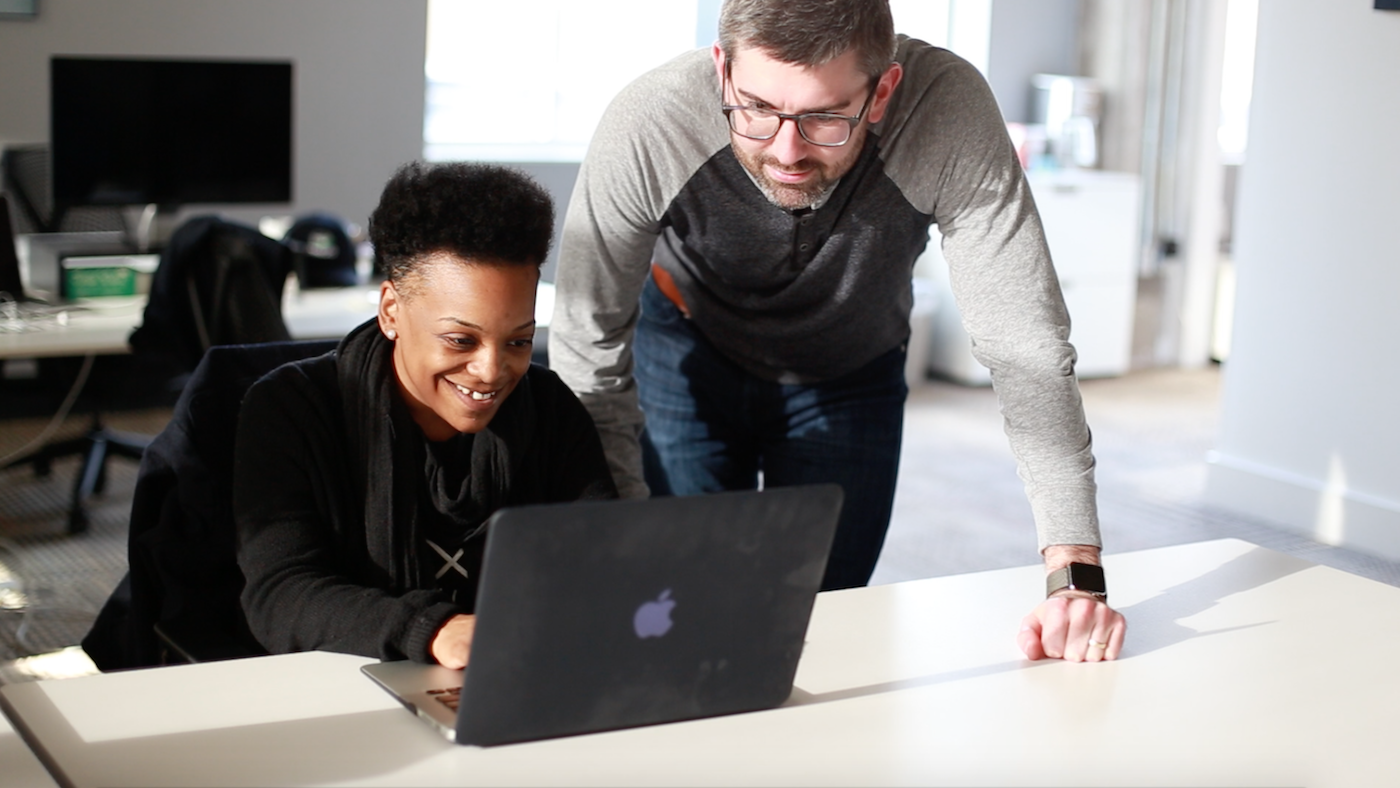 Introducing new and improved Fleetio training sessions!
Out with the old, in with the new. We are slightly restructuring our live online training videos—for the better.
Fleetio's new online trainings are bite-sized sessions that deep dive into specific Fleetio functionality. The sessions are 20-to-30 minutes of instruction followed by ten minutes of questions.
Fleetio Customer Success team members will host live training sessions daily, sharing their expertise about Fleetio capabilities. Recordings of the online trainings will be available anytime on the Fleetio site—coming soon!
These live trainings are designed to provide specific, relevant information efficiently for you and your team members.
###Register for an upcoming training session today and start mastering Fleetio!