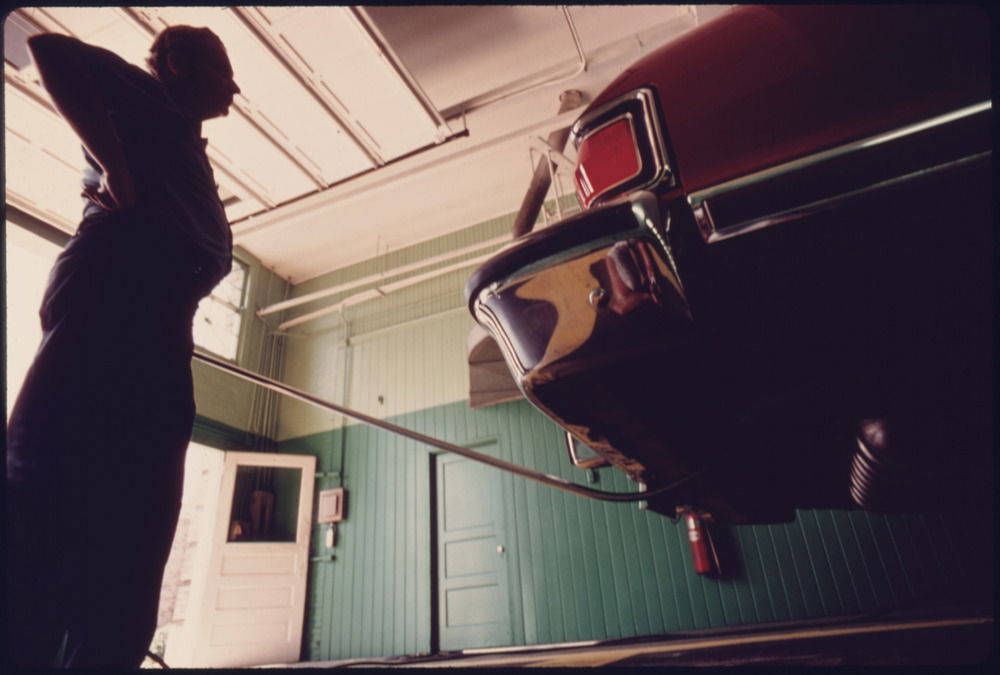 Keeping a watchful eye on your vehicles is one of the primary benefits of a computerized fleet management system like Fleetio.
However, it can be a challenge to keep up with everything in a multi-user environment. People often revert to email discussions about their vehicles when an issue or question comes up.
The problem with plain ol' email is those conversation threads are essentially lost once the discussion ends. The conversation is not easily attached to the vehicle's history even though an important decision may have been made during the back-and-forth.
Today we're making it easier for teams to collaborate around a vehicle directly in Fleetio.
Fleetio has always had the ability to make comments on vehicles, service and fuel entries, and more - but now when you make a comment an email notification will be sent to other people on your team.
How does it work?
We're introducing a new concept called "watching" a vehicle. This is essentially a way to keep an eye on a vehicle and be automatically notified when certain things happen.
We're starting with comments. When another user makes a comment on a vehicle you watch, you'll automatically receive an email with the content of the user's comment.
Our goal was to make it easy to pick and choose which vehicles you want to be notified about, and Fleetio will handle the rest.
We've even made it easy to pick and choose which notifications you receive. Starting today your preference choices include vehicle comments, service entry comments, fuel entry comments.
If you're a VHM customer, you can even receive DTC ( Diagnostic Trouble Code) alert notifications for watched vehicles.
We'll be adding more preference choices and automatic notifications soon. Let us know if you have any thoughts or ideas.
Watching a vehicle
Just click the "Watch" button on the main vehicle profile screen for any vehicle you want to watch. You can even see how many users are watching a vehicle, too.
By the way, you can easily watch or "unwatch" all vehicles at once from the Watched Vehicles list.
There are even some handy preferences for automatically watching new vehicles, too.
Going forward
This is an important update for Fleetio as it lays the groundwork for better and more personal notifications going forward.
Be sure to check out the Help Center articles for watching a vehicle and managing your notification preferences.
We hope you find it helpful and even easier to keep a watchful eye over your fleet. We look forward to hearing your feedback.