Spring is right around the corner and for many fleets, that means it's time to prep equipment for the warmer months ahead!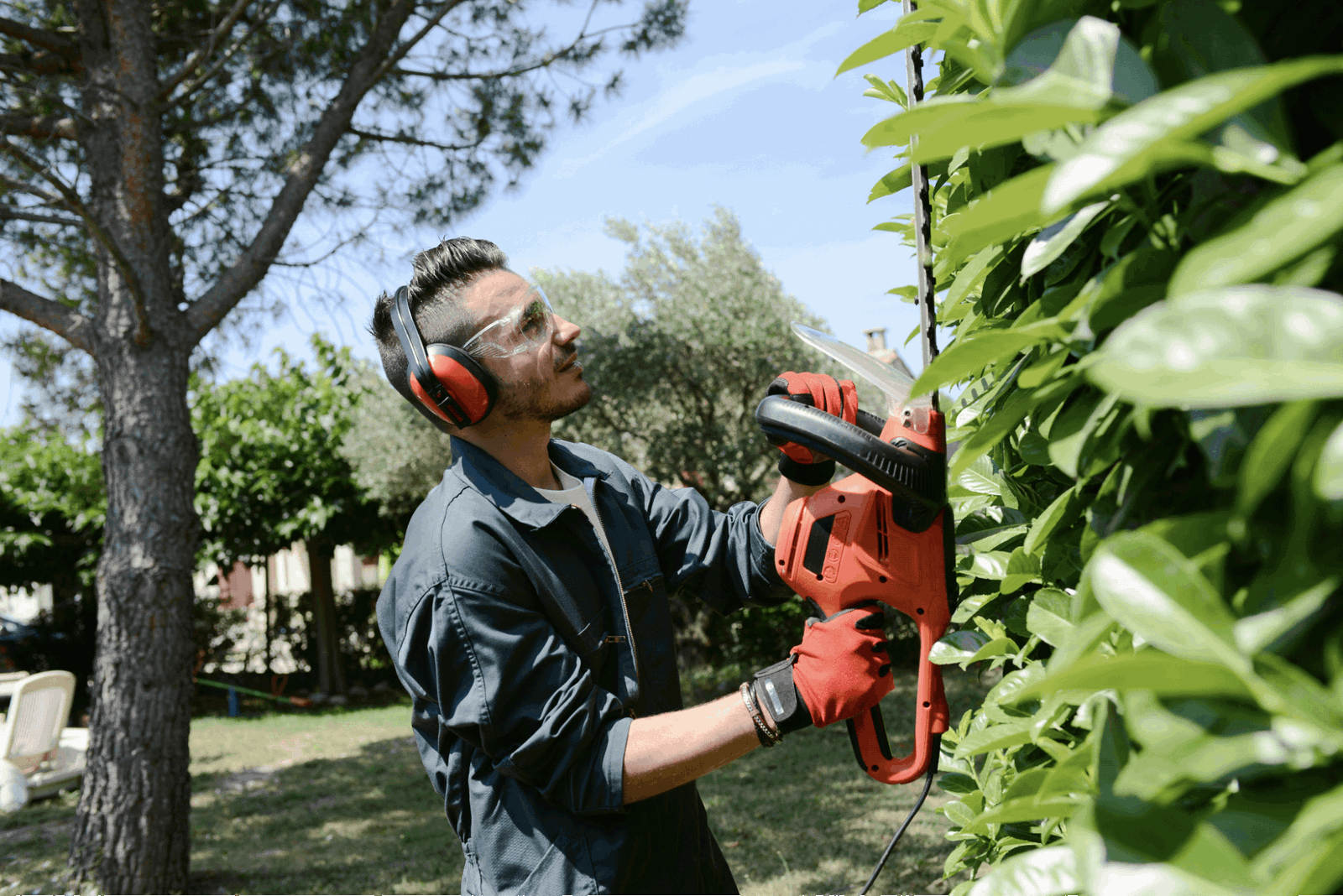 After your warm-weather outdoor power equipment has been stored all winter, it's important to ensure that they are going to work effectively this spring. You also want to refamiliarize yourself on safety best-practices, processes and procedures to ensure equipment does not go missing and what to do when equipment breaks down. Fleetio Equipment Management can help with all of this!
Ensure Equipment is Maintained
Servicing all equipment prior to the start of the spring season will help prevent more breakdowns in the future. Before starting to use equipment as the weather warms up, it's important to clean and service it or take it to your repair shop.
Drain and change engine oil and safely dispose of the old oil
Check spark plugs and air filters
Charge batteries
Check blades for sharpness
Conduct any other maintenance as directed by the equipment owner's manual.
As you begin using equipment, it is important to track any issues that arise so you can address them immediately, minimize downtime and ensure your team is safe. Issues in Fleetio Equipment Management allow you to fully create, manage and resolve issues with your team. Keep your teams accountable by ensuring that defects are reported immediately and problems are addressed before they seriously affect day-to-day operations.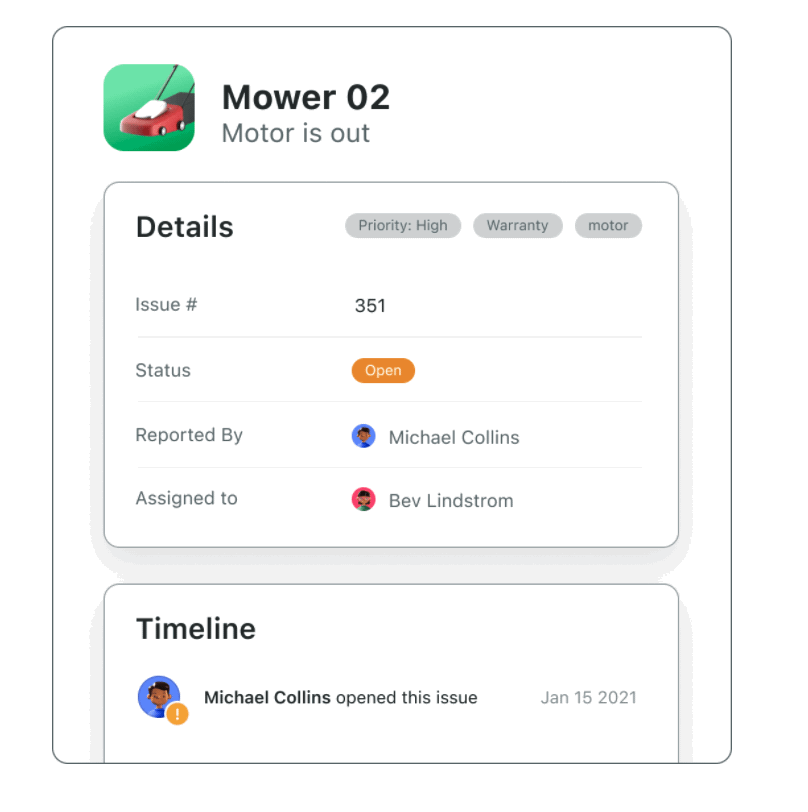 If you continue to use equipment without fixing problems and addressing maintenance needs, you can further damage assets, requiring expensive repairs down the road. If your assets are vital to your work, losing them or waiting for a major repair job to finish can be a massive burden on your work and income. Keep these essential assets safe with proper spring cleaning.
Prioritize Safety
As mentioned above, it's important to familiarize yourself with how to handle equipment safely, especially if your team has grown. Lost paper manuals can usually be found online and be attached to an equipment asset directly in Fleetio as a document. Simply save a copy on your computer and drag and drop that document into Fleetio (see below). Once that manual (or other helpful documents) are attached to assets in Fleetio, anyone who has access to those assets can view them directly on the equipment profile screen in Fleetio Go.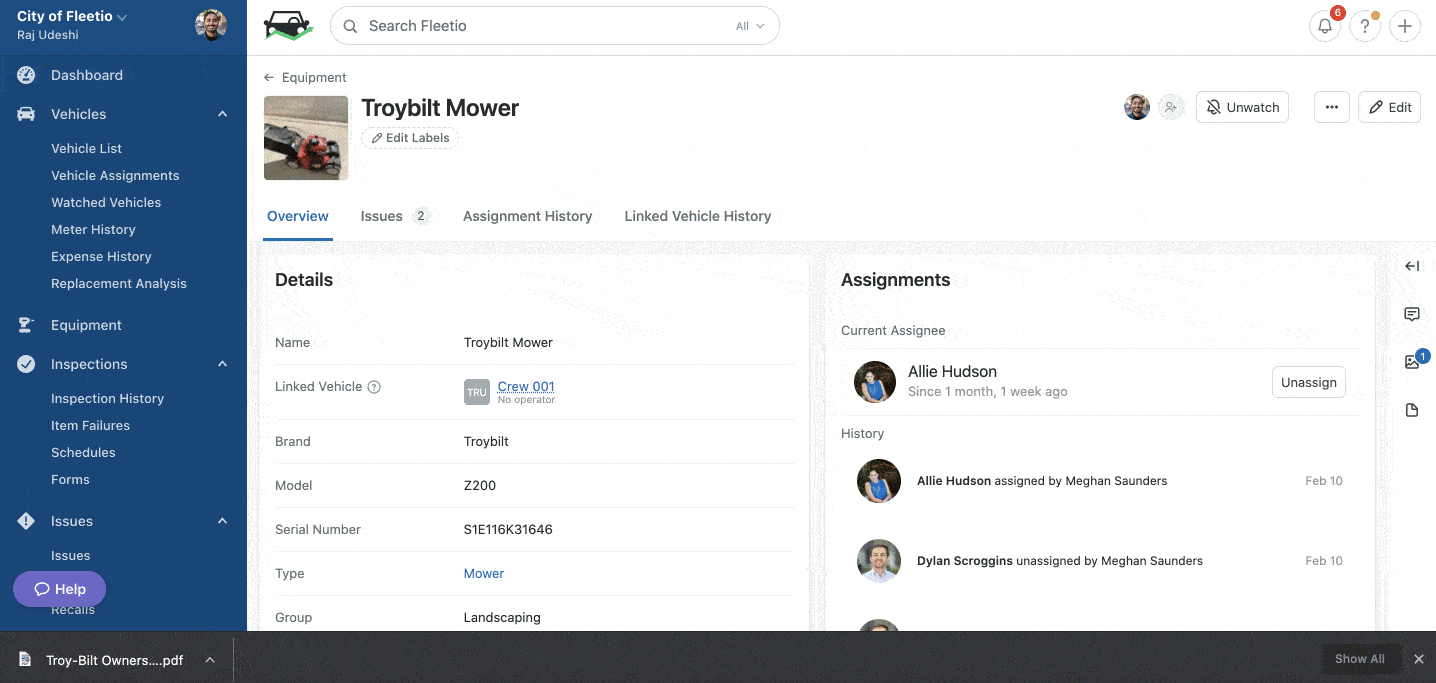 Be familiar with your equipment and all its features so that your equipment, and more importantly your team, are safe.
Minimize Equipment Loss or Theft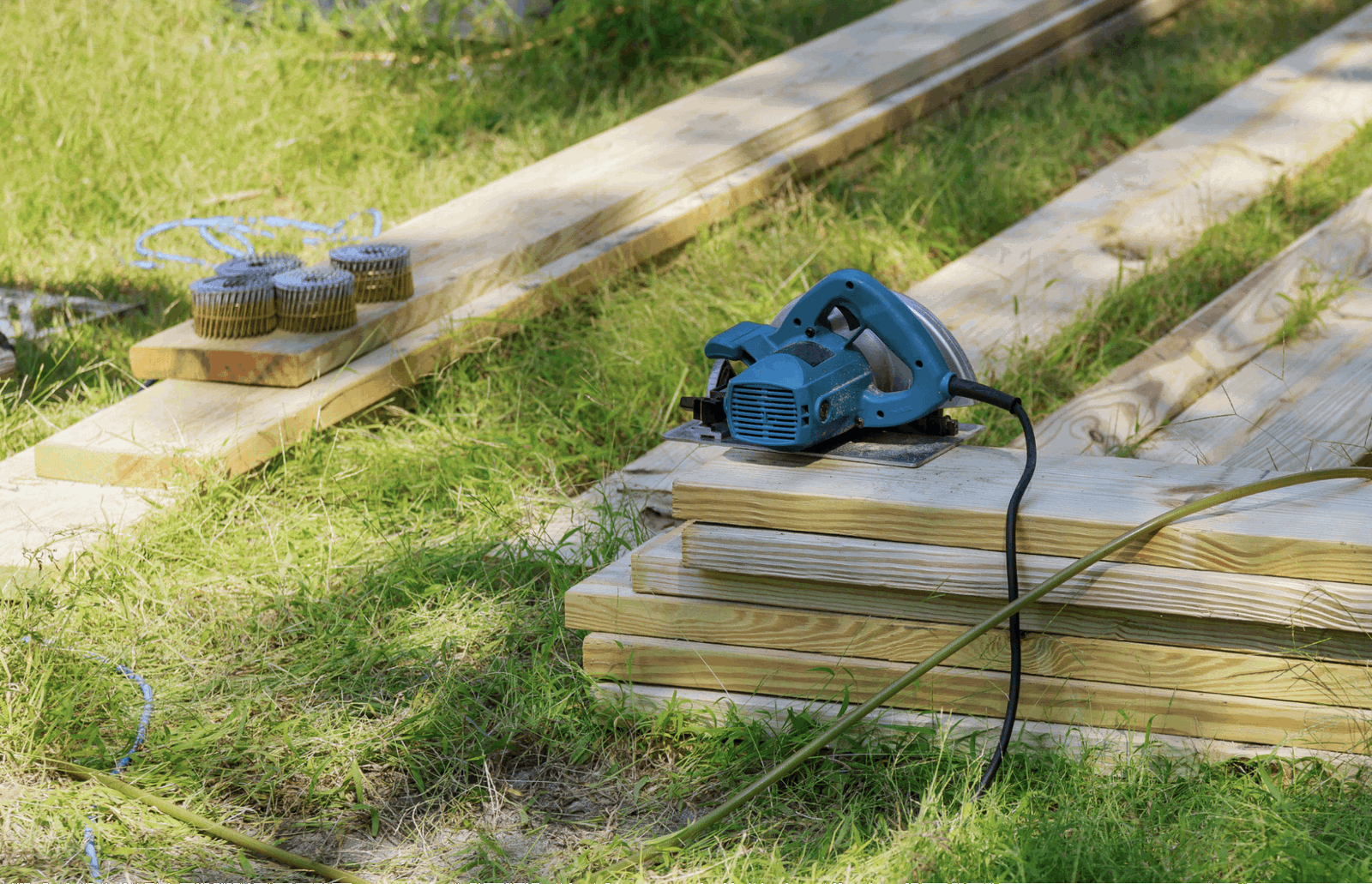 With construction and landscaping season underway, it's not uncommon to see mowers, trimmers, saws, radios, compressors or other equipment left unattended on sites. Fleetio Equipment Management can help your employees keep track and manage equipment easily. With a click of a button, you can assign equipment in real-time or view assignment history to gain visibility into who was last responsible for it.
Leverage the Fleetio Go mobile app to stay on top of equipment location with automatic location entries via barcode/NFC scanning. Check out/in equipment and view a complete audit trail of equipment usage. Quickly communicate with your team directly within the mobile app through comments and collaborate efficiently.
Easily link equipment to vehicles so that you can ensure you leave with the same equipment you arrived with to the job site. Keeping track of your equipment through routine inventory checks can also be helpful for knowing where your assets are and what's missing.
For equipment that will not be used during the summer months, drain fuel tanks or shut off fuel lines and follow your manufacturers' recommendations for offseason storage. Great fleet management is all about knowing your equipment's condition and staying ahead of the game when you can, including preparing your equipment for all weather conditions.
---
Start your free trial of Fleetio or request a demo to see how Equipment Management can help centralize your fleet assets and keep your team accountable during the upcoming busy season!