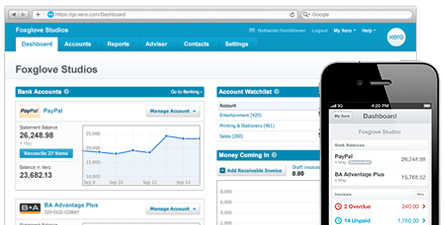 Our team here at Fleetio believes in using the right tool for the job. Being in the business of creating intelligent software, we also like to utilize other similar products that help to maximize our time and money. When we aren't managing our vehicles with ease, here are the resources that help us get the job done at Fleetio Headquarters.
Team Collaboration
Confluence provides an easy to use, cloud-based home for our important information. We have an internal Wiki for documenting the assorted processes and procedures that keep us running smoothly. Whenever an employee does something for the first time, it is a rule that they document the steps for everyone else in the appropriate Wiki category. This helps immensely with employee onboarding and team collaboration. It also makes for a handy reference guide.
Also by Atlassian, Hipchat is how our entire team stays up to date with everything that is happening. We can chat directly with one another, see a real-time feed of customer activity and monitor all of the important actions that happen on a daily basis. There are also helpful add-ons (like Hubot, our online robot) and integrations available that empower Hipchat to do great things for your company.
Customer Relationship Management
Forming good working relationships is important to us at Fleeetio. That's why our support and sales staff use Capsule CRM for storing contacts, conversations, notes and the like. Capsule also makes it easy to integrate with email, linkedin and other services.
Analytics
You might have heard - Google is kind of a big deal in the online world. We use a variety of their apps for business, and utilize Google Analytics for our content and visitor statistics. If there is an important metric that we need to track, chances are it can be found here.
We are firm believers that useful information is the key to success. That's why we use Kissmetrics to analyze the performance of our software and site. We have used this tool to build an intuitive dashboard and create reports of our vital metrics that we check frequently, making it easy to see how we are doing on a daily basis.
Accounting
Xero is another cloud-based solution that allows us to manage our financial accounting on the go. You can set user permissions for who can manage certain activities within the software, which is key when collaborating across the company. Xero is a modern approach to accounting, and we appreciate the smart design of the product.