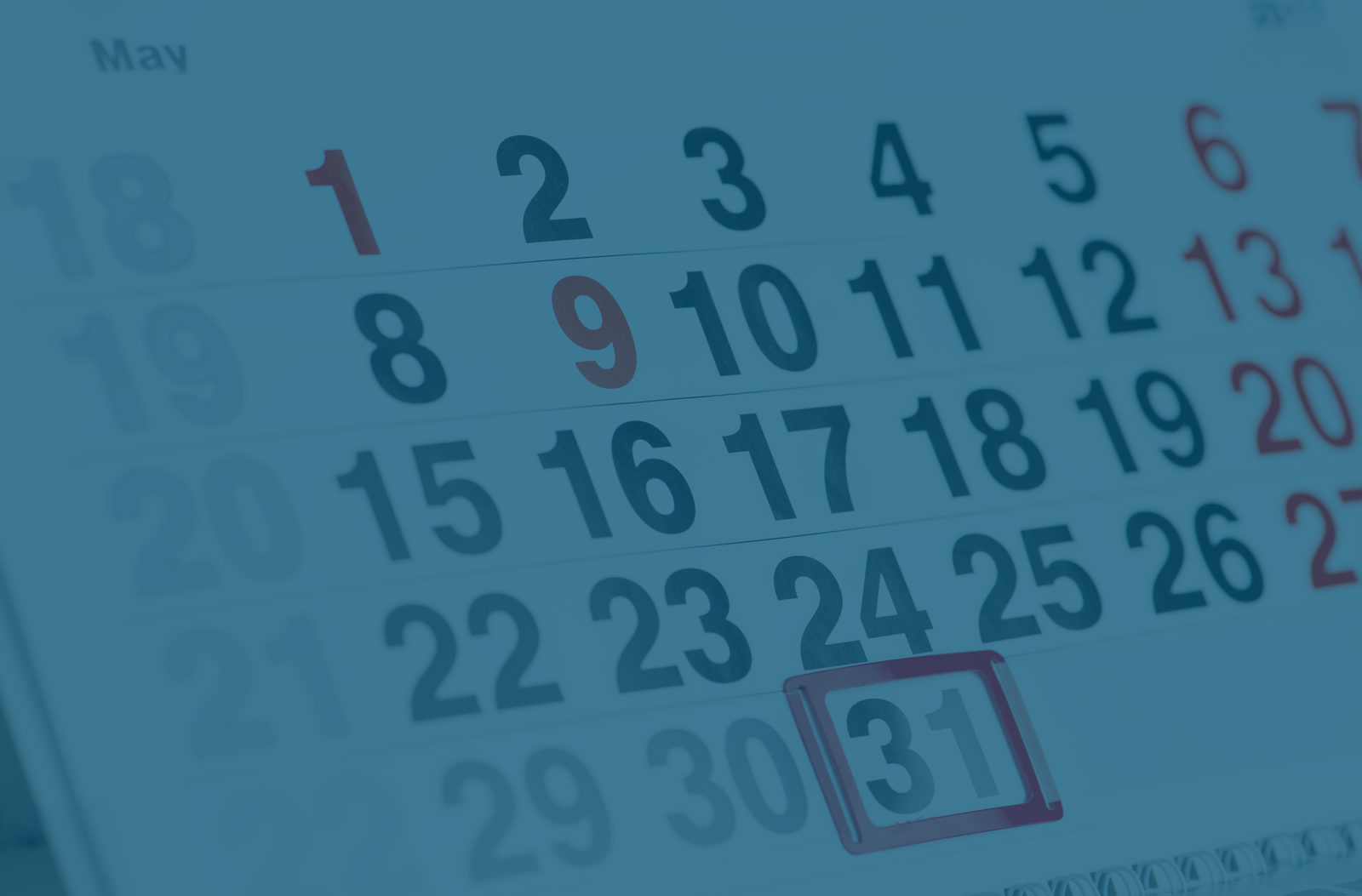 At Fleetio, we consider every customer a part of our team. That's why, throughout the entire month of May, we're offering 50% off of your subscription—for any Fleetio subscription plan.
How does it work?
The details are simple:
Refer Fleetio to one of your many colleagues in the Fleet management world
If that referral joins the Fleetio family, you get 50% off your subscription for that month.
Rewards stack! If you recommend 5 people, you get 50% off for 5 months!
Want to learn more about how you can save big on your Fleetio subscription by simply referring someone you know? Get in touch!