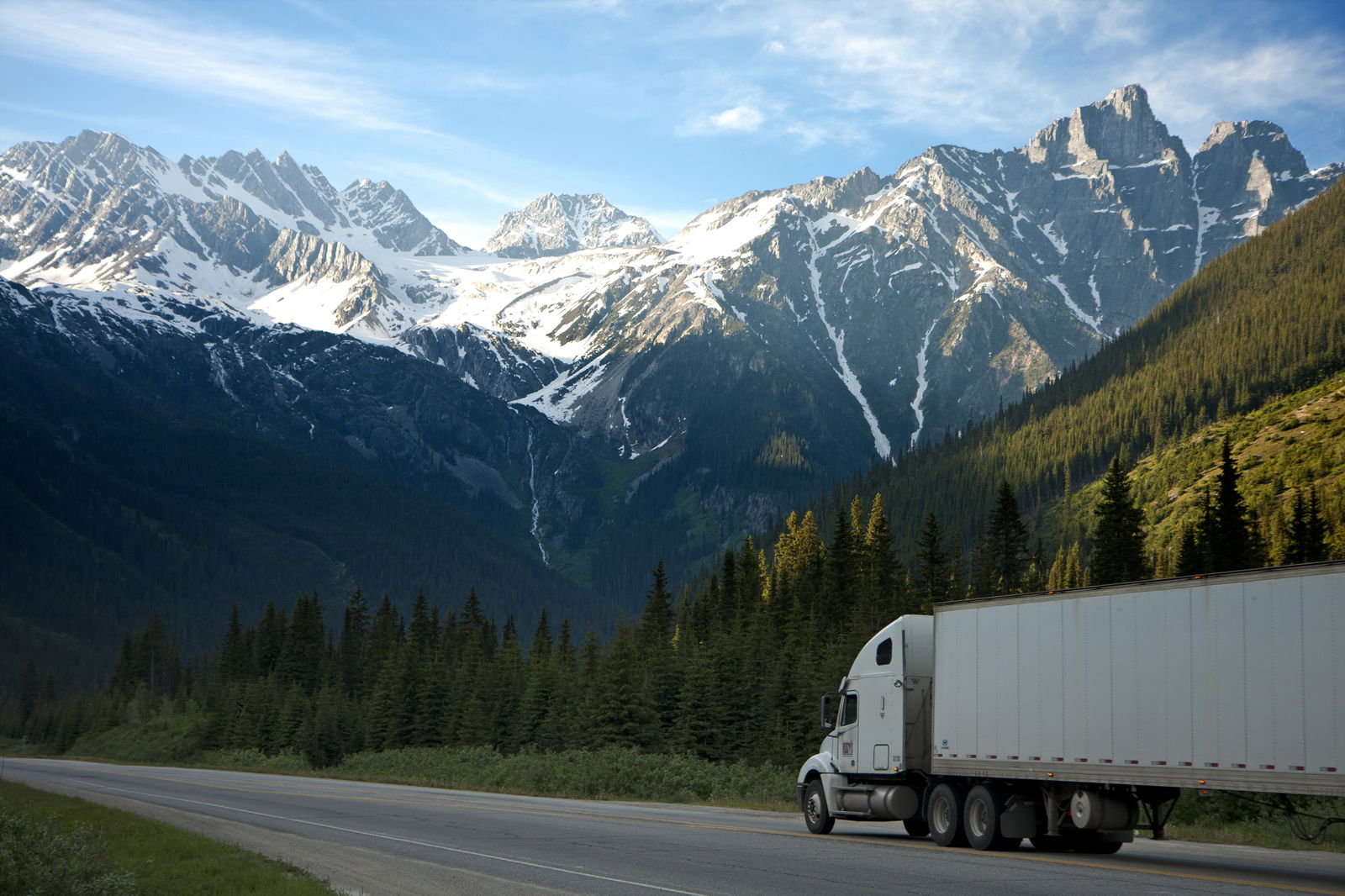 Implementing and maintaining an effective fleet safety program is a complex ordeal. Beyond just keeping your vehicles on the road and your drivers safe, fleet managers are also tasked with ensuring their fleet is compliant with safety regulations. A huge component of any compliant fleet safety program is ensuring you stay on top of your driver vehicle inspection reports (DVIRs).
In this post:
Why Department of Transportation (DOT) compliance matters
There are obvious reasons to maintain a strict level of DOT compliance. First and foremost, maintaining a compliant fleet helps you avoid steep fines for regulatory violations. Some violations result in $100,000 penalties or higher. If you manage a smaller fleet, just one of these penalties could shut you down.
Who should comply?
The FMCSA states that any commercial motor vehicle should adhere to pre- and post-trip DVIR procedures. Generally, commercial motor vehicles are any over-the-road (OTR) vehicle that is used in interstate commerce to transport people or goods on the highway.
Commercial motor vehicles generally have a gross vehicle weight greater than 10,000 pounds or are designed to transport eight or more passengers (including the driver) or hazardous materials.

A brief DVIR primer
In basic terms, a DVIR is a special inspections report that needs to be completed daily by anyone operating a commercial motor vehicle, specified by Federal Law 49 CFR 396.11 and 396.13 and enforced by the DOT. As any fleet manager already knows, these reports are required before and after any given driving shift.
How to maintain compliant DVIRs in three easy steps
For many drivers, filling out pre- and post-trip inspection reports is a headache. This is largely due to the fact that most fleets still rely on the old ways of managing complex maintenance data—often in the forms of paper-based inspections.
Start by listing out any vehicle defects. This should definitely include defects that pose a potential safety threat to the vehicle operator—especially if this could result in a vehicle breakdown or accident.
Have a mechanic or third-party repair service prove and/or certify that the defect has been addressed, repaired or deemed unnecessary to repair. Drivers cannot make claims that vehicle defects have been addressed without a certifying mechanic.
If there were defects reported in a the previous driving shift's DVIR, review defects and work with a mechanic to certify that repairs have been made.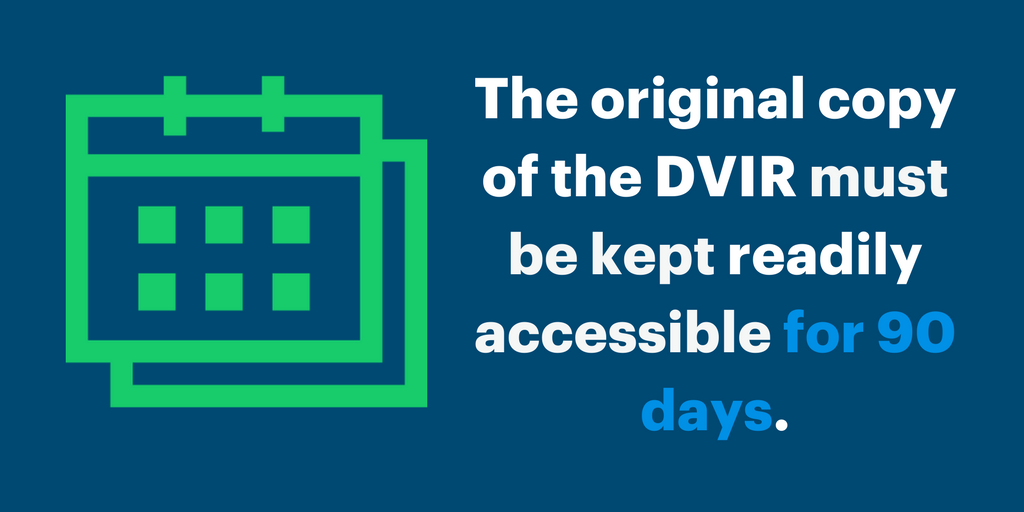 Compliance is complex, but it doesn't have to be complicated
While compliance can seem overwhelming, with the right web and mobile-based tools you can empower your drivers to take full control over the compliance workflow through detailed pre- and post-inspections processes.
While investigating the right tool for you and your team, make sure that it checks all of your boxes. A good vehicle inspections tool should:
Be easy to use - We know how it goes. You're busy. Your drivers are busy. Time is not a luxury. If you're considering a switch to a paperless inspections solution, choose something that is mobile and easy to use from the driver's seat.
Be trackable - Ask any of your drivers, and they'll probably tell you how frustrating it is to arrive at a DOT checkpoint without the right DVIR documentation. Choose a tool that you can track and produce easily in any necessary situation.
Mitigate risk - Outside of day-to-day FMCSA regulation compliance, vehicle defects can have a wide range of legal ramifications. It is becoming a necessity for commercial fleets to have a complete DVIR history in one place in order to produce them quickly in the event of an emergency.
What if we told you we had a tool that checks all of your boxes? Learn more about Fleetio Inspections.