Customize password requirements to ensure your organization follows proper security protocols.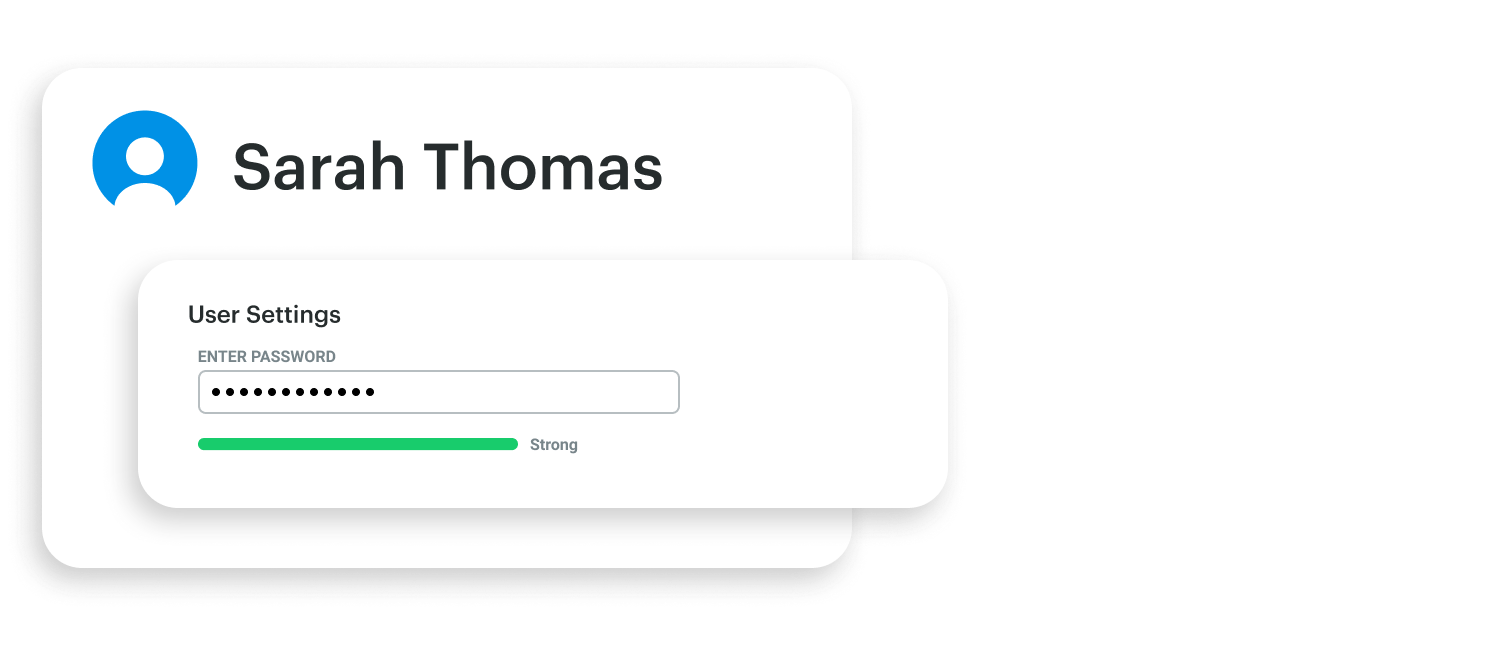 As more and more sensitive information is stored in the cloud, the ability to ensure password security becomes ever more important. We've recently introduced a number of improvements designed to help you better secure your critical fleet data and manage your Fleetio account. Read below to learn more.
Set password requirements to match your organization's security protocols
Specify criteria like password length, case requirements and the presence of numeric and special characters. This ensures members of your organization don't use common passwords that are easier to decode.
Establish an expiration interval
The more time a hacker has to guess your passwords, the more likely they are to succeed. Fleetio now allows you to set password expiration intervals to ensure passwords don't become stale. When a user's password expires, they will be prompted to create a new password at their next login.
Reset all passwords
While this may not be something you use often, it's important to be able to keep your fleet information secure in case passwords are compromised. With the click of a button (and a confirmation so you don't do this by accident) all users in your account will be required to reset their password on their next login.
Questions? View our Help Center or reach out at help@fleetio.com. We're happy to help!
---
Have any feedback about Password Requirements?
Contact Us