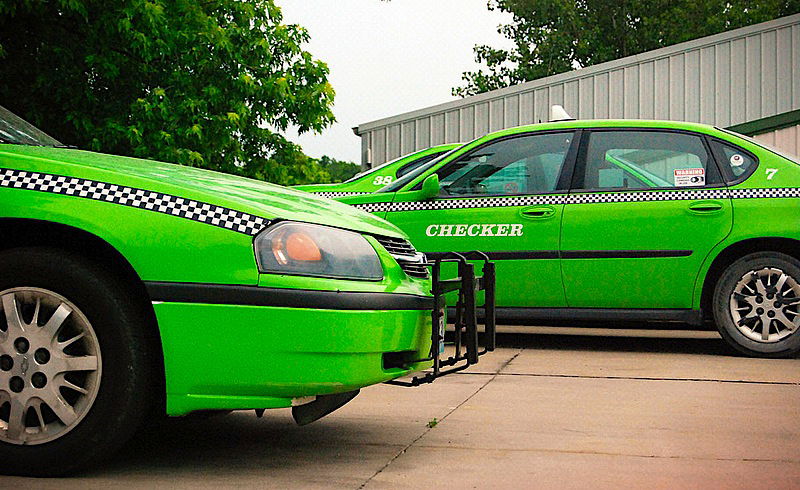 More often than not, we tend to view your company vehicles and equipment as a financial burden. The truth is, however, that your fleet can play just as big of a roll in getting your business in the black as it can in racking up unforeseen expenses. The key to optimizing your fleet operations is becoming proactive about maintenance and responsible operation.
All too quickly, a fleet of vehicles can become a huge liability. Irresponsible driving, poor maintenance habits and improper management can lead to debilitating expenses as well as lost business. Rather than attending to problems after they happen, a fleet manager can put processes in place that can keep everything running smoothly from the start.
The Right Vehicle for the Job
A big part of operating a successful fleet is choosing the right vehicle for the job. In some cases, you have to be prepared for a variety of situations, so your drivers may have to carry an assortment of equipment and take larger vans/trucks. If your service can be segmented, right-sizing is a great way to reduce overhead and maximize your revenue per vehicle. Scaling appropriately for what is needed out of your fleet will cut down on fuel expenses.
Driver Accountability
One of your largest operating expenses will undoubtedly be fuel. With an intelligent fleet management software or tracking device, you can get a clear view of how efficient your drivers are. These tools will also ensure that your company's valuable assets are being used correctly and for their intended use. Excessive idle time or unnecessarily heavy acceleration may seem like a small infraction, but can really add up over time.
Preventing Downtime
Having a vehicle unexpectedly out of service can be a huge headache - because not only does it cost money for the repair, it also costs you time where that vehicle could be generating revenue. Set the correct maintenance schedule for each automobile or piece of equipment and stick to it. Fleet maintenance software with email reminders will keep all stakeholders aware of the schedule, letting employees know when a vehicle needs to be taken in for service. All it takes is one missed maintenance to cause a serious, and avoidable problem.
Finding the Numbers that Matter
In accounting for your fleet, tracking the right numbers make all the difference. Lease rates, fuel expenses and service costs are all very important, but when it comes down to it, the Cost/Mile figure for operation is one number that says it all. Make sure you find a Fleet Management Software that produces this number automatically for each vehicle. Set goals for each vehicle and your for the fleet as a whole. Before you know it, you could be looking at your fleet in a completely different light - as a source of revenue.