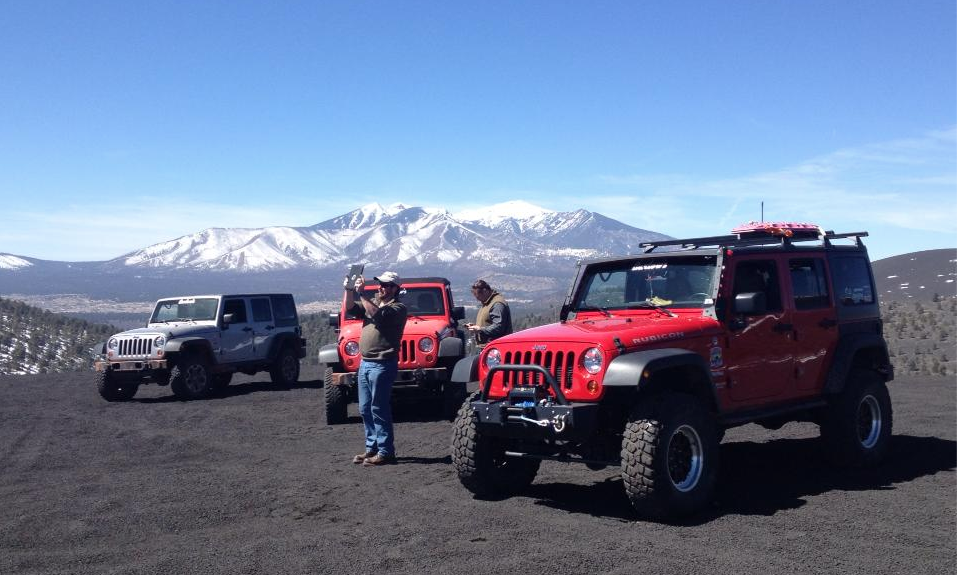 Nena Barlow, owner and manager of Barlow Jeeps, signed up for Fleetio because she needed a change. At the time, she was searching for a better fleet management system. With a required download to each device and limited reporting capabilities, the software Barlow Jeeps had in place simply did not meet the needs of their business. Fleetio, a web-based application, provided a refreshing alternative.
Being a tour operator and business owner, Nena doesn't have a lot of time to sit in front of a computer. And who would want to with that view? Her day consists of a multitude of tasks, from training drivers to inspecting the fleet and orchestrating rentals. Barlow needs a vehicle maintenance software to be as nimble as the rock crawling Jeeps in their stable, with easy access and data entry for an operation constantly on the go.
![](https://marketing-cdn.fleetio.com/images/blog/2013-06-04-tour-operator-gets-a-better-view-with-fleetio/Screen_Shot_2013-05-14_at_8.29.07_AM.png)
Within minutes of signing up for a free trial Fleetio, Nena had added all of her vehicle data and was navigating the software like a pro with no training. Now she tracks maintenance and enters data from anywhere, using any internet-capable device on hand. Since Fleetio has helped streamline vehicle management responsibilities, Barlow can now devote more time to growing the business and creating happy customers.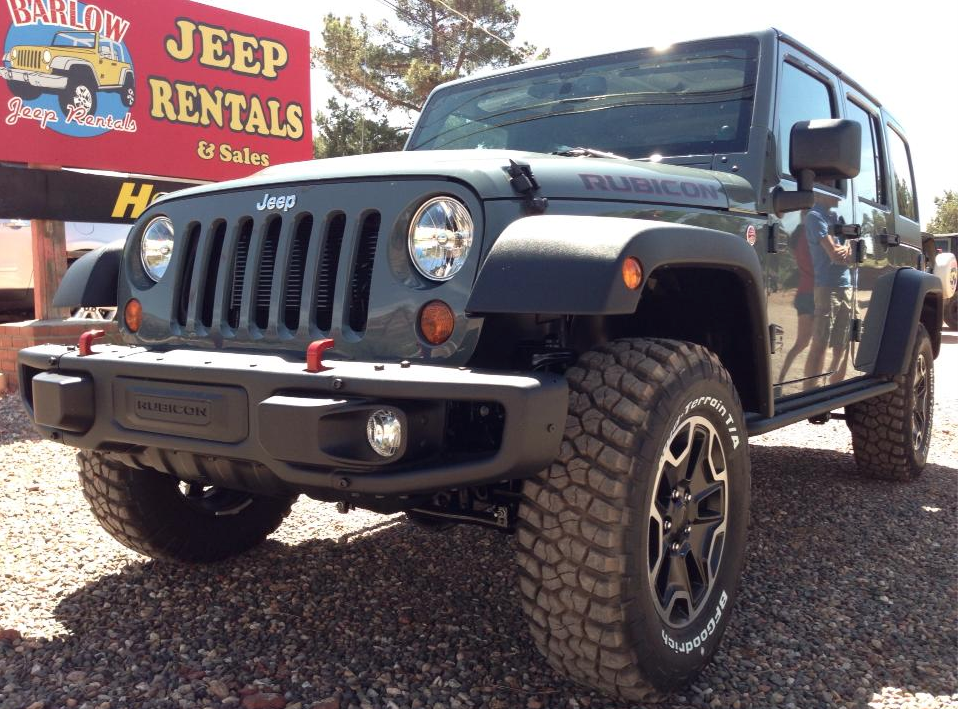 About the Customer Nena Barlow is the Owner and Manager of Barlow Jeeps in Sedona, AZ. She and her knowledgeable staff provide a variety of ways for customers to experience 4 wheel freedom in the deserts of the Southwest US. With Barlow, you can rent a jeep, go to off-road school or find great resources that detail trails and tips for exploring the region.