Happy Tuesday everyone!  Please forgive the southern-ness of today's title.  We are just really excited to share some big news with you guys.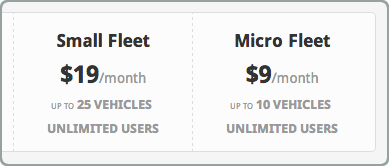 Our team is happy to announce that, effective immediately, all Fleetio paid accounts will have unlimited users!  Go ahead - feel free to have as many as you wish.
Our primary focus at Fleetio is to help you to be as effective as possible with your Fleet Management.  Some of our customers indicated that they would prefer more folks on their account, so we have made changes accordingly for everyone.  The more the merrier, right!?
Pricing will stay the same. ** If you originally signed up for a plan with limited users, your settings are now automatically changed.**
Just another way that we are making our software better every day!
-The Fleetio Team