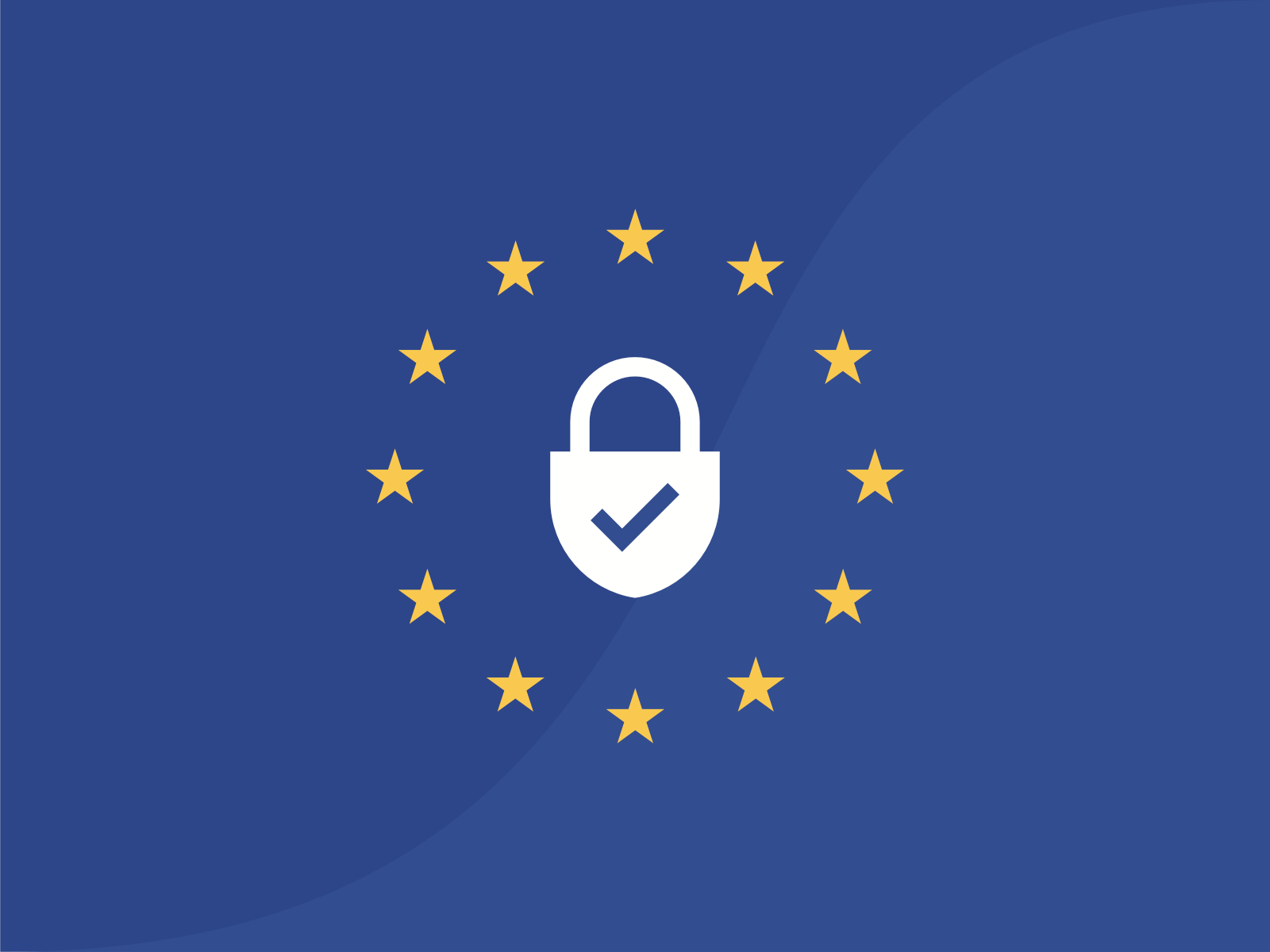 EU customers, we've got you covered!
We've recently updated our Privacy Policy and have been working hard to ensure that we've got all European Union General Data Protection Regulation (GDPR) requirements met before the May 25, 2018 deadline.
If you need a refresher on GDPR, here goes: The General Data Protection Regulation is an effort to strengthen existing EU data protection laws. Companies with any connection to EU residents are updating regulation on how personal data is obtained, used, stored and disposed of.
A few things our customers should know:
GDPR compliance: Fleetio is now fully compliant with GDPR in its effort to protect EU residents from privacy and data breaches. We've updated our Privacy Policy and Terms of Service to reflect this.

Data processing agreement (DPA): Our DPA is now live on our website. No need to sign it! It will be incorporated into Fleetio's Terms of Service on May 25, 2018. By continuing to use Fleetio, you'll be accepting the language of the DPA. In case you need a signed copy, we have one available for download.

Right to erasure: As a Fleetio customer, you can delete your data, request we delete your data or unsubscribe from any type of communication from us at any time. Simply handle on your own in your Fleetio account or email, or send a request to help@fleetio.com.
Most importantly, our EU customers don't have to do anything! If you have any questions or concerns, please reach out to us at help@fleetio.com.