A lot of potential customers ask us if Fleetio is a good fit for their business or organization. They want to know who our software is designed for. Of course we love this question, because we built Fleetio to fit the needs of many, while also focusing intently on being user-friendly and powerful. Our customers are far reaching, diverse in makeup, and downright awesome.
Don't believe us? Here are some fun facts about the fine folks who use Fleetio to optimize their fleets:
Worldwide
You can find Fleetio customers in over 15 different countries around the world, on every continent except Antarctica (once they come out with penguin-friendly smartphones, we hope to be there too). We have a number of customers who do not consider English to be their native language, yet they navigate our software like seasoned pros. With customizable regional settings, units of measurement, currency, time zone and more can be specific to your local preferences. Users in different countries can also see the same account data in units that make sense to them.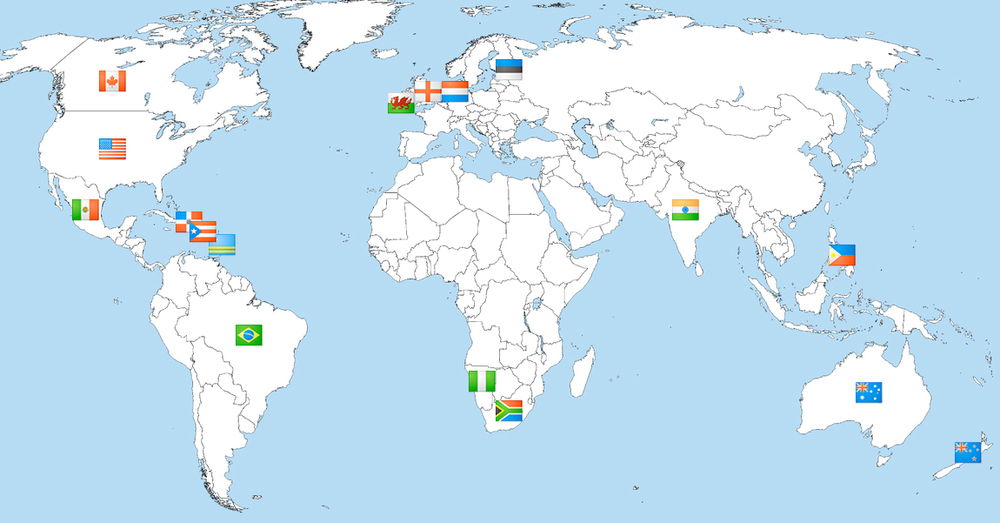 Recognizable Names
The beauty of an entirely online fleet management software is that companies who span a large geographical region can easily work together. This might be why we have a number of national and internationally recognizable companies who use Fleetio. Household names like AAA Auto Club Group, Molly Maid, FX Networks, Atlas Air and more rely on our software to keep things running smoothly.
Wide Variety of Industries, Organizations and Nonprofits
Chances are, if you are looking for vehicle maintenance software, we already have a success story from your industry. Emergency service providers rely on Fleetio, as do couriers, municipalities, contractors, maintenance providers, trucking companies, manufacturers, parts distributors and many others. Regardless of size, budget, or the purpose of your fleet, Fleetio can give you a great return on your investment.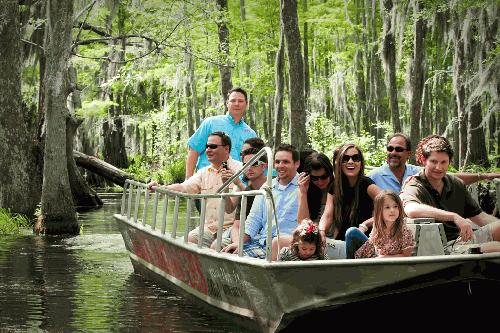 Fleets of all shapes and sizes
Cajun Encounters, a tour company in New Orleans, shows visitors every side to the Crescent City by employing a fleet of buses, swamp boats, off-road vehicles, and all kinds of other equipment. With the option to track assets by hours, miles or kilometers, you can keep up with just about anything. Simply put, Fleetio is nimble enough to help our customers manage even the most diverse fleet with one, easy to use, platform.
If you are interested in our software and want to learn more about how we can help you optimize your fleet and streamline business operations, one of our team members will be happy to assist you.