Case Studies
Medi-Van
Medi-Van is a private provider of non-emergency stretcher transport in British Columbia.They use Fleetio's fleet management software as a centralized database for its fleet.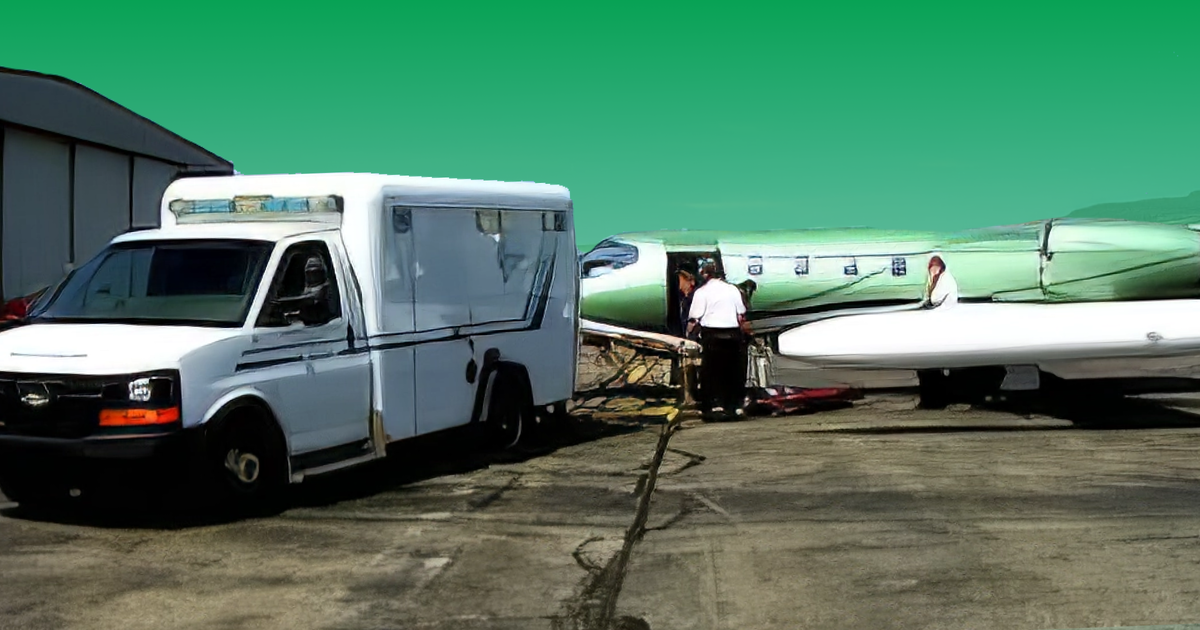 Company Objectives:
Monitor fleet maintenance
Centralize data
Medi-Van Canada is a private provider of non-emergency stretcher transport in British Columbia. They utilize a wide array of vehicles and a highly trained staff of around 100 to safely move patients around the province. Since 2008, they have provided much needed services to over 35,000 individuals.
All the Equipment to Transport Precious Cargo
Each vehicle operated by Medi-Van is outfitted to handle a variety of tasks and safety is of the utmost importance. Each is equipped with a stretcher, Automated External Defibrillators (AED's), Bag Valve Masks and Oropharyngeal Airways (BVM & OPA's), Oxygen and Supplies, Fire Extinguisher, Stair Chairs and Basic First Aid Supplies. All of these supplies need to be closely monitored for regular maintenance and to avoid expiration of any first aid supplies. Without a centralized system for all of these activities, it can quickly become overwhelming.
Solving the Problem Without Compromise
Stefan Legal, Operations Manager, spent months trying to find a suitable fleet maintenance software that could accommodate their unique set of requirements and do so in a convenient package. Fleetio was exactly the solution he was looking for.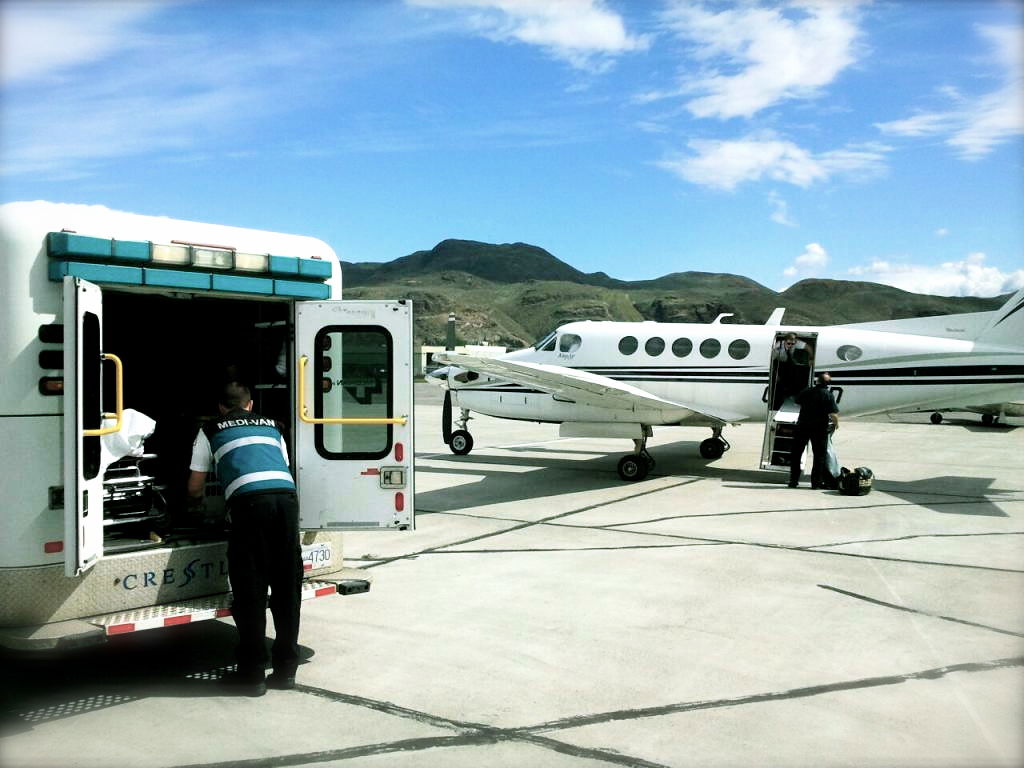 "What we love about Fleetio is the versatility we have by keeping up with each and every one of our vital pieces of equipment we use on a day-by-day basis. Whether it be logging fuel, maintenance cost, scheduled repairs, service reminders - literally anything! It is quite simply a hassle free program." Stefan Legal, Operations Manager
Email Alerts Keep Everyone on the Same Page
Fleetio's notifications keep Stefan and his team in the loop, so they never miss important fleet maintenance or inspections. With customizable service or renewal options, Medi-Van was able to add specific tasks that fit with the requirements of their business.
Fleet Information Accessible Anywhere, Anytime
"Everything seems to be one click away and you never have to enter a different screen or anything. Everything you want to know about your vehicle is front and center." Stefan Legal
With Fleetio, Medi-Van is able to manage their fleet efficiently and focus on providing quality, timely transport to all their patients and clients.