Case Studies
Southpace Properties
Southpace Properties, Alabama's largest independently owned commercial real estate firm uses Fleetio to keep its fleet operating at optimal performance.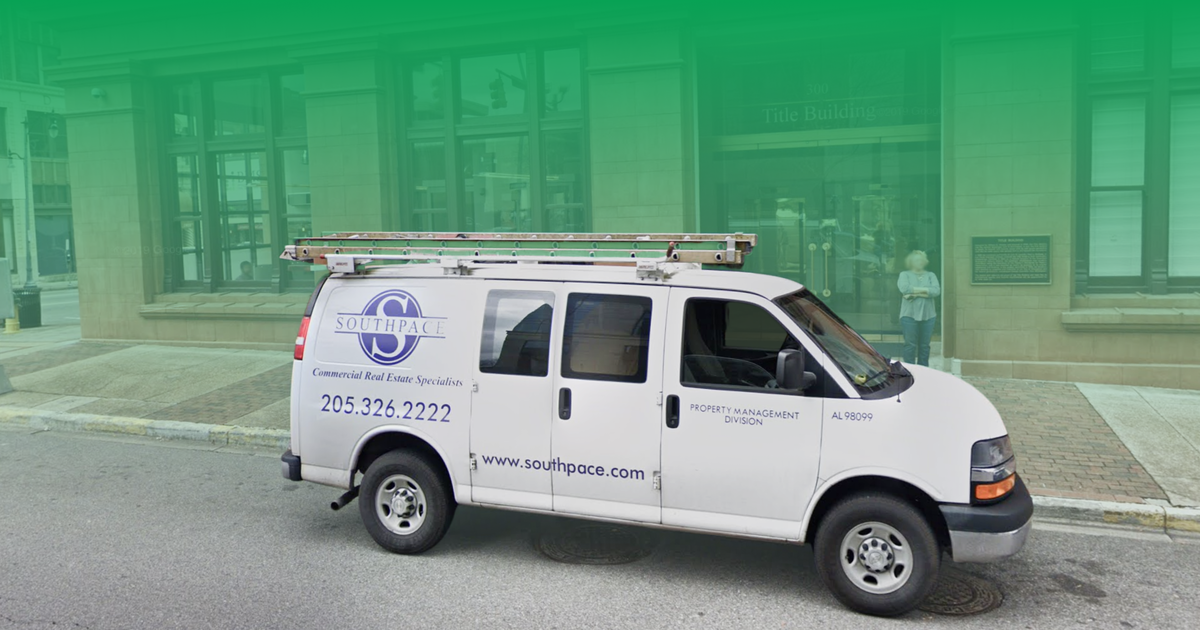 Company Objectives:
Consolidate fleet data
Move away from spreadsheets
Improve preventive maintenance
Southpace Properties is the largest independently owned commercial real estate firm in the state of Alabama. They are based in Birmingham, and have played a key role in the revitalization of the downtown area.
Southpace buys, sells, leases, develops, manages and invests for their clients in all types of commercial real estate including office, land, industrial, retail, warehouse and special purpose properties. On any given day, a number of their employees are utilizing vans or trucks to attend to these properties.

Driver-Dependent Maintenance Program
When we first spoke to Southpace, they were using GPS tracking for dispatch and routing of vehicles. Preventive maintenance as well as costs were being managed through spreadsheets or physical files. Drivers were largely responsible for scheduling routine service.
"Before Fleetio my drivers went in for the typical oil change and tire rotation and balance whenever they could find the time in their schedule. This could mean they were 4,000+ miles over the scheduled maintenance. Now that I have Fleetio, it is so easy to see who has an upcoming service especially since I receive an email as a reminder. Fleetio also makes it so easy to keep up with all the documentation for each service record. It has worked beautifully so far." Heather Turner, Office Manager
Paying the Price for Missed Service
After weathering a large repair bill and excessive downtime for one of their vans, they saw a need for a comprehensive fleet management product. A system of accountability was needed to ensure that such a drain on the bottom line would not happen again. This led Southpace Properties to Fleetio.
No More Worries
With our fleet maintenance software, Southpace consolidated their fleet data and put in place service reminders that would keep both drivers and management updated on scheduled maintenance. Now everyone is on the same page.
Responsive Support
Heather and her staff also know that Fleetio representatives are a quick phone call, web chat, or email away.
"Fleetio's customer service is top notch. During the set up process and getting acquainted with the system I had several questions and they responded almost immediately." Heather Turner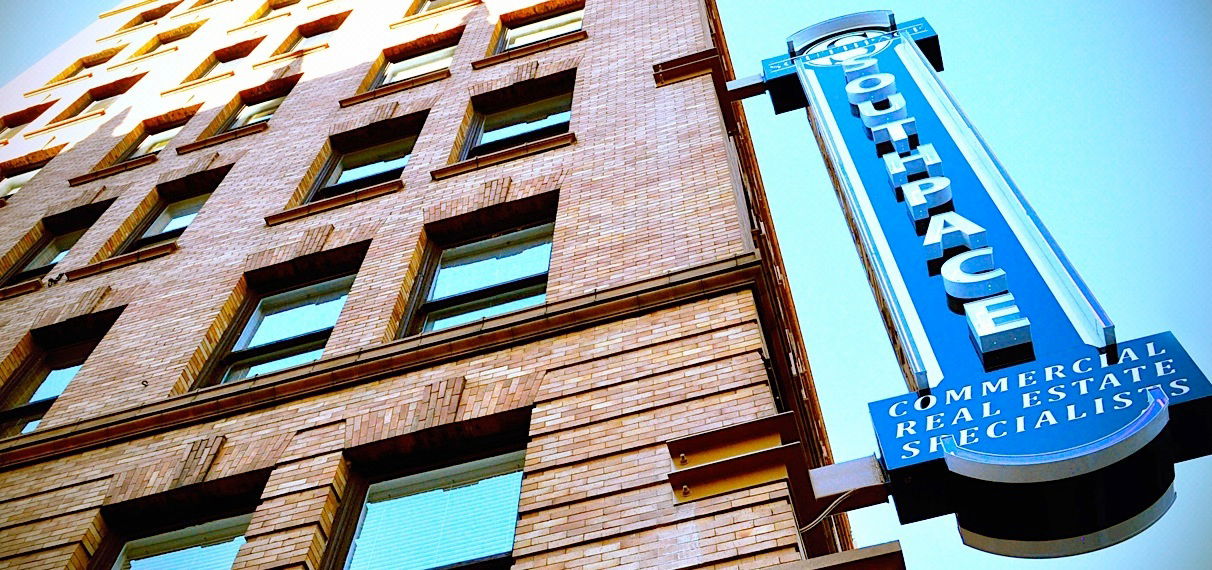 Ready to get started?
Join thousands of satisfied customers using Fleetio
Questions? Call us at 1-800-975-5304