Case Studies
Zerorez Atlanta
Atlanta-based carpet cleaning franchise Zerorez, saves time, money and significantly increases vehicle uptime with Fleetio Inspections.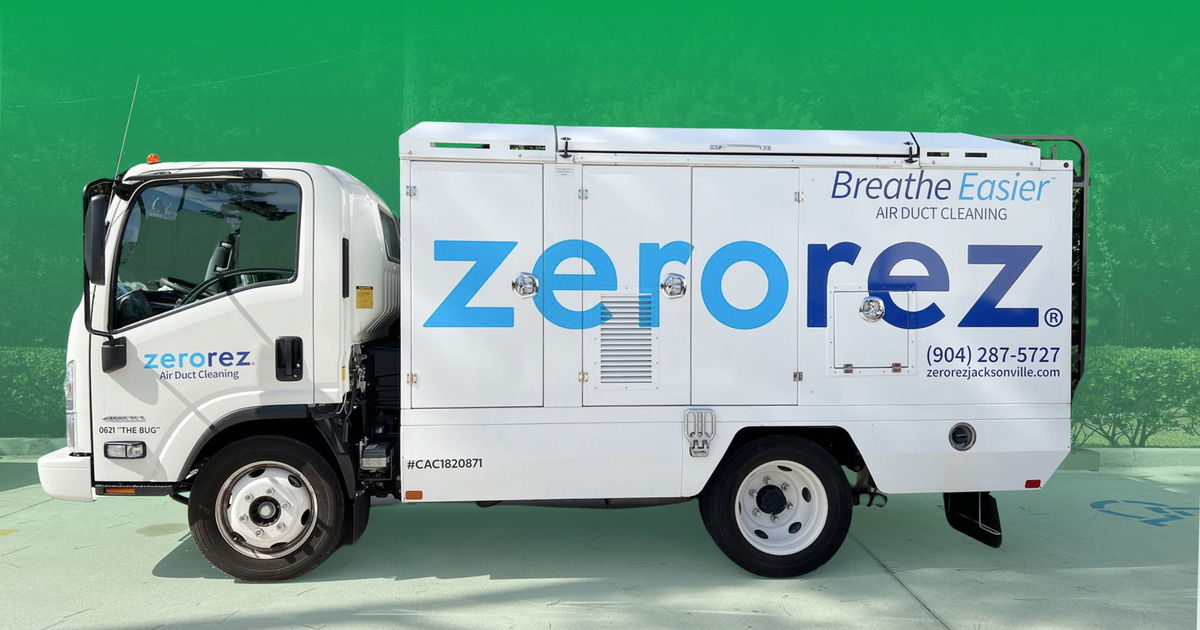 Company Objectives:
Reduce time spent filling out paper inspection forms
Save money on labor and maintenance costs
Increase overall vehicle uptime
Zerorez Atlanta is a franchised home carpet cleaning service with locations throughout the U.S. This case study focuses on Zerorez's Atlanta location and Fleet Manager Josue Zavala's experience with vehicle inspections.
Zavala employs a hardworking night crew of maintenance professionals to conduct inspections and perform maintenance tasks on 47 Chevy Express vans. Since the company relies on vehicle-mounted equipment to transport its cleaning equipment and supplies on-site each day, the fleet is integral to Zerorez's business operations and success.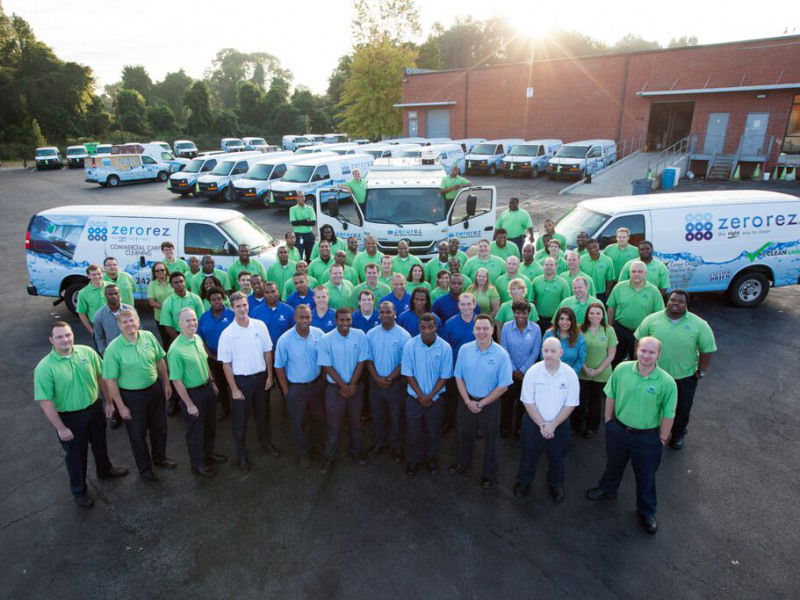 Paper-based Inspections: Time-Consuming, Expensive and Frustrating
Zerorez technicians devoted about 10 minutes per vehicle at the beginning of their shifts to inspect each van and record any issues using paper-based forms. Paper inspection forms had "a nature of being lost or damaged," according to Zavala.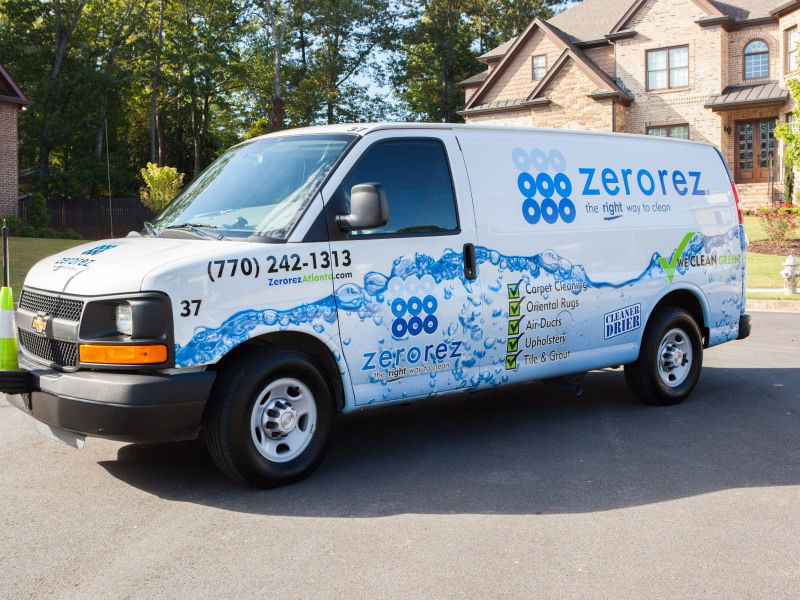 To save time, some technicians would mark all items as "passed" without thoroughly checking vehicles. As a result, vehicle issues would pop up causing unexpected downtime. When a vehicle was in the shop, jobs were lost or had to be coordinated using another vehicle.
"Our technicians didn't want to complete the inspection forms - they dreaded it." Josue Zavala, Fleet Manager
In hopes of streamlining inspection activities, Zerorez switched to an electronic inspection process. This required purchasing costly hardware to complete inspection reports. Due to costs, the team had only one device shared among every five technicians. "There was a lot of wasted time," said Zavala. "Our maintenance team ended up standing around, waiting to use the devices since they were the starting point for our techs' entire shift."
Additional frustrations surrounding the hardware included a lack of additional functionality over paper-based forms such as uploading photos, adding comments, slow response time when loading data and finding inspection history for an individual vehicle.
"Fleetio Inspections is a robust system that gets the job done." Josue Zavala, Fleet Manager
Enter Fleetio Inspections
Zerorez quickly recognized that an electronic inspections solution must be easy to use and mobile. Thus, when Fleetio introduced the mobile inspections feature of its fleet maintenance software, Zerorez immediately jumped onboard.
According to Zavala, Fleetio Inspections met all the criteria for Zerorez's ideal inspection solution:
Use on multiple devices at once
Take and upload photos
Add specific instructions to forms
Access inspection history for individual vehicles
Easy (and quick) to use
Mobile access
Time Saved
Since adopting Fleetio's Inspection tool, Zerorez's employee morale has significantly improved. Technicians are pleased with the increased efficiency and are more inclined to complete inspections quickly and thoroughly.
Since using Fleetio Inspections, Zerorez has reduced time spent on vehicle inspections by 65% compared to paper-based inspection forms and 50% compared to its previous electronic inspection tool. Instead of spending about 10 minutes per vehicle on inspections, the fleet now spends 3.5 minutes per vehicle.
Now that Zerorez is more proactive in diagnosing inspection failures, maintenance issues can usually be resolved in just one day.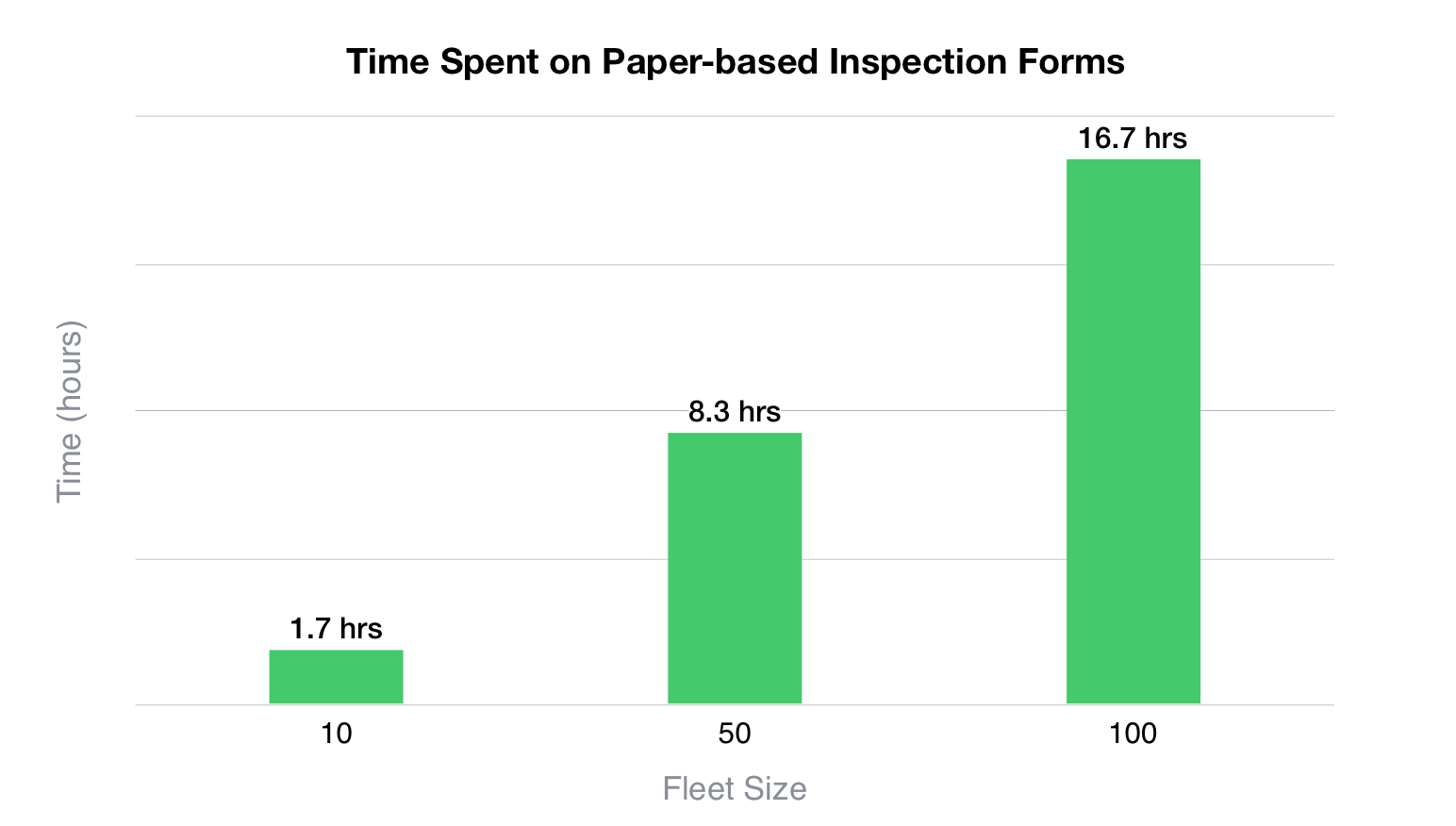 Increased Uptime
Fleetio Inspections has enabled Zerorez to improve fleet uptime and fulfill all necessary routes 99% of the time. Drivers experience fewer maintenance-related delays, and the business is able to run smoother.
Zavala put it this way: "I have one word to sum up my impression—UNBELIEVABLE. Fleetio's inspections feature is so simple, yet so powerful."
Did you know?
Zerorez has reduced time spent on vehicle inspections by 65% compared to paper-based inspection forms
Ready to get started?
Join thousands of satisfied customers using Fleetio
Questions? Call us at 1-800-975-5304