Collaboration Across Your Fleet Operations
Managing a fleet is a team effort with countless stakeholders involved in your operation. Real-time communication is critical for your fleet's ability to troubleshoot issues before they compound. In this white paper, we'll reveal some of the ways you can streamline your team's communication to maximize uptime.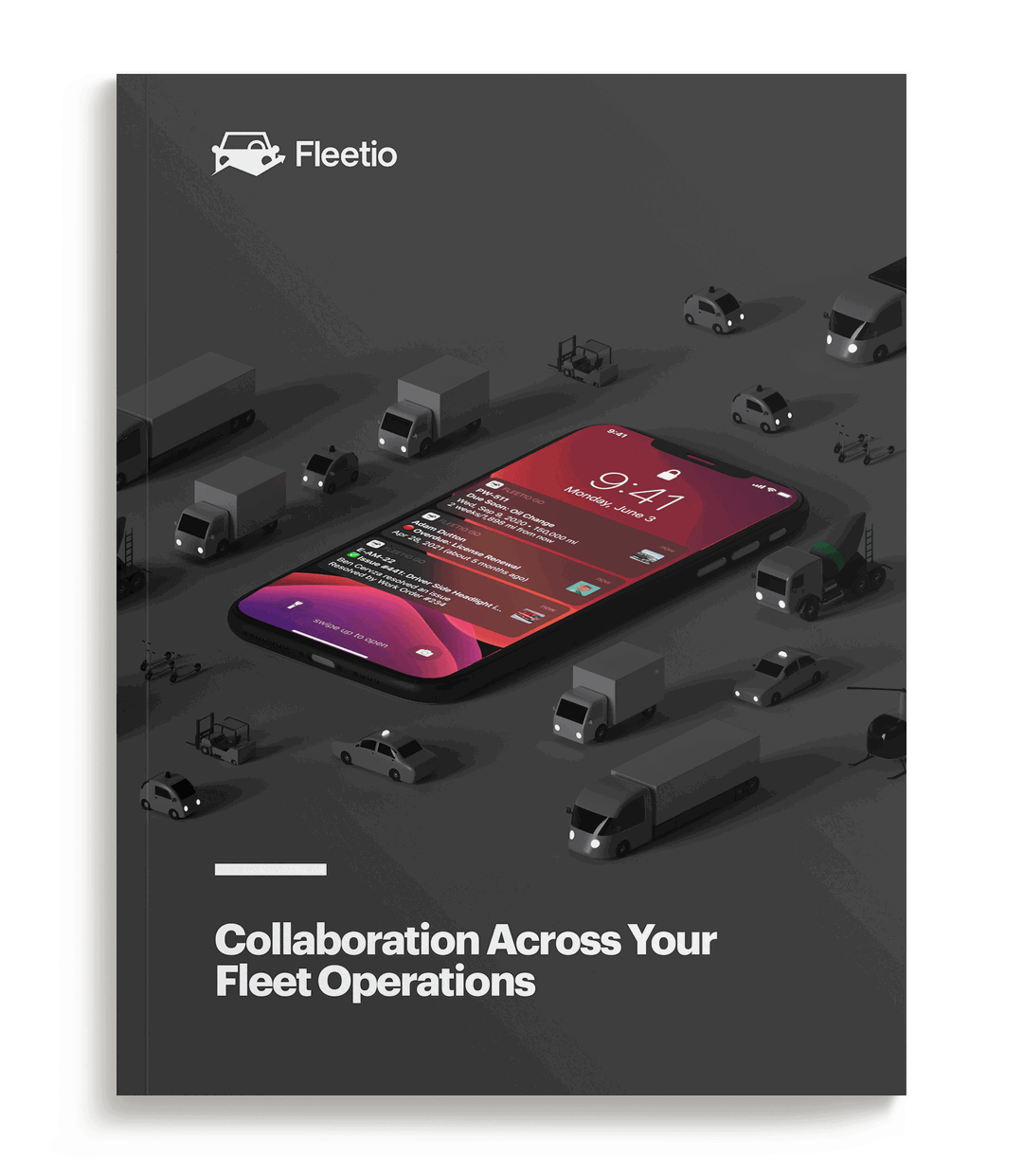 Ready to get started?
Join thousands of satisfied customers using Fleetio
Questions? Call us at 1-800-975-5304