Essential Fleet Metrics You Should Be Watching
For anyone managing a fleet of vehicles or rolling assets, visibility is essential to your success. Of course, success metrics for each fleet can mean a wide range of things for every fleet. This white paper will consider the essential fleet metrics your fleet needs to monitor and how to do so like with fleet maintenance software.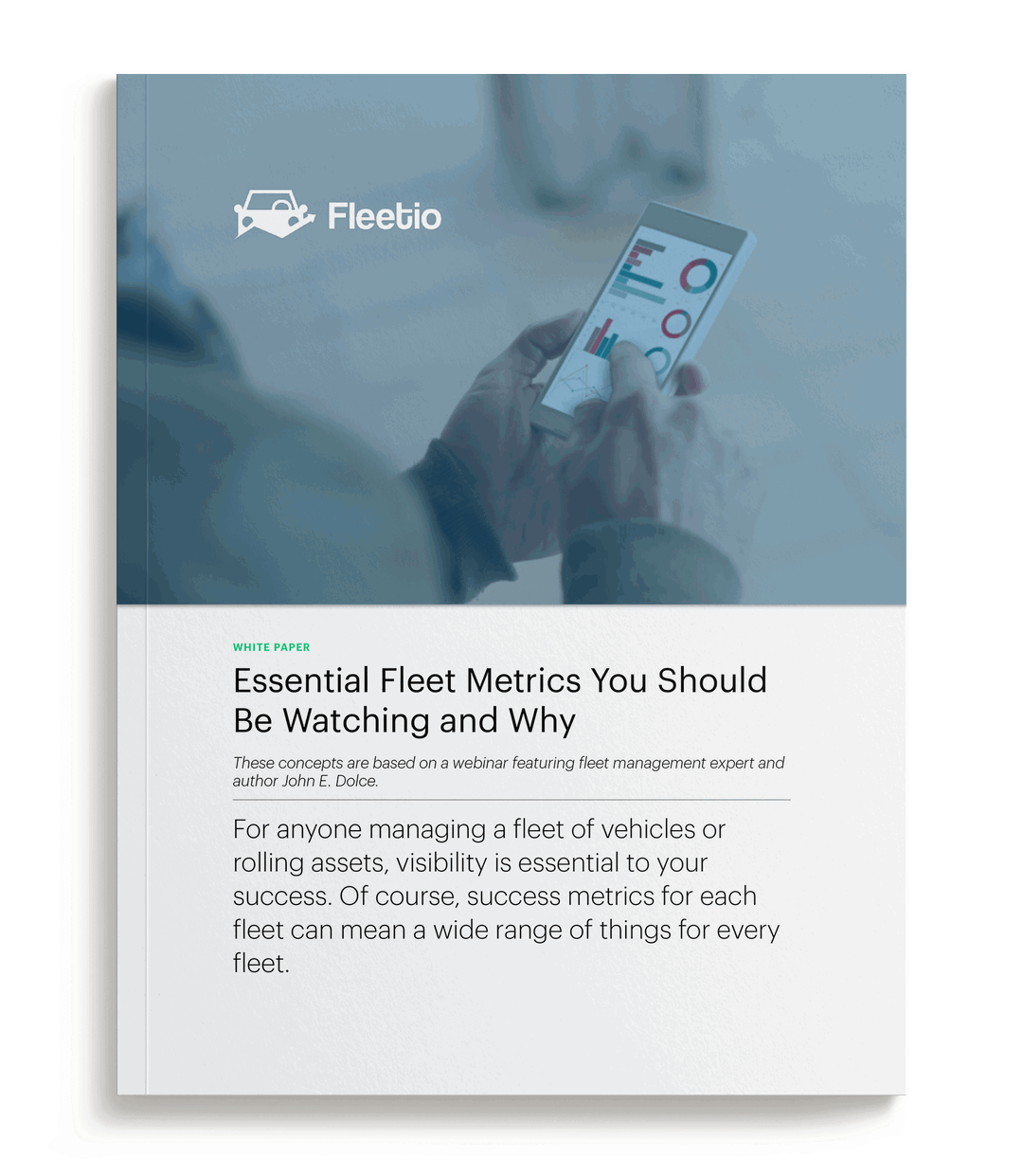 Ready to get started?
Join thousands of satisfied customers using Fleetio
Questions? Call us at 1-800-975-5304