As we outlined in our last post, the first step of developing an affordable PM program is specifying preventive maintenance inspection (PMI) tasks to be performed.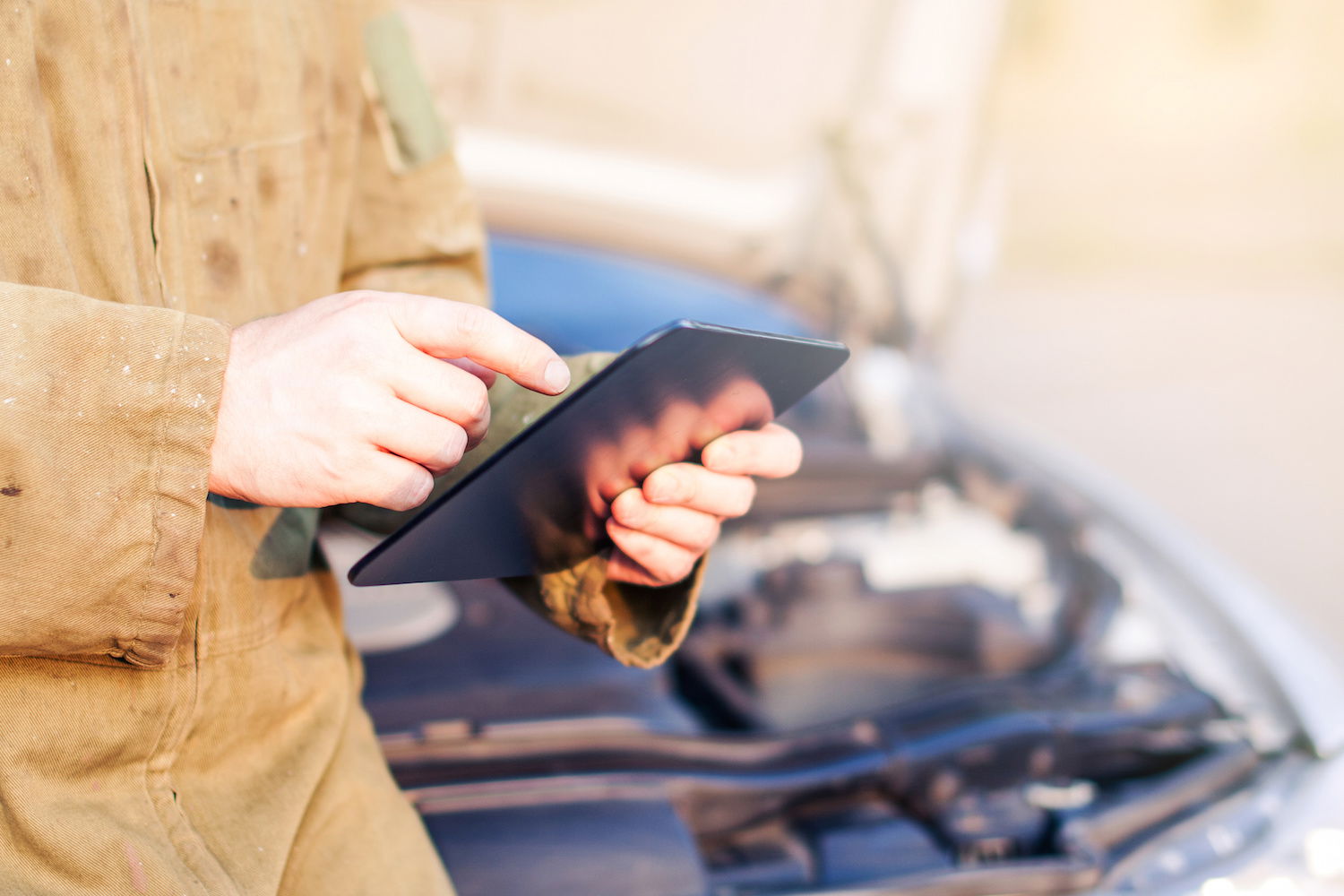 Inspections should be carried out by the appropriate employee(s) - mechanic, operator, etc. - at an established regular interval.
The following should always be inspected:
1. Cab interior
Inspect registration, seat belts, safety equipment, heater, lights, gauges, horn and defroster.
2. Engine compartment
Inspect for any leaks and check all fluid levels.
3. Potential replacements
As needed: air filter, fuel filter
Water filter, add diesel conditioner
Rust inhibitor
4. Cooling system
Inspect fluid level (pressure test if low)
Inspect condition of hoses and belts
Check protection level
5. Electrical system
Inspect battery mounting, terminals, cables and battery
Inspect all exterior lights
Inspect alternative starter, bolts and mounting
6. Under chassis
Inspect drive line, suspension and steering
Inspect exhaust for condition and leaks
Lubricate as necessary
7. Oil system
Change oil and oil filter.
8. Brakes
Inspect service and parking brake system.
9. Tires
Inspect tire condition and inflation including spare.
10. Miscellaneous
Inspect body and glass and note damage.
---
Whether fleets conduct inspections on paper or using a fleet management app, each inspection item should be marked as OK/approved or noted as needing repair. From there, next steps can be established and maintenance performed.
Overall, preventive maintenance inspections ensure your drivers are safe and allow fleets to keep vehicles in peak condition, eliminating downtime and reducing unnecessary costs.
Sources: Fleet Management, 11th Edition by John Dolce