Developing an affordable and effective preventive maintenance inspection (PMI) program hinges on gathering and analyzing detailed cost data.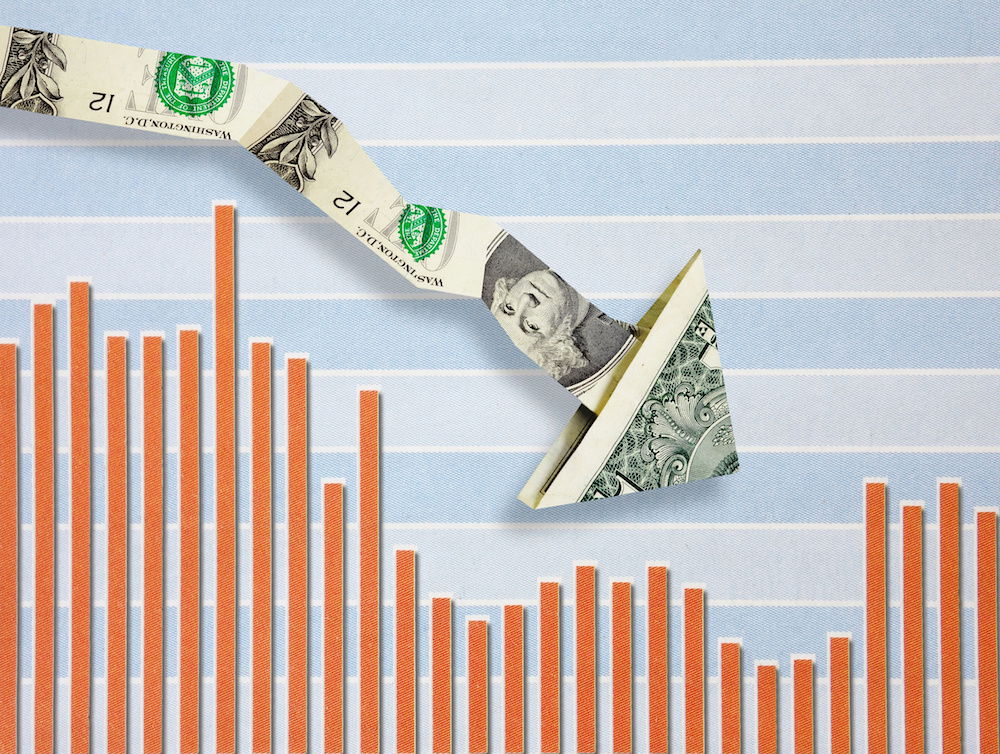 To ensure fleet managers fully understand their fleet's maintenance costs, a maintenance program that focuses on collecting detailed information, evaluating costs and making actionable decisions must be put in place.
Here's how to achieve an affordable, cost-controlled PM program:
Step 1: Specify PMI tasks to be performed.
This should be done for each class of equipment within a fleet. Fleet managers should begin by evaluating equipment manufacturers' recommended servicing and repair schedules. Comparisons can be made with actual work orders that include a number of preventive maintenance-related items.
To ensure maintenance tasks are performed when needed, inspections involving everything from the cab interior to the electrical system should be carried out at a regular interval.
Step 2: Define the responsibilities for performing PM tasks.
Whether fleets conduct daily pre- and post-trip inspections or once-weekly inspections, these tasks are vital to keeping vehicles on the road and the business moving.
For PMI tasks, responsibility may be assigned to:
Operators
Field mechanics
Local shops
Central shops
Vendor shops
Step 3: Analyze the cost impact of the program.
Fleet managers should summarize the types of repairs (and vehicle classes) that constitute most of the labor and parts costs. Once the repairs and vehicles that account for the majority of shop time are identified, it is possible to evaluate and determine a plan of action.
This will help pinpoint and reduce high-cost repairs, particularly if they are repetitive for a specific vehicle or vehicle class.
Example: Is it time to replace an older vehicle that may be eating away at the fleet budget?
Step 4: Monitor the costs of the PMI program and the costs of performing unscheduled maintenance.
It is necessary to look for repair types either occurring in the highest volume or involving the greatest expense. If possible, suggest specific PMI servicing as part of the fleet's PMI programs.
High volume repair costs for a given component may indicate a design weakness. This problem is best alleviated by an equipment modification rather than by continued repairs.
A large volume of similar repairs may signify a need for additional mechanic or driver training.
Discipline must be established among equipment operators and mechanics to ensure all PMI tasks are actually performed.
In our next post:
We'll dig into Step 1 and outline 10 Things to Include in Your PM Inspections.
Sources: Fleet Management, 11th Edition by John Dolce