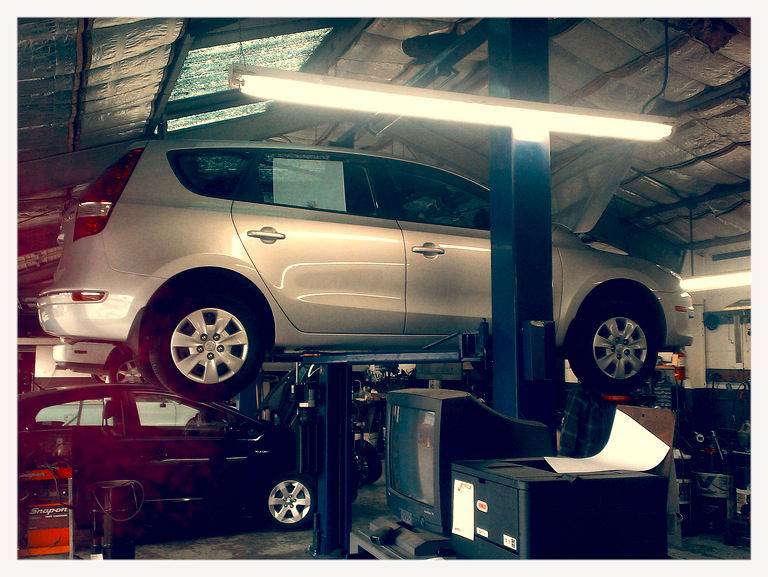 There are a lot of responsibilities associated with Fleet Management.
We built our software to adapt to a variety of Fleet-based roles.   Fleetio is a great tool for Fleet Managers as well as drivers.  It also is a perfect solution for companies who service fleets and lease vehicles.   Whether you are a mobile operation offering onsite maintenance or a traditional service center, there are a number of great benefits to utilizing Fleetio.
Access from anywhere.
Because our application is web-based, it goes anywhere.  All you need is an internet connection to access your Fleetio account.   Many of our customers employ tablets and mobile devices to regularly update information on their fleet.
Email notifications to your clients.
Want a better way to reinforce to your customers that their vehicles are due for service?  Fleetio allows you to set up email reminders for different activities, both when they are "due soon" and ready for service.  Include everyone who needs to be notified, and be sure that the message hits home.
Unlimited users with permissions settings.
Maintenance providers love that they can add as many users to their account as possible.  This allows for service techs to enter information on the spot or for customers to log in and view their own vehicles.  Set permissions to view only, or allow folks to only edit vehicles in a certain location.  Meanwhile, as an administrator, you can easily manage all of your customers from one single login.
Contact us today to learn more about how we can help your service company!