This week, October 2 to 6, Network of Employers for Traffic Safety (NETS) is sponsoring Drive Safely Work Week (DSWW) with a focus on distracted driving. The goal is to increase awareness of and discourage distracted driving in fleets.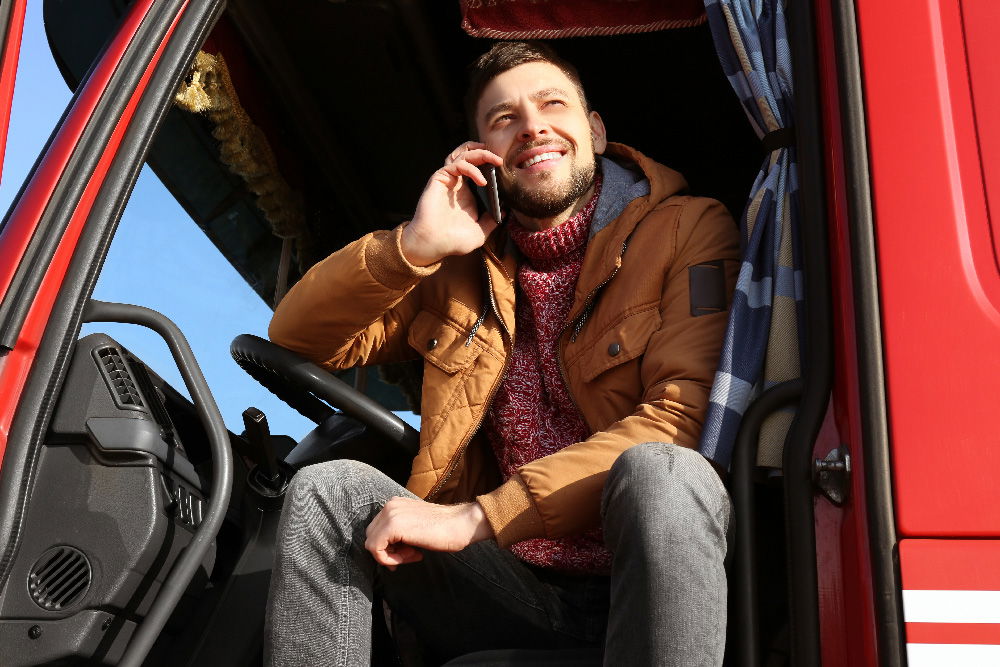 Distracted driving is a national issue. While it is tempting to think that others are distracted drivers rather than ourselves, odds are your drivers engage in distracted behaviors, too. Within the past month, about 87 percent of drivers have engaged in at least one risky driving behavior.
Distracted behaviors can vary from talking to passengers, eating food or using a phone. All actions impact fleet safety. In fact, drivers who read and/or text while driving are 23 times more likely to get into an accident.
We all know how costly accidents can be.
Avoid these high costs and keep your fleet safe by creating a fleet cell phone policy and discouraging distracted driving. Let DSWW be your inspiration!
Check out NETS's DSWW resources for tackling distracted driving. Items include fact sheets, an employee presentation, pledge cards and even email and social media graphics.
Stay safe!