We've released Overviews to give you insight into how features work at-a-glance so you can drive efficiency across your fleet!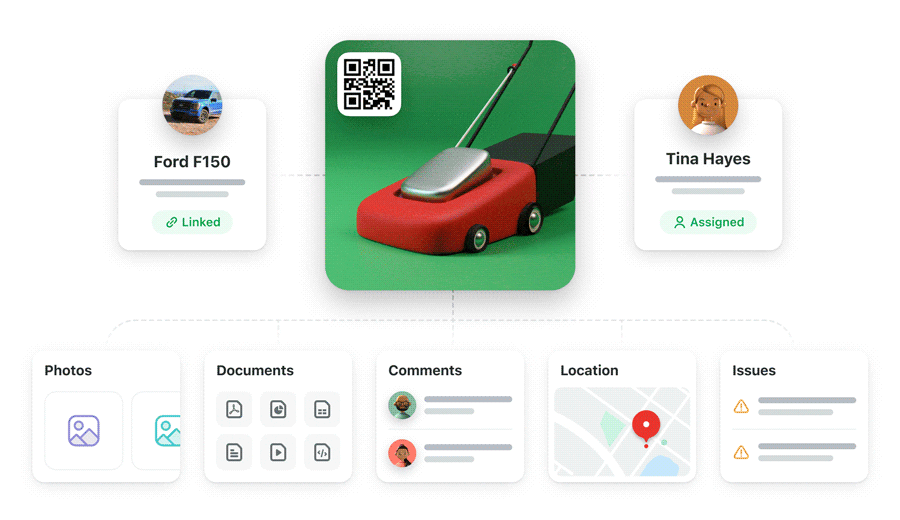 Whether you're just starting to trial Fleetio or you've an active customer, Fleetio's new feature Overviews will give you insight into why those features exist and how those features work with others to help you optimize your fleet. With these Overviews, you will better understand the true purpose behind each feature so you can utilize them to drive efficiency across your fleet.
Implementing a new solution can be a daunting task for your organization. But, with the help of Onboarding Services, an intuitive Help Center, User Training Webinars and now, Feature Overviews - users across your organization can quickly get up-to-speed and gain immediate insight into how Fleetio works. This will help users - everyone from fleet managers to drivers and technicians - utilize the value of Fleetio to make an immediate impact on their fleet.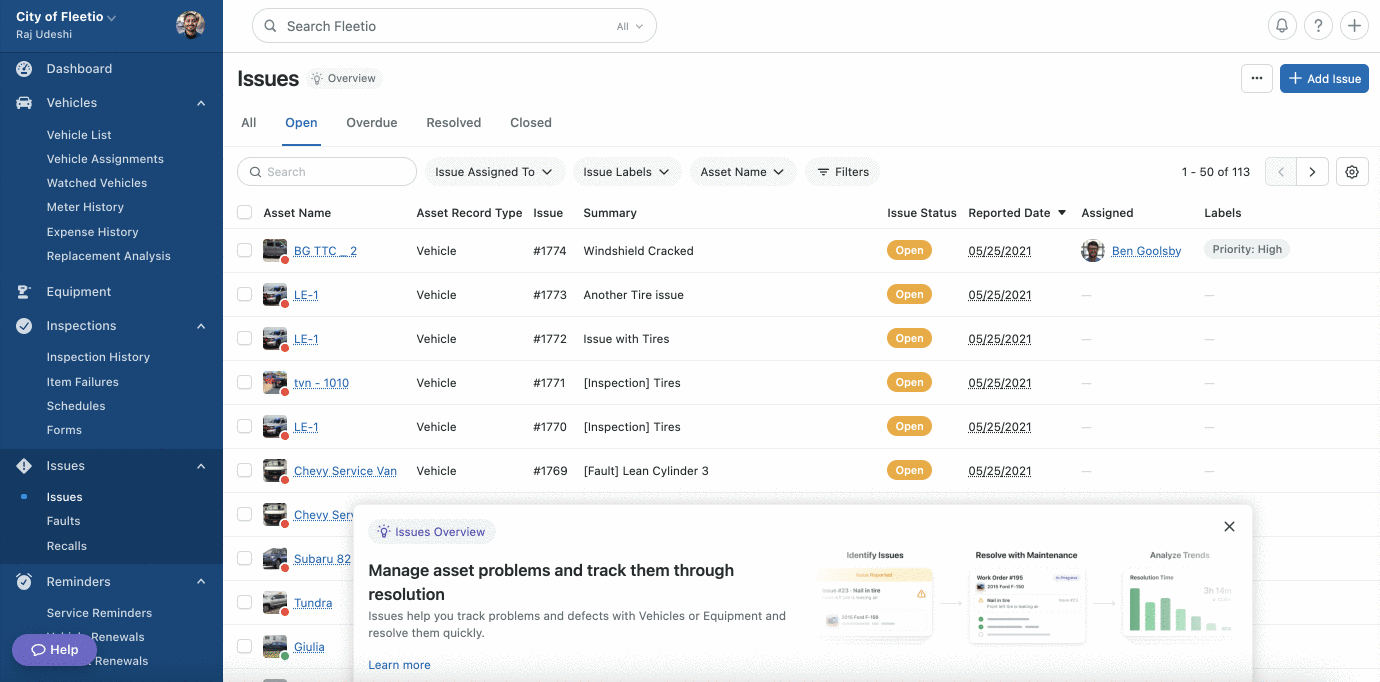 What's Next?
Overviews are currently available for Equipment Management and Issues in Fleetio and will be available for additional features over the next several weeks. We will continue to notify customers of updated Overviews across Fleetio. The primary goal is to continue to give customers insight into how different areas of Fleetio operate together to help track, analyze and improve fleet operations.
If you're a Fleetio customer and have experienced these new Overviews, please send us your feedback to feedback@fleetio.com. We'd love to hear from you!
---
Start your free trial of Fleetio or request a demo today to begin centralizing your fleet data, manage maintenance efficiently and control your total cost of ownership!