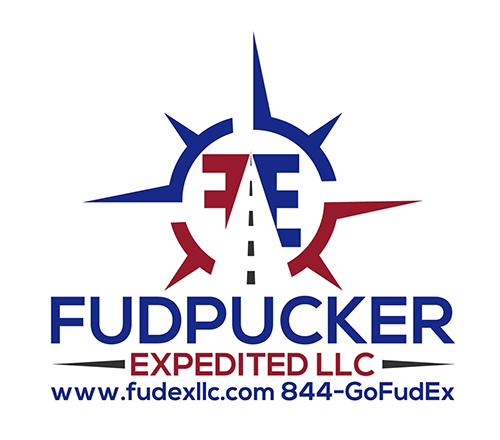 We're pleased to welcome Fudpucker Expedited to the Fleetio family!
Industry: Expedited Fleet Delivery
Location: Helena, MT
Fudpucker Expedited is a small fleet of independent contract drivers who provide logistics and delivery support throughout the United States. Prior to implementing Fleetio, Fudpucker Expedited used paper logs and MyCarFax for vehicle information.
Fudpucker Expedited chose Fleetio because it is a proven fleet maintenance management system that is easy to use and electronic-based.
"Fleetio will help me maintain my fleet with a better understanding for my drivers, who are the backbone of my company. Maintenance is job number one!" - Eric Escobar, Fudpucker Expedited Fleet Owner
We're excited to provide Fudpucker Expedited with the solutions it needs to efficiently operate its growing fleet.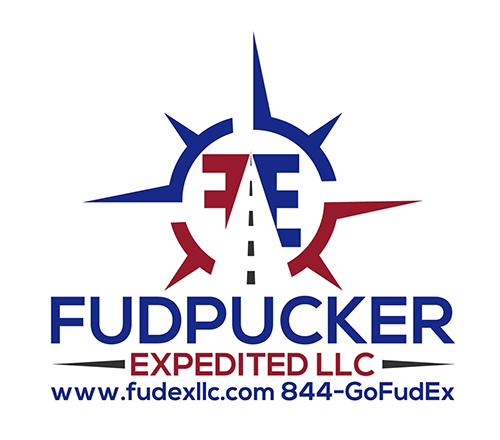 ---