The best fleet management software integrates with your identity and access management tools to keep your data secure and easily manage users from a centralized location.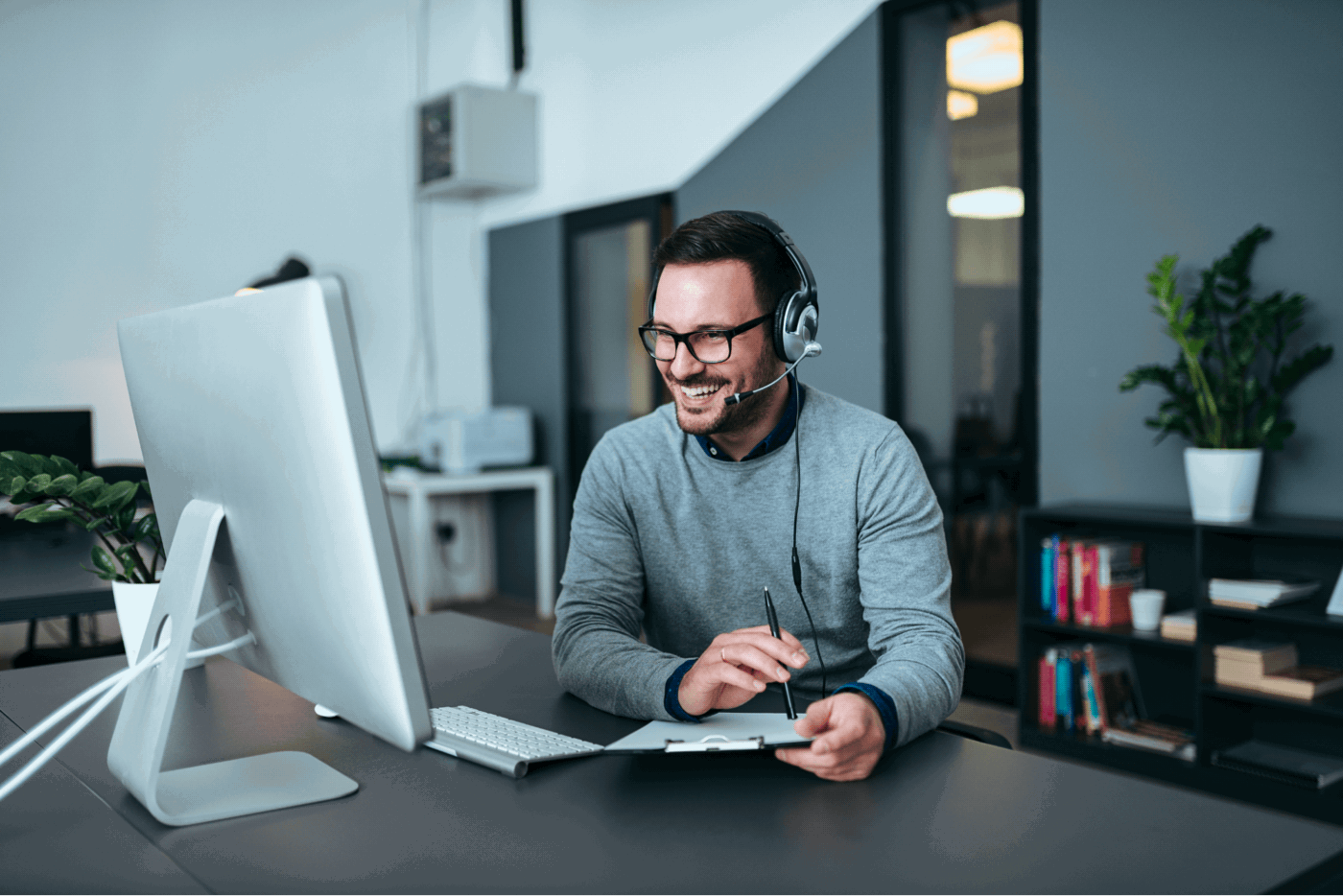 As organizations continue to implement more technologies into their IT infrastructure, it's important for them to:
Maximize data security
Increase convenience for their employees
Security has become an increasing risk for fleets with the rise of connected vehicles—vehicles with internet connectivity and onboard sensors to optimize their own operation and maintenance. As technology advances and becomes more complex, we must take greater precautions and be aware of these threats that could impact both our organization and those operating our fleets.
However, there are additional internal threats that can be addressed immediately. Research shows the weakest point in organizations right now is users and their credentials, specifically compromised credentials. It's the number one vector of attacks for cyber attacks.
With this fact, we understood that the need for managing users is increasing and that we could make an impact in mitigating this risk.
Keeping up with advancements in technology is an inherent part of our strategy at Fleetio. Not only do we aim to offer valuable solutions that make managing your fleet a breeze, we also want to be mindful of the security of your data and how our system fits into your tech stack.
Mitigating data risk with access management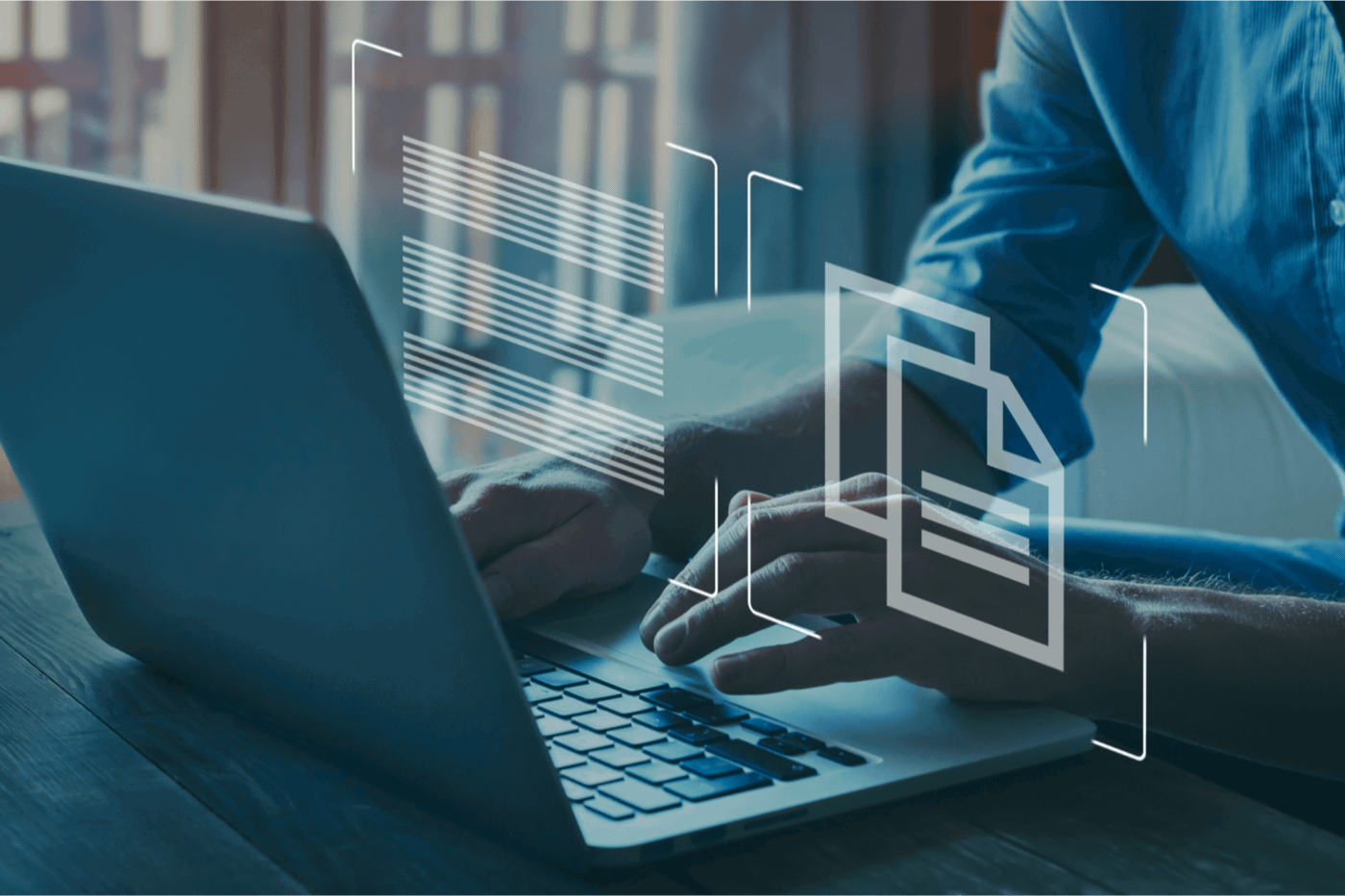 To help protect our customers, we recently launched a single sign-on (SSO) framework to improve efficiency and security for end-users. SSO is an important aspect of a modern, effective security policy and gives users access to multiple applications and services from a single user login, cutting the need for multiple usernames and passwords for different applications. If technologies in an organization are easier to access, they will be used more effectively and allow employees (including IT Managers) to adopt a solution that makes their job easier.
From a security perspective, SSO reduces risk by having only one access point, minimizing the likelihood of employees using simple or easy-to-crack passwords. Simplifying the way your users log in makes life easier for them and promotes better security by reducing the potential for errors. From an IT perspective, SSO helps drastically reduce help desk requests (30% - 50% of help desk requests are password resets). A single login via SSO reduces the number of authentication problems, resulting in saved time across your organization, especially for your IT staff.
What's next?
Over the next few months, customers can also expect a simplified user experience with an automated user management process using SCIM (System for Cross-domain Identity Management).
Identity management has become a priority for our customer IT teams as they rely on technology to support user access to various applications within their organization. Customers are seeking to streamline the user provisioning/deprovisioning process to manage user access using SCIM.
With SCIM functionality, administrators can quickly and easily provision and deprovision users in Fleetio from their identity management provider, while having a single system to manage user roles - allowing IT to spend more time introducing efficiencies to other areas of the organization. SCIM will be configured with your identity provider (such as Okta) and empower administrators to easily manage users from a central location and automatically assign users to groups and roles.
Without a SCIM, your IT team may need to spend more time on manual entry (which could lead to errors) and may not have the resources necessary to dedicate time to more productive tasks to move their organization forward. As a solution built on streamlining operations and minimizing manual tasks, we aim to have Fleetio play a crucial role in increasing efficiency for your employees.
When it comes to security, it's best to be proactive, not reactive. Want to learn more about how Fleetio is working to secure our customers data through the use of SSO and SCIM? We'd love to hear from you! Reach out to us at feedback@fleetio.com for any feedback you may have on how you can secure your fleet data.
---
Start your free trial of Fleetio or request a demo today to centralize and gain control of your fleet.