Fleetio is for IT Leaders
Fleet management software your organization can rely on
With a cloud-based infrastructure and 99.9% uptime, Fleetio offers your team a secure and centralized solution to manage, track and maintain your fleet.
Learn More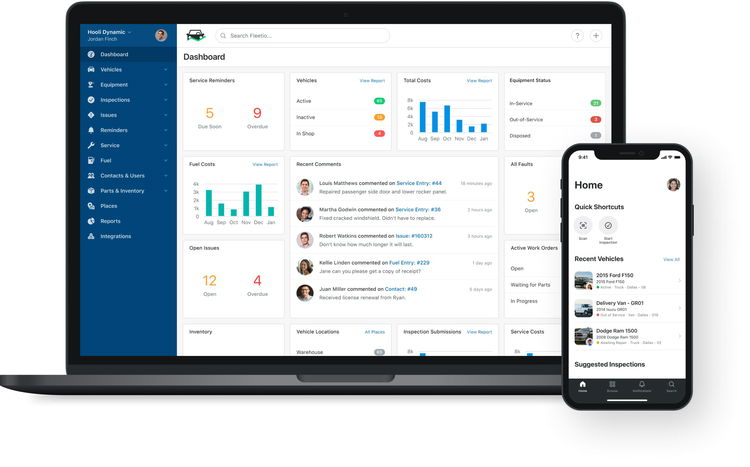 Trusted by IT leaders around the world
With Fleetio, we are able to manage a remotely deployed fleet of vehicles with ease.

Fleetio is a very efficient, user-friendly, FAST, and modern system.

Customer support is incredible, very easy user interface, logical arrangement, everything is where you think it would be.

Everything we've needed to maintain those trucks is easy and quick to grab.

Andrew M.
Daniels Sharpsmart
Enhance data connectivity
Pair fleet data with other business systems effortlessly through a public API and ensure business continuity.
Increase organizational visibility
Empower your teams to gain access into centralized fleet data to make better decisions and reduce total cost of ownership.
Ensure secure data
Mitigate risk with a highly scalable cloud-based platform with end-to-end security features built in.
Capture all of your fleet data in one place
Fleetio allows you to pull data from disparate sources into one place. Easily integrate with many of the fleet management tools your organization uses today to pull in relevant data and make it easier for them to take action on, analyze and report on fuel cards, telematics devices, maintenance shops and more.
View integrations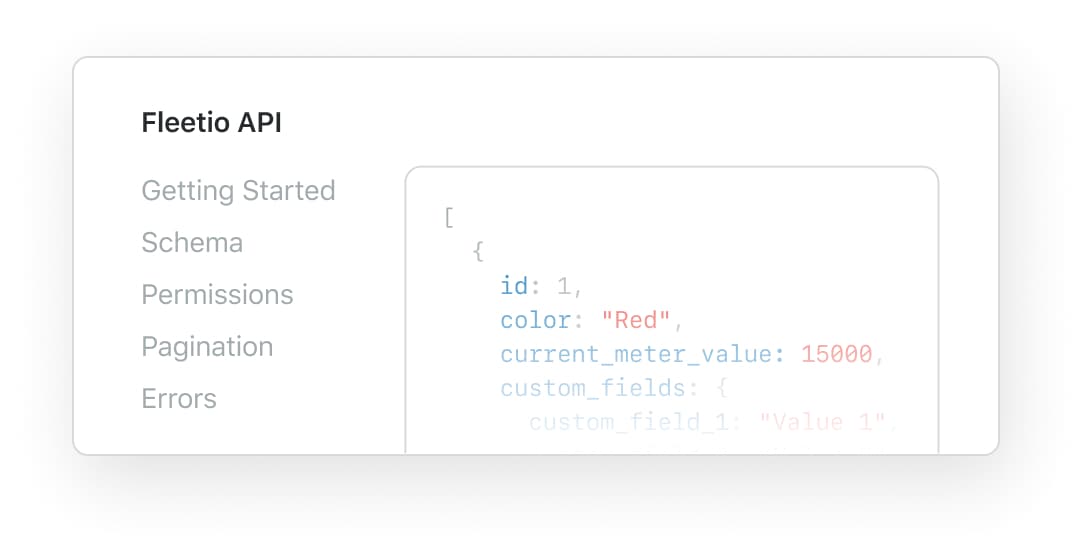 Streamline data through our REST API
130+ endpoints and growing, our REST API allows programmatic access to Fleetio resources (e.g. vehicles, meter entries and fuel entries) so developers can build integrations with third-party and/or internal systems.
View documentation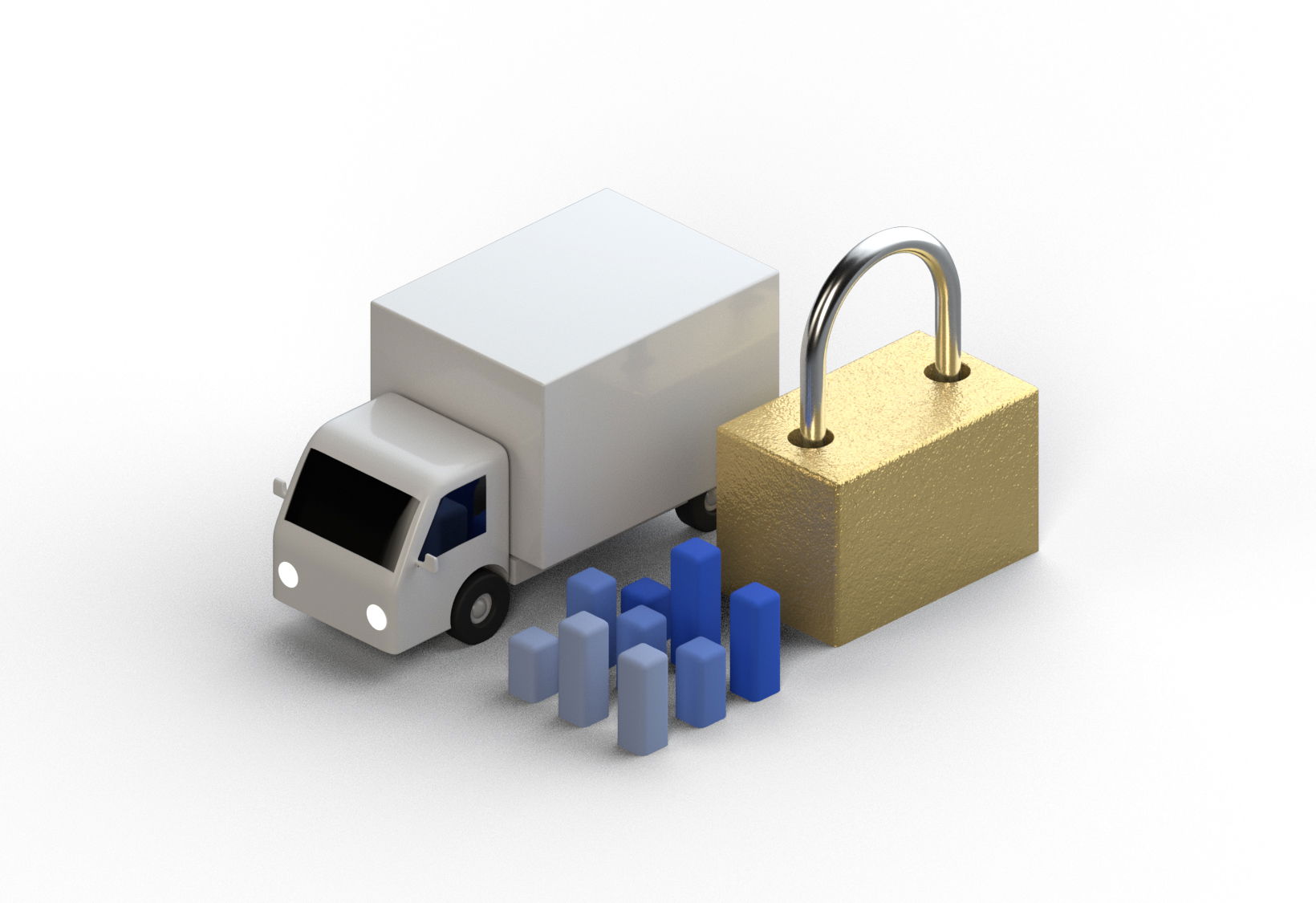 Ensure data security
IT leaders can rest assured knowing data security is a top priority at Fleetio. Our team takes additional proctive measures to maintain a secure infrastructure and application environment along with automated database backups performed daily. Enable your organization to sign into your SAML 2.0 compliant Identity Provider portals and access Fleetio with a single click.
Fleetio security practices