As we roll into the New Year, let's look at what we expect to see more of in the fleet industry in 2018.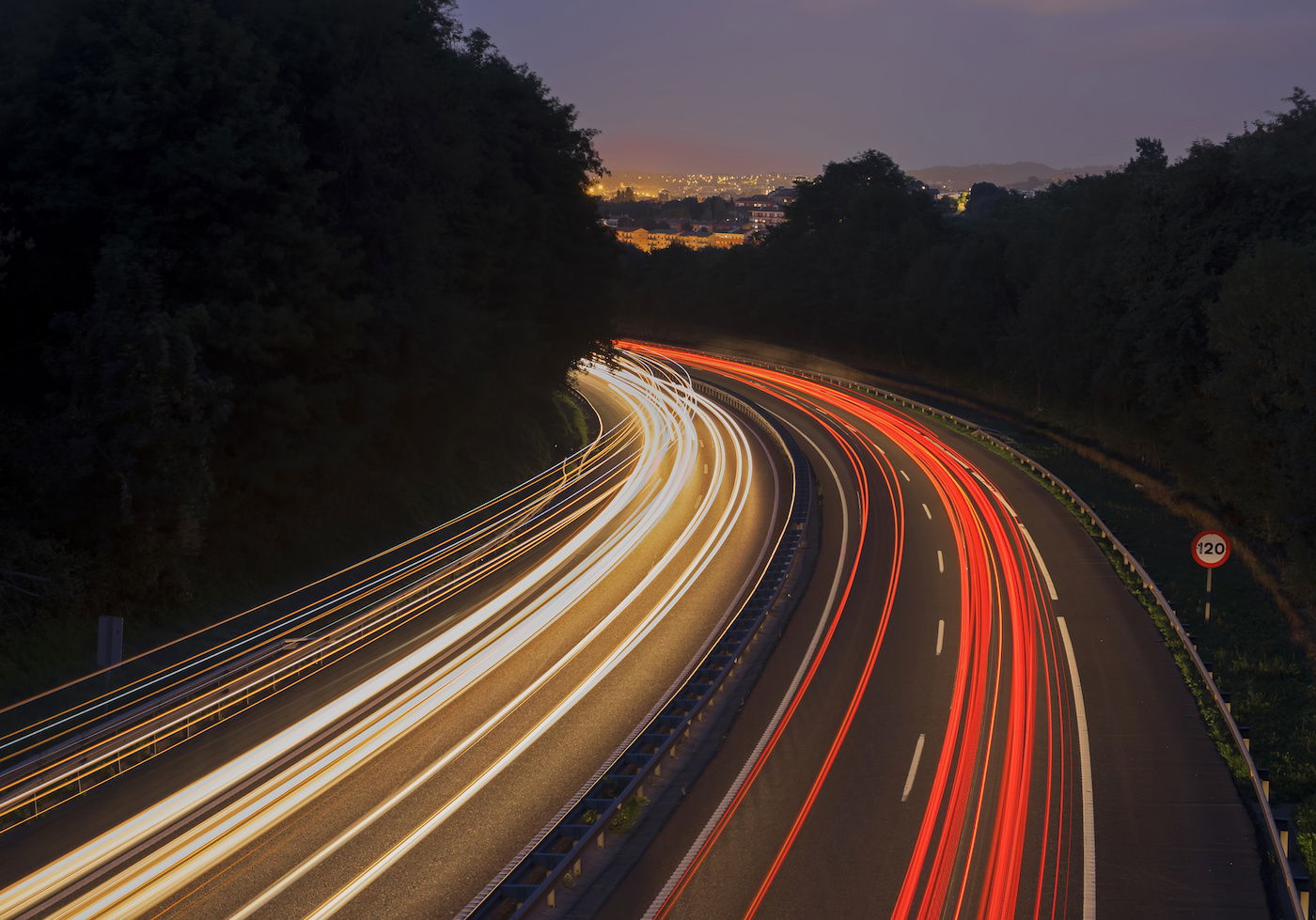 Telematics
Adoption rates for telematics are continually on the rise. Fleets are adopting telematics systems to get greater visibility into fleet operations including maintenance, safety and compliance. This trend is only going to persist in 2018. Berg Insight predicts there will be 100 million telematics units installed globally in 2018 and 159 million by 2020.
Driver tracking and behavior monitoring
Awareness of the danger and prevalence of distracted driving is growing. The National Safety Council found in a survey that 47 percent of drivers are comfortable texting while driving, either manually or with voice controls. Also, the Virginia Tech Transportation Institute determined that texting while driving leads to a 23 percent greater chance of an accident.
As insight into the effects of distracted driving continues to grow, the adoption of driver tracking and driver behavior monitoring solutions is expected to follow.
System integration
Telematics and fleet maintenance software will be a growing hub for all fleet related information. Organizations are integrating their telematics solutions with other business solutions like fuel cards and accounting systems to automate data and information transfer. All relevant fleet information will be at an organization's fingertips.
Data security
The ELD mandate was a signal of what's to come in the fleet industry—a shift from paper-based forms and processes to a greater reliance on technology. With this shift comes a heightened need for security. Fleet information will need to be better protected from potential data breaches, so a greater emphasis will be placed on security.
Autonomous vehicles and electric vehicles
Last year, autonomous vehicles started gaining traction in the fleet industry space. This is just the beginning. Autonomous vehicles will improve efficiency with self-driving capabilities and road safety with connected car technologies like vehicle-to-vehicle communication and forward collision avoidance. Connected cars are expected to have 100 percent market penetration by 2026.
Electric vehicles and trucks will increase in adoption, too, since they are becoming more economical. Tesla unveiled its electric truck—the Semi—in November 2017 and there are a couple hundred pre-orders already. Tesla did what some may have considered the impossible or impractical. We can expect other manufacturers to follow.