Vehicle Leasing Fleet Management Software
Automate your fleet operations with Fleetio
Fleetio is designed to make things easier by automating processes and optimizing your entire vehicle leasing fleet operation. Manage what matters from technicians and maintenance vendors to work orders, inventory and expenses like fuel and maintenance.
Trusted by leasing fleets around the world
This product has improved our inspection and safety reporting more than 100%.a

Easy to use and navigate, up-time is exceptional and support is prompt and helpful. Overall a well rounded internal, self management platform. Great integration options for telematics and other management tools.

The best feature is the driver history and fuel management, not mention service history parts and etc.

Fleetio's open API and pre-packaged integration with telematics was huge.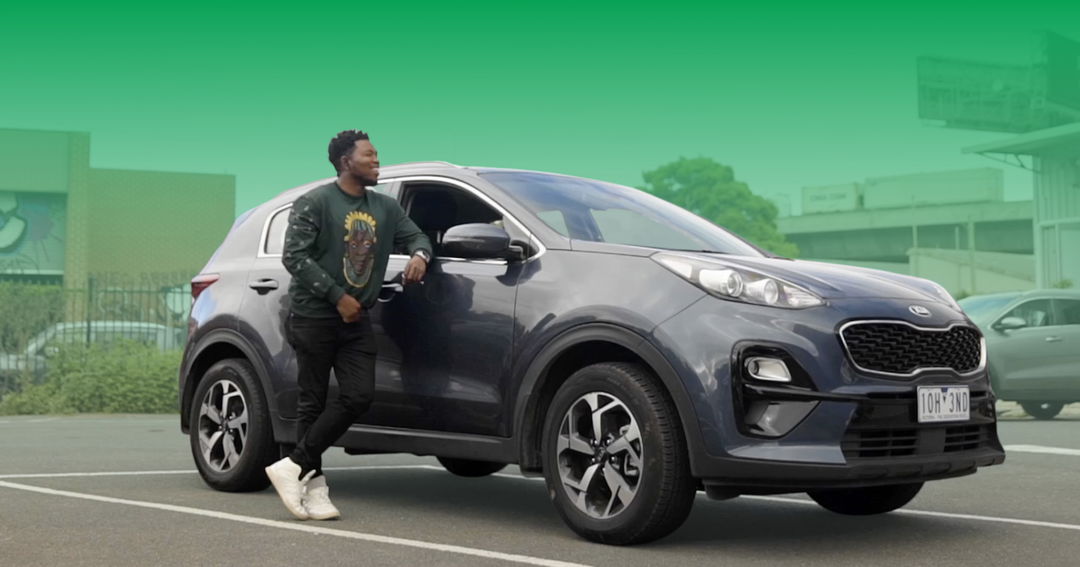 Fleetio helps us better manage our business. We've never had the visibility that we now have across our entire fleet.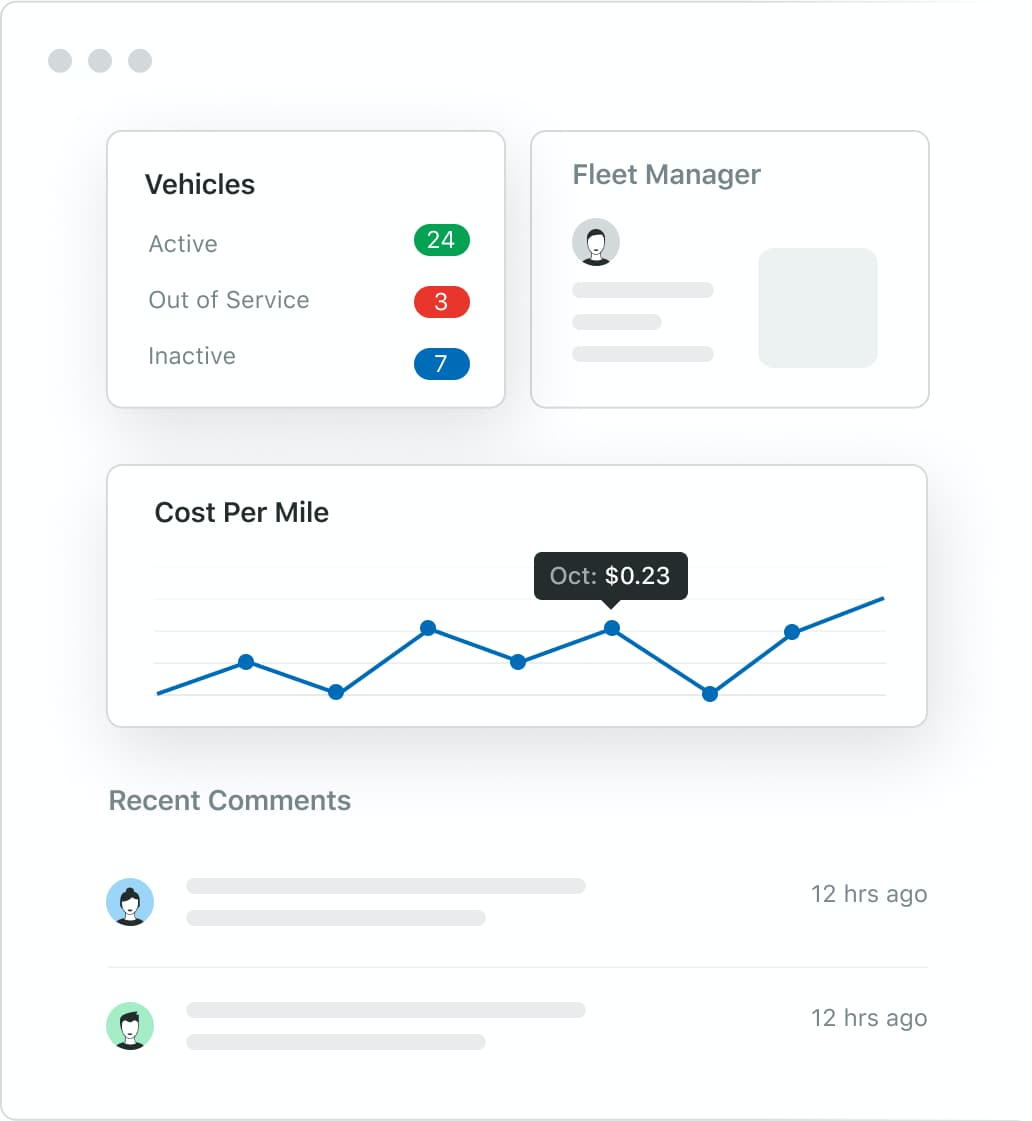 Track your leasing fleet's critical data from anywhere
Enhance efficiencies across your entire transportation fleet operation by managing all of your fleet data in a single platform, staying informed and connected to your drivers at all times and measuring success with configurable reporting.
See Fleet Management features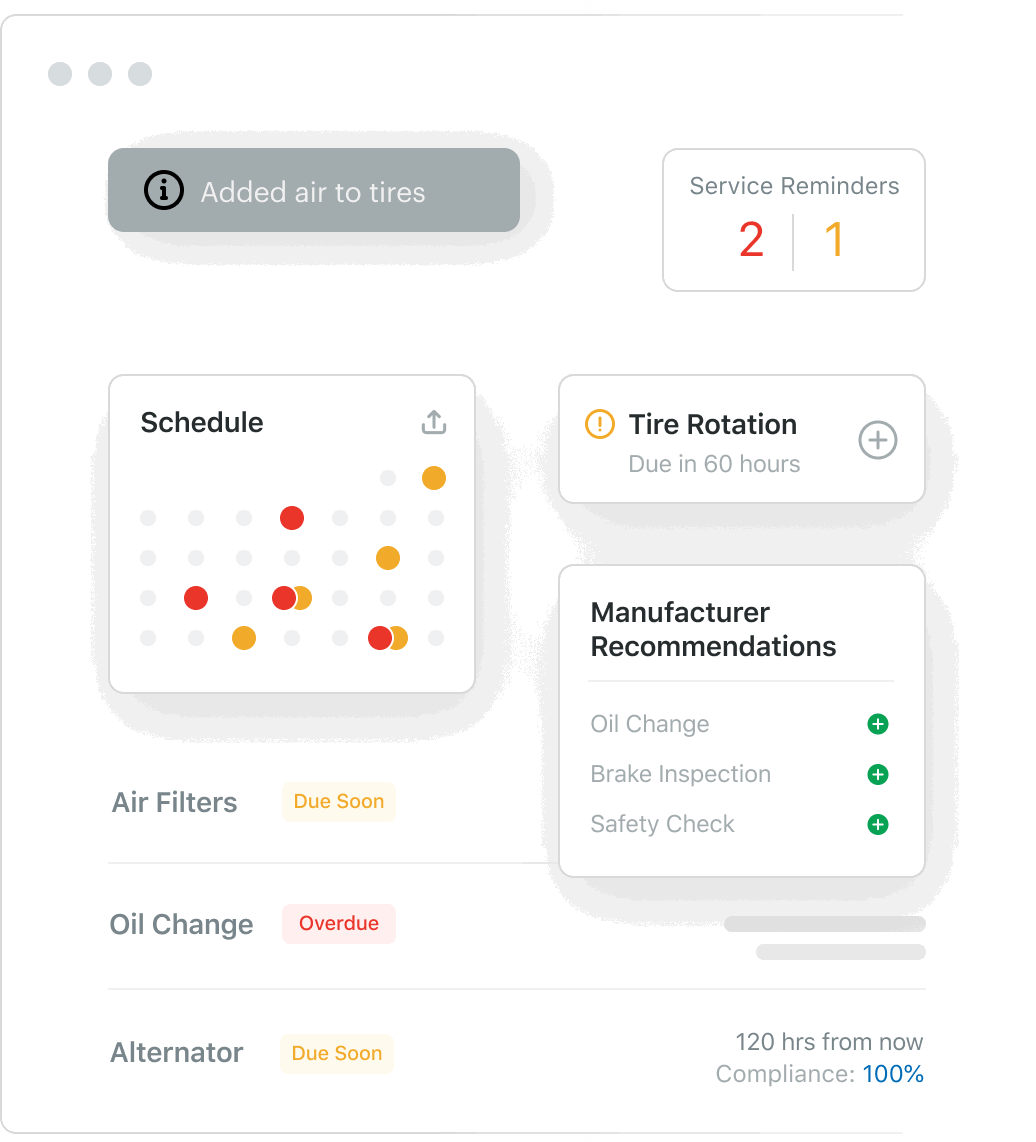 Manage your entire preventive maintenance workflow
Downtime is not an option for your leasing fleet. Tailor your maintenance workflow to fit your unique mobile assets. Lengthen asset lifespan by leveraging preventive maintenance schedules, digital work orders and tracking results to expedite the maintenance process and lower costs.
See Fleet Maintenance features