Vessel Fleet Management Software
Streamline vessel maintenance to extend asset lifespan
Automate vessel management and gain a comprehensive view of asset performance with fleet management software. Fleetio enables users to manage maintenance, inspections and inventory with a mobile-first platform. Track all vessel data in one location and create efficient systems to keep your fleet sailing smoothly.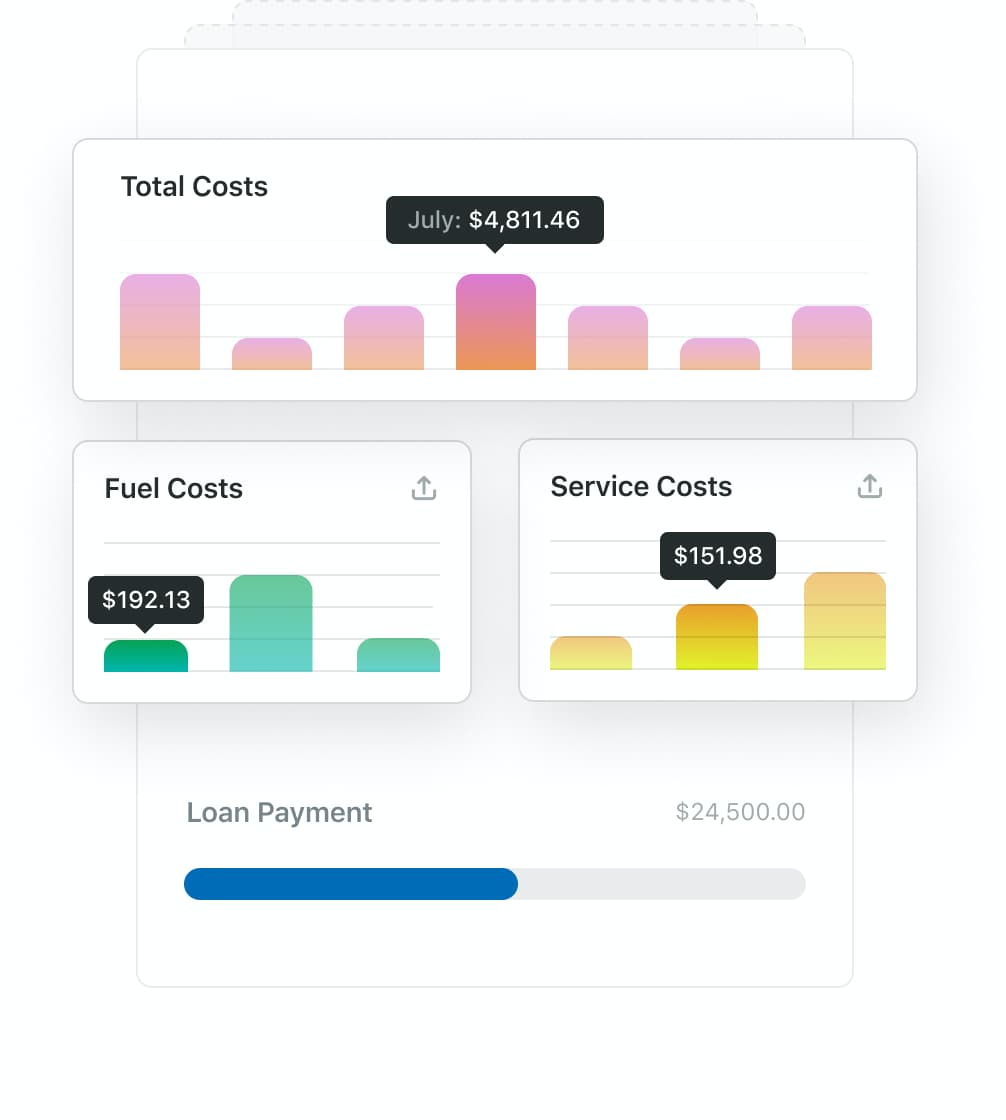 Track your vessel fleet's critical data from anywhere
Enhance efficiencies across your entire vessel fleet operation by managing all of your fleet data in a single platform, staying informed and connected to your drivers at all times and measuring success with configurable reporting.
See Fleet Management features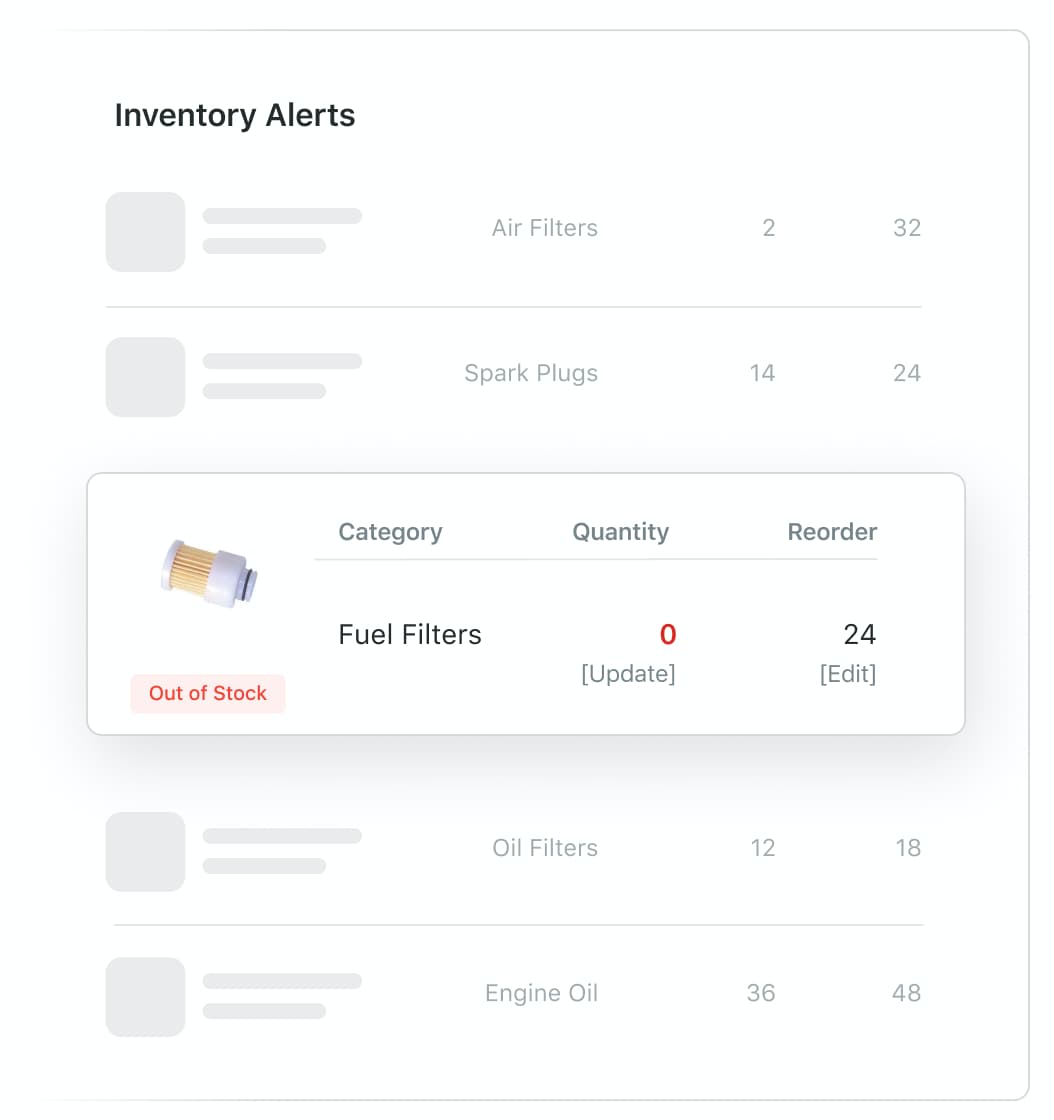 Manage your entire preventive maintenance workflow
Downtime is not an option for your vessel fleet. Tailor your maintenance workflow to fit your unique mobile assets. Lengthen asset lifespan by leveraging preventive maintenance schedules, digital work orders and tracking results to expedite the maintenance process and lower costs.
See Fleet Maintenance features