Case Studies
Atlas Air
Global airline Atlas Air relies on Fleetio to streamline its fleet management process for its rapidly expanding variety of assets.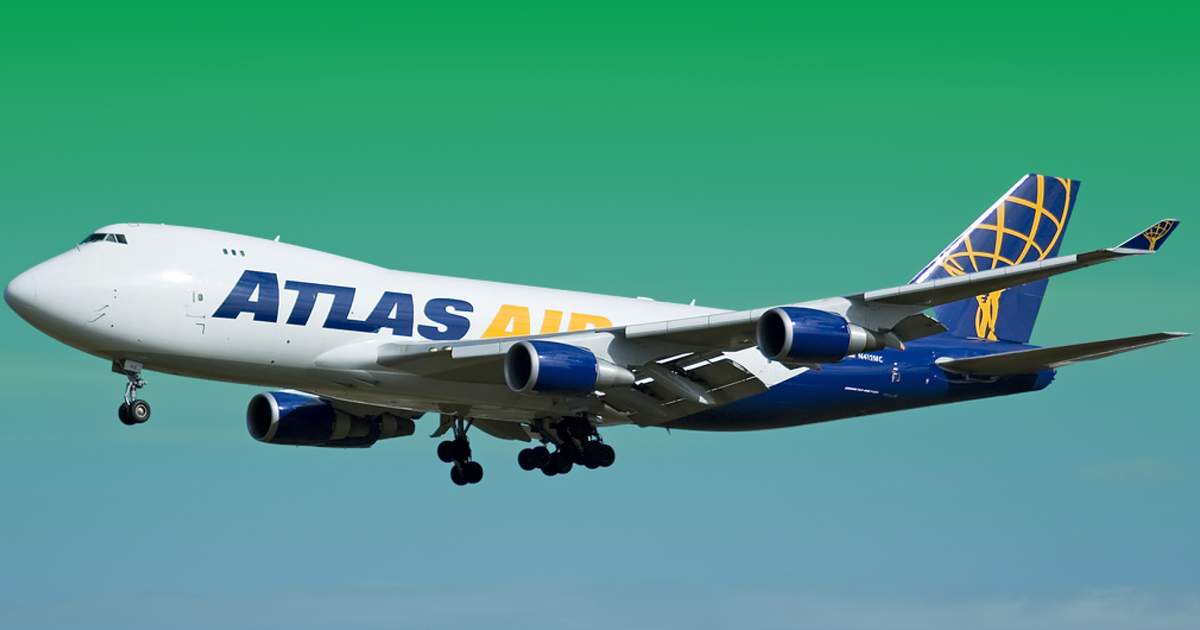 Where: Purchase, New York
Company Objectives:
Easily track and group aircraft, vehicles and other equipment worldwide
Gain insight into maintenance, costs and get real-time alerts for issues
Employ a cloud-based software that doesn't require service space
Atlas Air is an airline that has been safely transporting charter passengers and cargo for over 25 years. Currently, it has over 400 assets including aircraft, trailers, lifts, trucks and other vehicles that rely on a dependable fleet management software to keep its operation running smoothly.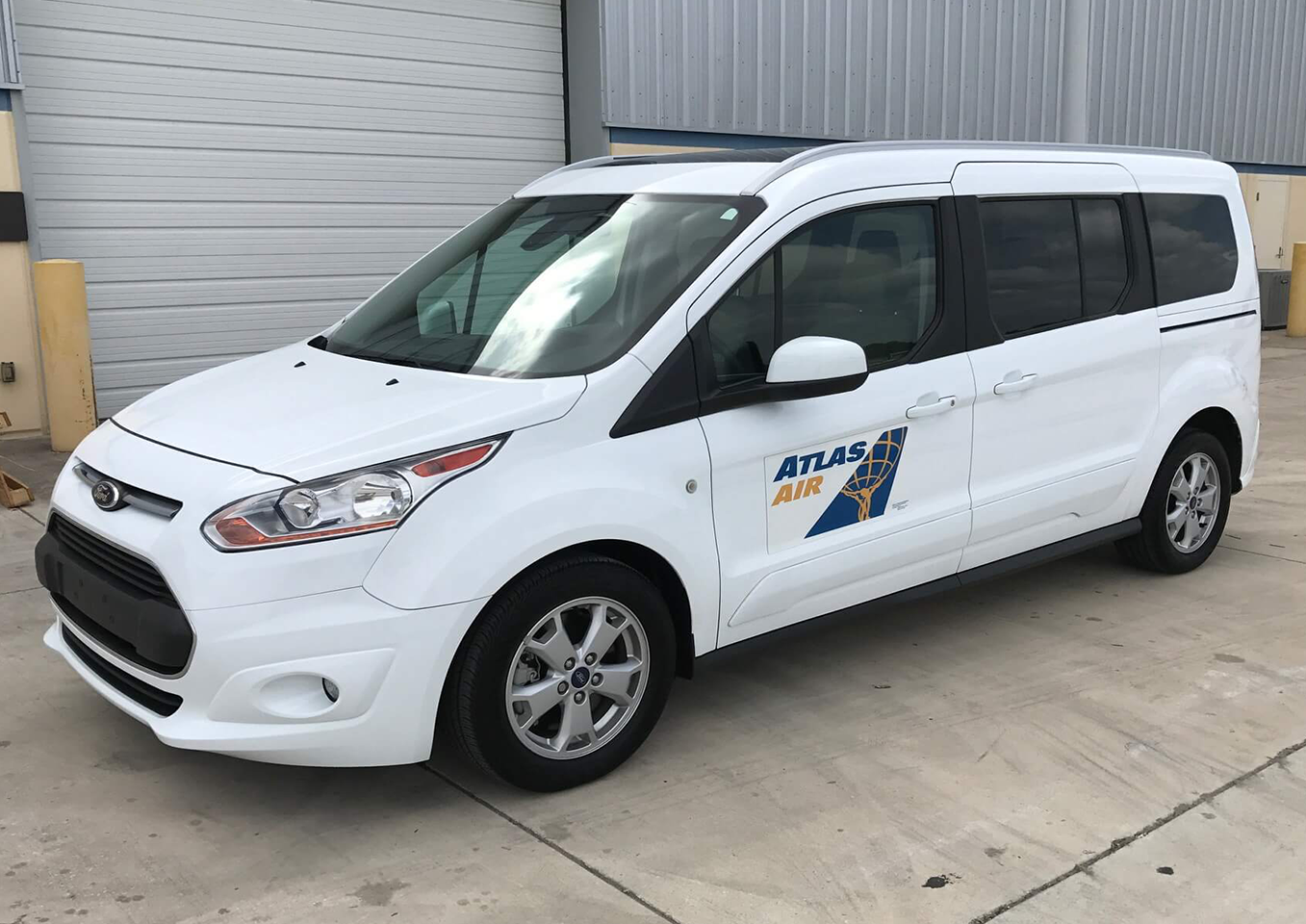 Tracking around the world
In 2012, Atlas Air had 214 assets spread across 25 different locations that were in constant motion. At the time, the company used an inventory system that was inaccurate and offered little operator involvement. This limitation made it difficult to keep track of inventory, asset utilization and was often times glitchy.
Moreover, the old system wasn't able to assign vehicles or track costs, repair history or fuel usage. The lack of insight weighed on the company's operational efficiencies and the outdated asset management program was no longer sustainable.
That's when Atlas Air turned to Fleetio for help.
"Switching to Fleetio solved all of these problems and more that we were not even aware of." Greg Lehmann, Sr. Vehicles and Group Support Equipment Manager
Gaining visibility and boosting efficiencies
In less than six years, Atlas Air doubled the size of its fleet and locations globally, all while increasing its use of Fleetio. The rapid expansion made it critical for the company to accurately manage its inventory and optimize for better performance.
For an airline, proper capacity utilization is a critical component to the bottom line. Fleetio gave Atlas Air the ability to determine which of its assets were underutilized and move them to locations where they would be better served.
Additionally, the company was able to implement cost tracking specific to each vehicle class or group of assets that are broken down into individual categories like repairs, fuel and parts. This has been very helpful for Atlas Air to determine when to replace or add an additional vehicle, or if a piece of equipment is being used properly.
Being able to create custom groups for its diverse assets has given the company the ability to assign equipment and vehicles to the appropriate departments and their corresponding supervisors. This has streamlined the operations process and made administrative duties much more manageable.
Fleetio's flexibility in creating servicing tasks, setting intervals and programming automatic reminder notifications has made it easy for Atlas Air to design a complex maintenance program that allows the company to maintain a fleet of various assets.
"The dashboard provides a quick reference for the services that are due as well as real-time spending and outstanding issues. This allows me to focus my oversight more effectively where and when needed." Greg Lehmann, Sr. Vehicles and Group Support Equipment Manager
Flying in the cloud
Atlas Air's previous fleet management program could only be used at headquarters, and access was limited to certain employees. This made it difficult to upload asset information from operators to supervisors in a timely manner.
It also had to use servers in order to store fleet data and was susceptible to potential breaches. As the company added more assets and locations globally, it needed a cloud-based fleet management software like Fleetio that was easily accessible and also wouldn't require the use of server capacity.
Atlas Air is now able to access its database from anywhere on both web and mobile devices.
"Fleetio is extremely capable and very user-friendly. I would highly recommend it to anyone considering a fleet management tool." Greg Lehmann, Sr. Vehicles and Group Support Equipment Manager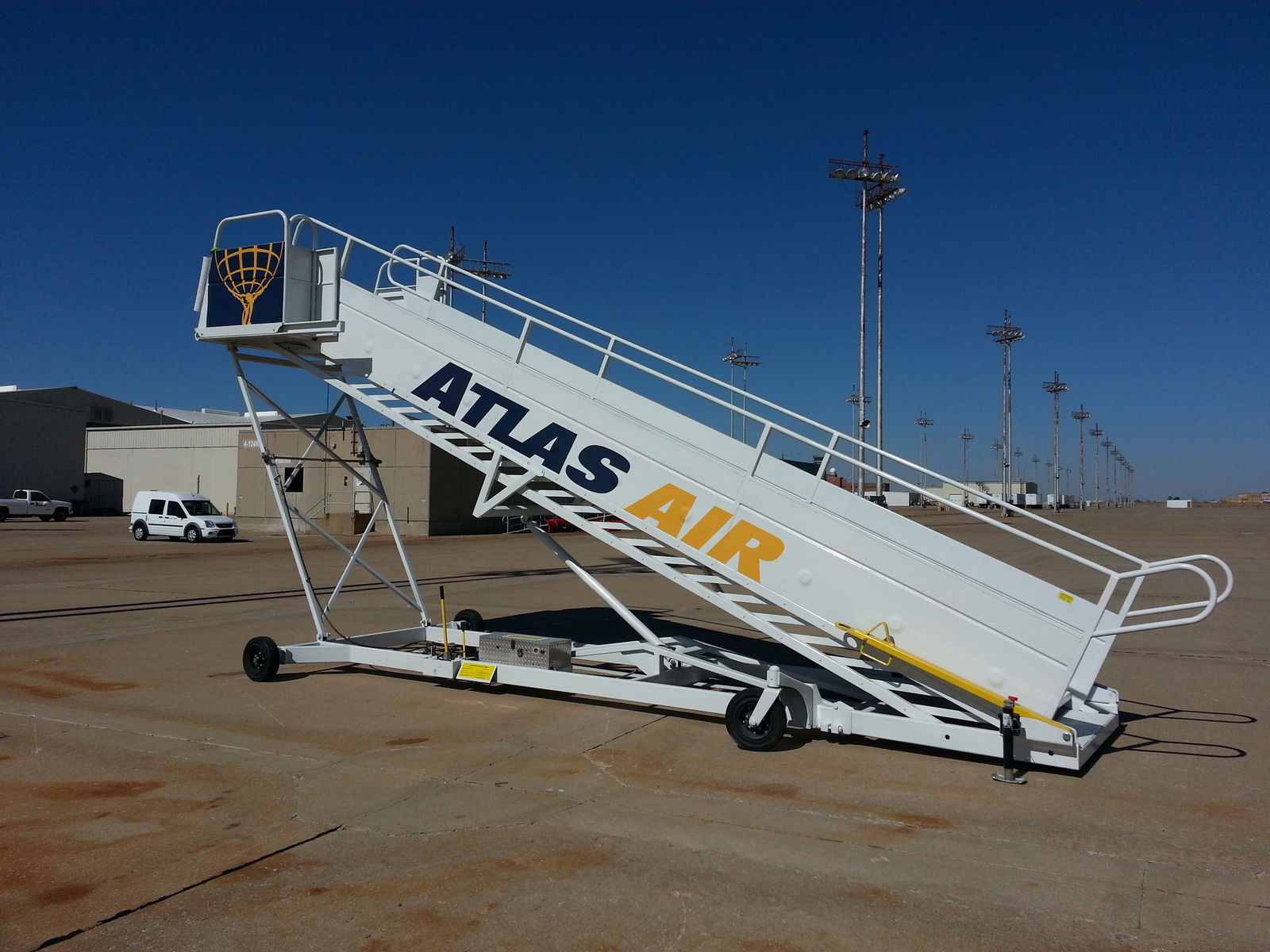 Ready to get started?
Join thousands of satisfied customers using Fleetio
Questions? Call us at 1-800-975-5304