Case Studies
Kayak Public Transit
A rural regional transportation system finds the perfect partnership in Fleetio.
Company Objectives:
Update inefficient and outdated processes for tracking vehicle data
Find a tool that works within current technology framework
Improve compliance and on-time maintenance rate
After struggling to find a solution that met the needs of both the maintenance and IT team, a rural regional transportation system finds the perfect partnership in Fleetio.
Kayak Public Transit provides public transportation in 14 cities across four counties in Northeastern Oregon and Southeastern Washington. As the primary source of transportation for members of their community, it's especially important that their fleet of cutaway transit buses continues to run on time.
Streamlining the Vehicle Maintenance & Reporting Process
Prior to migrating all of their fleet information into Fleetio, Kayak was relying on physical documents to keep track of vehicle data. Because the process involved manually sharing information, the system was often inefficient and unreliable.
An unexpected breakdown of a bus in the fleet would not only have a negative impact on Kayak's operating schedule, it would also leave members of the community stranded. By speeding up the communication of issues that are spotted during driver inspections, Kayak ensures that maintenance needs are addressed before they turn into a major setback.
"Before Fleetio, everything was done manually – it was spreadsheets and hand-written work orders. We now have the flexibility to efficiently record, track and report on vehicle maintenance and operating activities." Robert Johnson, Fleet Maintenance & Safety Manager for Kayak Public Transit
Now, the team is able to stay up-to-date on maintenance needs and issues by reviewing their pre- and post-trip inspections. For issues that can be resolved in-house, they can quickly create a work order, fix the problem and clear out the maintenance task. And when they need to work with an outside shop, they can easily keep track of invoices and work history for each vehicle.
Working within Their Existing Technology
When implementing software updates for other aspects of their business in the past, Kayak has found the training and onboarding was either overly complicated or lacked important details. In order to avoid some of the same headaches, Kayak needed fleet software that was more than feature-packed; they needed something that was easy for their team to implement, secure and compatible with their current framework.
"We had a little bit of an issue with our information technology department. Every time that I thought I'd found a software that would be really good for us, they'd find a reason why they didn't think it would work or was not compatible with our network." Robert Johnson, Fleet Maintenance & Safety Manager for Kayak Public Transit
Given the need for flexibility and the ability to access fleet information from any location, the IT team found Fleetio after looking into cloud-based solutions. Kayak took advantage of Fleetio's free trial to test the platform for ease of use and guarantee that it would meet all their reporting needs.
Kayak found that setting up their account and training operators was easier than previous software implementations – and when they needed assistance, they were able to lean on Fleetio's onboarding and support teams. Additionally, Fleetio's library of resources and responsiveness eased many of the growing pains that come with new software.
Improving Compliance and On-Time Maintenance
"One of the things Fleetio has forced us to learn is accuracy, because – if there's a mistake made – everything is interconnected. It affects the mileage that's shown on the vehicle, the reminders for vehicle maintenance; it messes up everything. Now, [our operators] understand how important it is to be very cautious about inputting your information." Robert Johnson, Fleet Maintenance & Safety Manager for Kayak Public Transit
Outside of internal tracking and reporting, Fleetio has also streamlined the audit process for Kayak. Federal auditors provide Kayak with a checklist of attention items and Fleetio allows them to review all fleet data immediately. While the physical, historical data was passable, the auditors were blown away by the information that Kayak was able to share since tracking their fleet with Fleetio.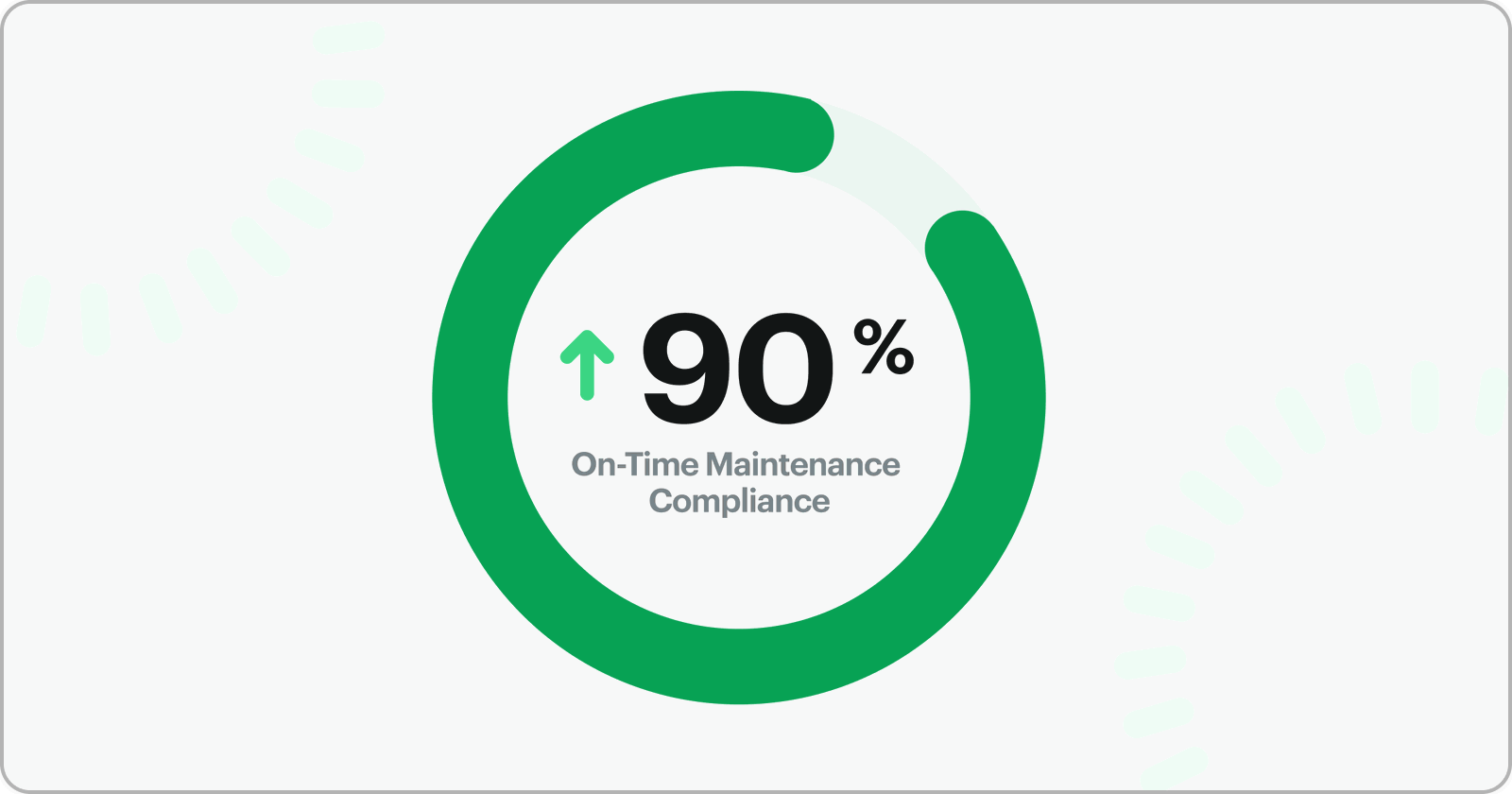 Now that Kayak's maintenance schedules are all built out in Fleetio, they've increased their on-time maintenance compliance to nearly 90% despite having only one person handling all fleet maintenance and management at the time.
By tracking fuel, mileage, maintenance and more through Fleetio, Kayak is now able to more accurately calculate their TCO (Total Cost of Ownership) and spot errors in reporting before they escalate.
"In about every facet of our business, we found that the Fleetio software has become a really integral and important tool in what we do." Robert Johnson, Fleet Maintenance & Safety Manager for Kayak Public Transit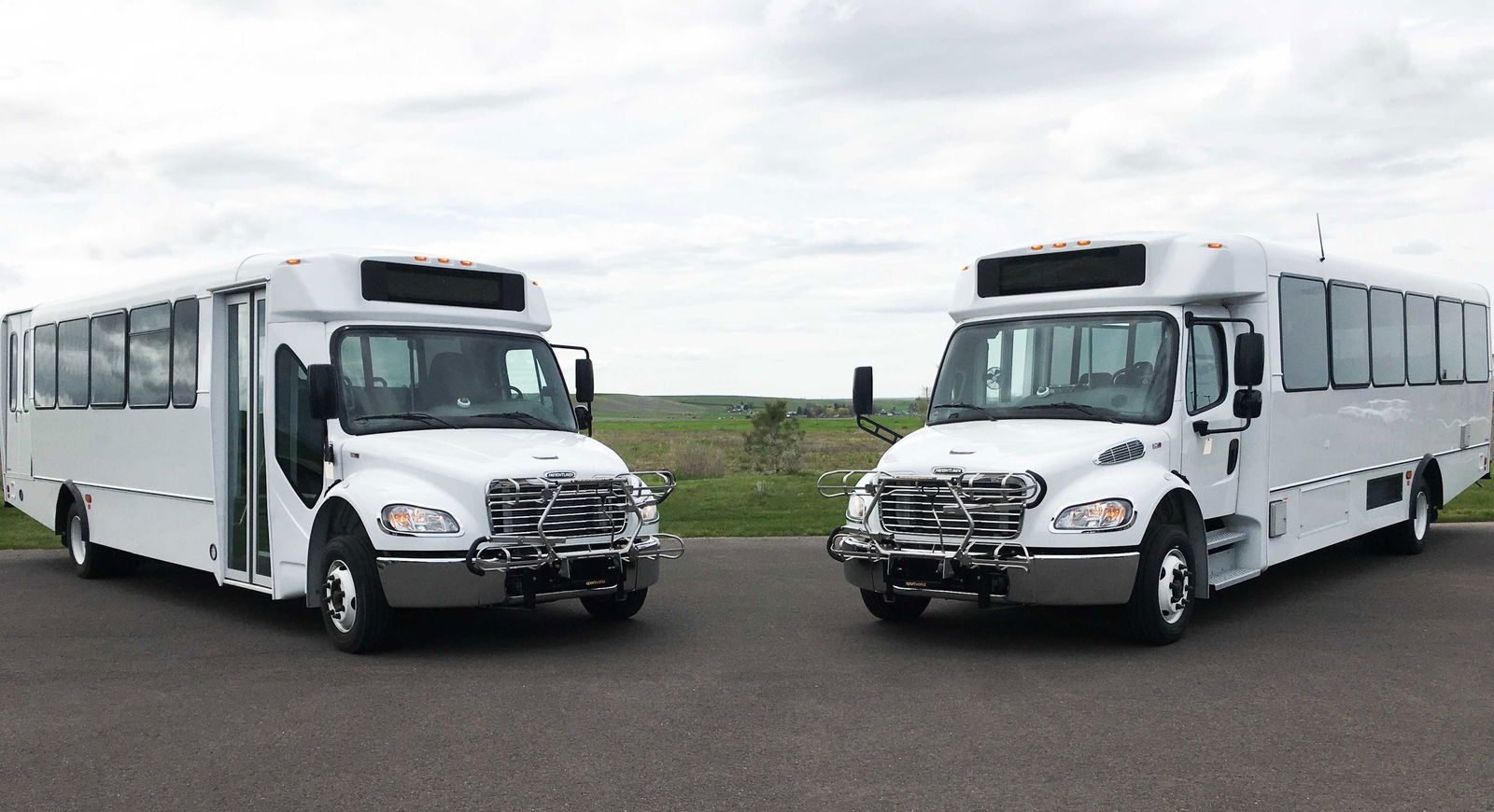 Ready to get started?
Join thousands of satisfied customers using Fleetio
Questions? Call us at 1-800-975-5304