Case Studies
Troy Ford
Troy Ford dealership leverages Fleetio's fleet maintenance software to meet the needs of its business and clients.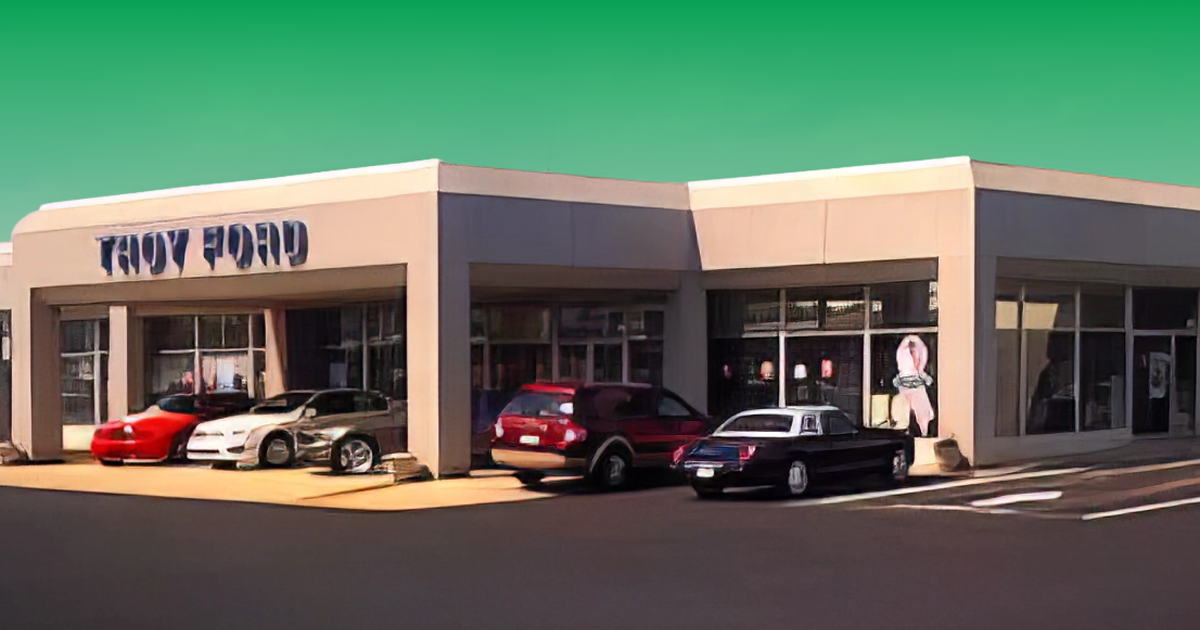 Company Objectives:
Reduce fleet maintenance costs
Track service reminders
Jim Taylor's Troy Ford is a family-owned dealership that has been a mainstay in Troy, Ohio for 37 years. In addition to being an exclusive Ford dealer, they have a full service department with 9 technicians, 2 service advisors and Greg Taylor, a 14 year veteran, who serves as Director.
In Search of a Software Partner
In July of 2012, Greg was in search of a fleet maintenance software to help track vehicle maintenance and activities for the City of Troy. As a part of the bid package to be a contractor for fleet maintenance, Troy Ford had to find a software option that suited both their needs and those of the client.
"Fleetio's user interface was by far the easiest of the software options we looked at. Our employees and customers were able to jump right in and learn the system immediately without any training. If we ever do have a question or feedback, the Fleetio team is extremely responsive and helpful" Greg Taylor, Service Director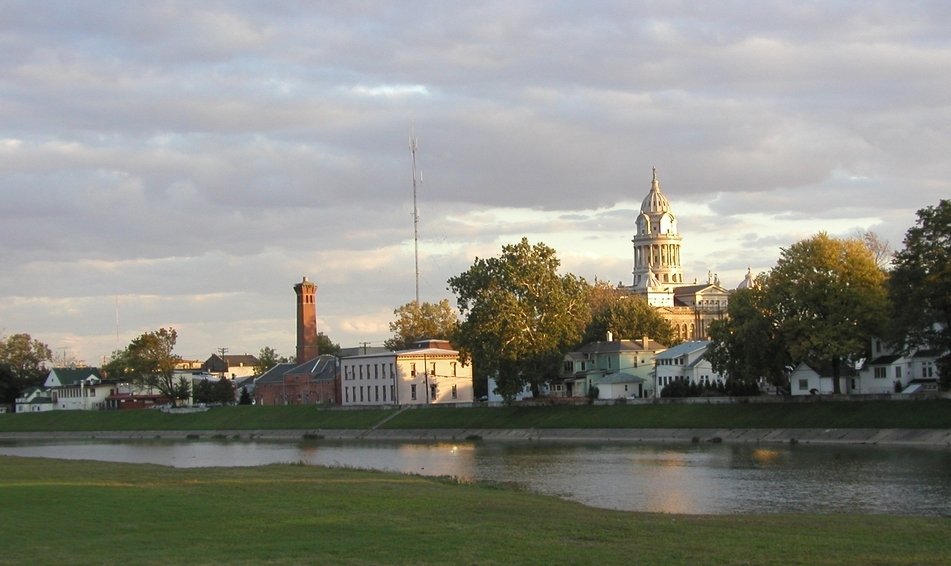 Fitting the Needs of Everyone Involved
Having already implemented Google Apps for much of their daily operations at the dealership, they were looking for a product with a similar feel and functionality. City officials also needed to access the software, receive email reminders for service and easily monitor maintenance activity. Fleetio, a mobile- and web-based fleet maintenance software that comes with unlimited users, was the perfect solution for them.
Seamlessly Connecting the Contractor and Customer
Over 20 users from both the city and dealership have Fleetio user access with a variety of roles in the system. All the preventive and routine maintenance performed by the Service Department at Troy Ford is logged in the fleet maintenance software, and city officials can see that the vehicles have been attended to. Timely emails inform both when service is due soon, so scheduling is a breeze.
In addition to fleet maintained by Troy Ford, the city also manages many other vehicles and pieces of equipment with Fleetio, tracking the many important assets that keep municipal operations running smoothly.
Ready to get started?
Join thousands of satisfied customers using Fleetio
Questions? Call us at 1-800-975-5304