Loading...
Areas of Operation
North America
Europe
Asia
Latin America & Caribbean
Ltd. availability in Africa/Middle East
Some countries may be excluded
Geotab GPS & Telematics Integration
Geotab is a connected vehicle company, helping businesses leverage data to better manage and track their fleet. Their GPS fleet management solution captures rich data on vehicle position, speed, fuel use, idling and more. Geotab GO devices paired with Sync Up Fleet and FleetLocate by Spireon are also included in the integration.
"Geotab's partnership with Fleetio exemplifies our commitment to providing customers with the power of choice. The seamless integration between Fleetio and Geotab brings automated updates, real-time vehicle tracking, and fault code management to our shared customers. Together, we are optimizing the way vehicles manage vehicle maintenance so that they may achieve increased productivity and greater cost savings. We are happy to have Fleetio's solution available on the Geotab Marketplace and anticipate a continued successful partnership."

Robin Kinsey, Senior Manager, Marketplace Sales, Geotab
Geotab Integration Features
See current vehicle locations, odometer readings, fuel location exception notifications and more in Fleetio
Explore real-time vehicle sensor data to help catch unplanned downtime, before it happens
Easily navigate to the Geotab map view or device view for a particular vehicle directly from Fleetio or use the "View in Fleetio" add-in button in Geotab to navigate to the vehicle profile in Fleetio
Bring in DVIR defects from Geotab, resolve them in Fleetio, and then update the resolution in both Fleetio and Geotab, increasing transparency and maintaining data consistency
Geotab currently has 2 Million GPS Tracking Devices in operation
Import your devices and create vehicles in Fleetio with one click when you connect your integration
Benefits
| Primary Odometer | Secondary Meter | Faults/DTC | Vendor Location Alerts | Vehicle Location | DVIR | Sensor Data | Vehicle Importing |
| --- | --- | --- | --- | --- | --- | --- | --- |
| | | | | | | * | |
*Only available for Geotab Pro and Geotab Pro Plus plans.
View telematics integration comparison
Media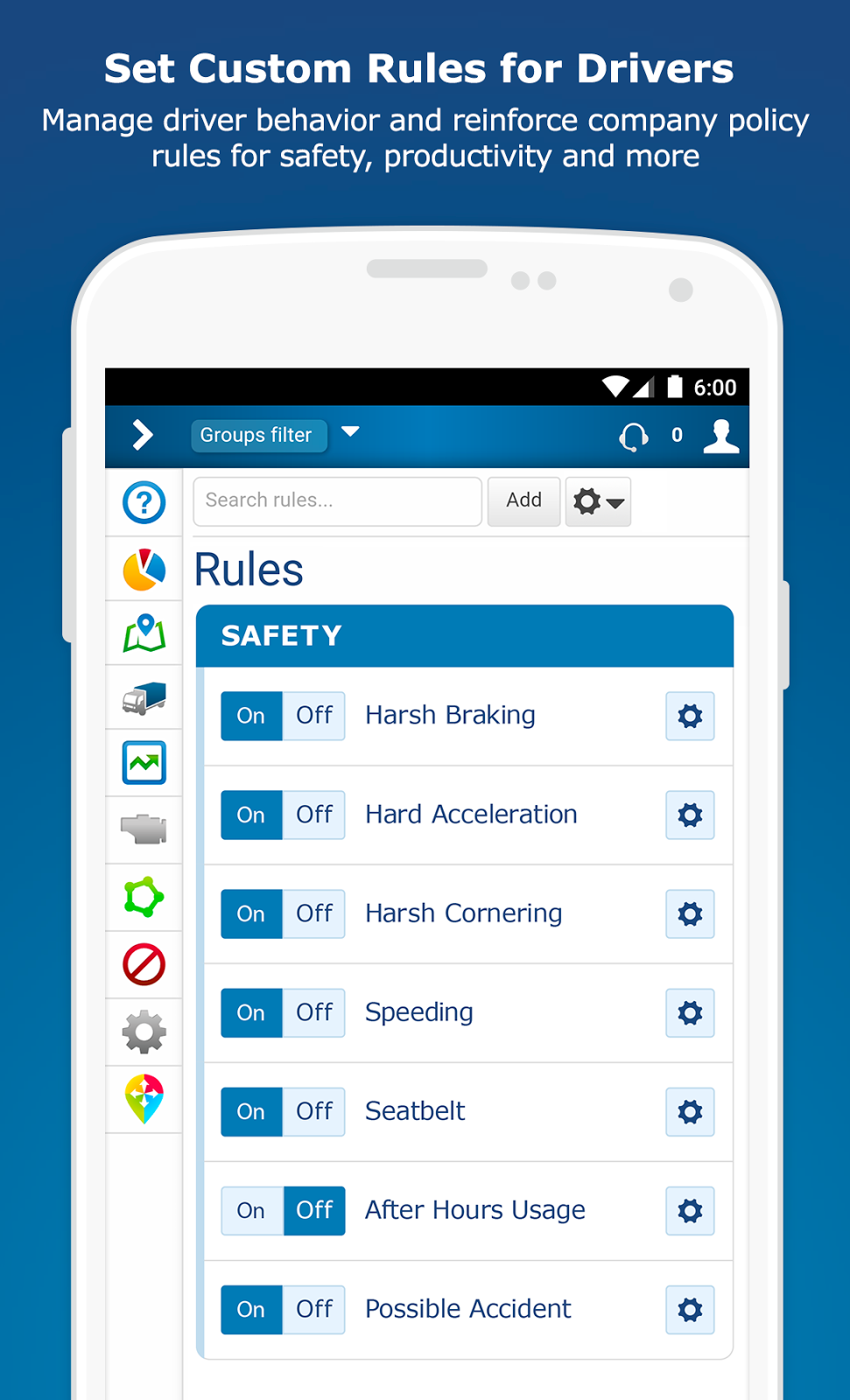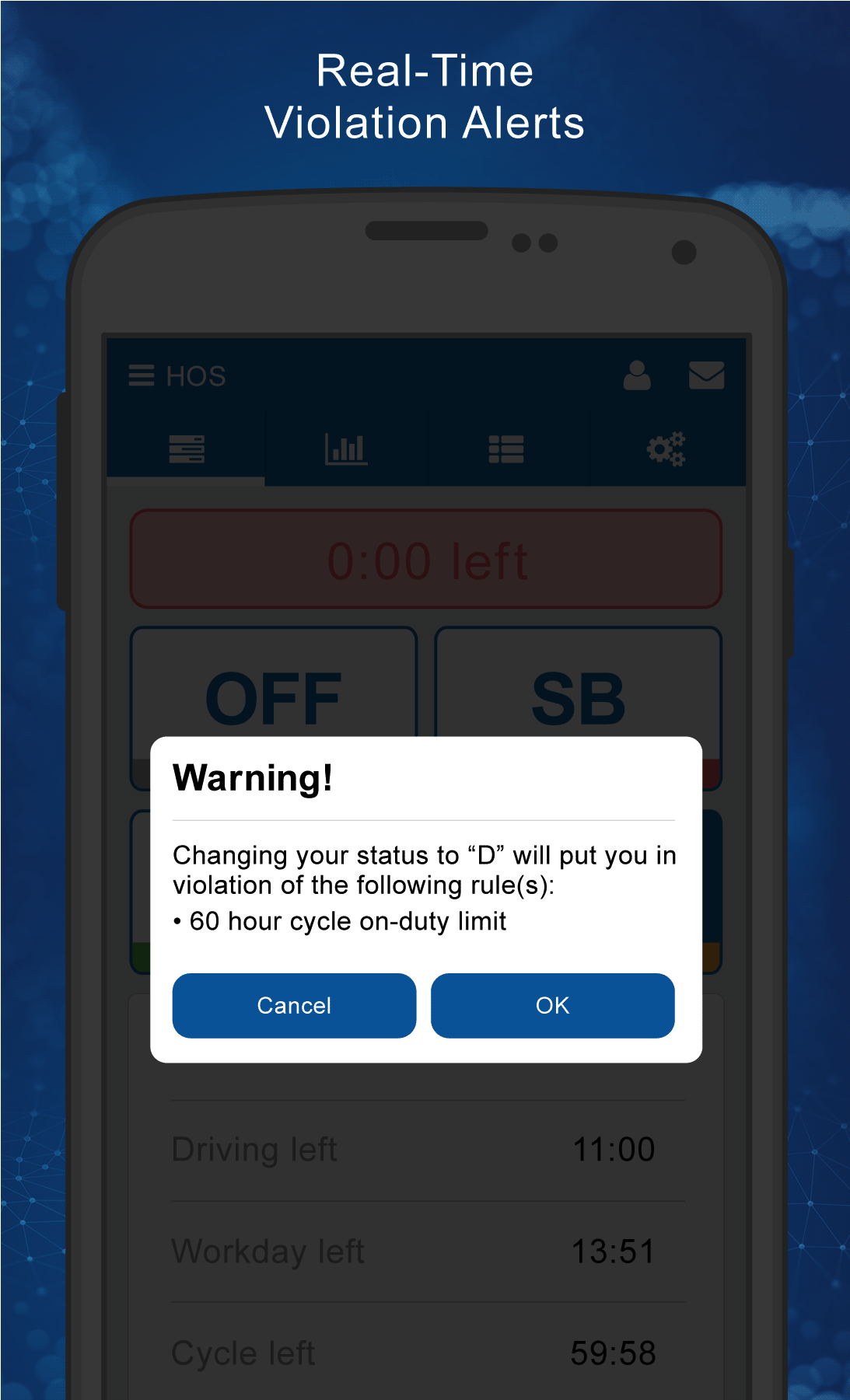 Areas of Operation
North AmericaEuropeAsiaLatin America & CaribbeanLtd. availability in Africa/Middle EastSome countries may be excluded
Ready to get started?
Join thousands of satisfied customers using Fleetio
Questions? Call us at 1-800-975-5304