Having the best fleet maintenance solutions in place is no simple task, but that doesn't mean it's not feasible for all fleet managers.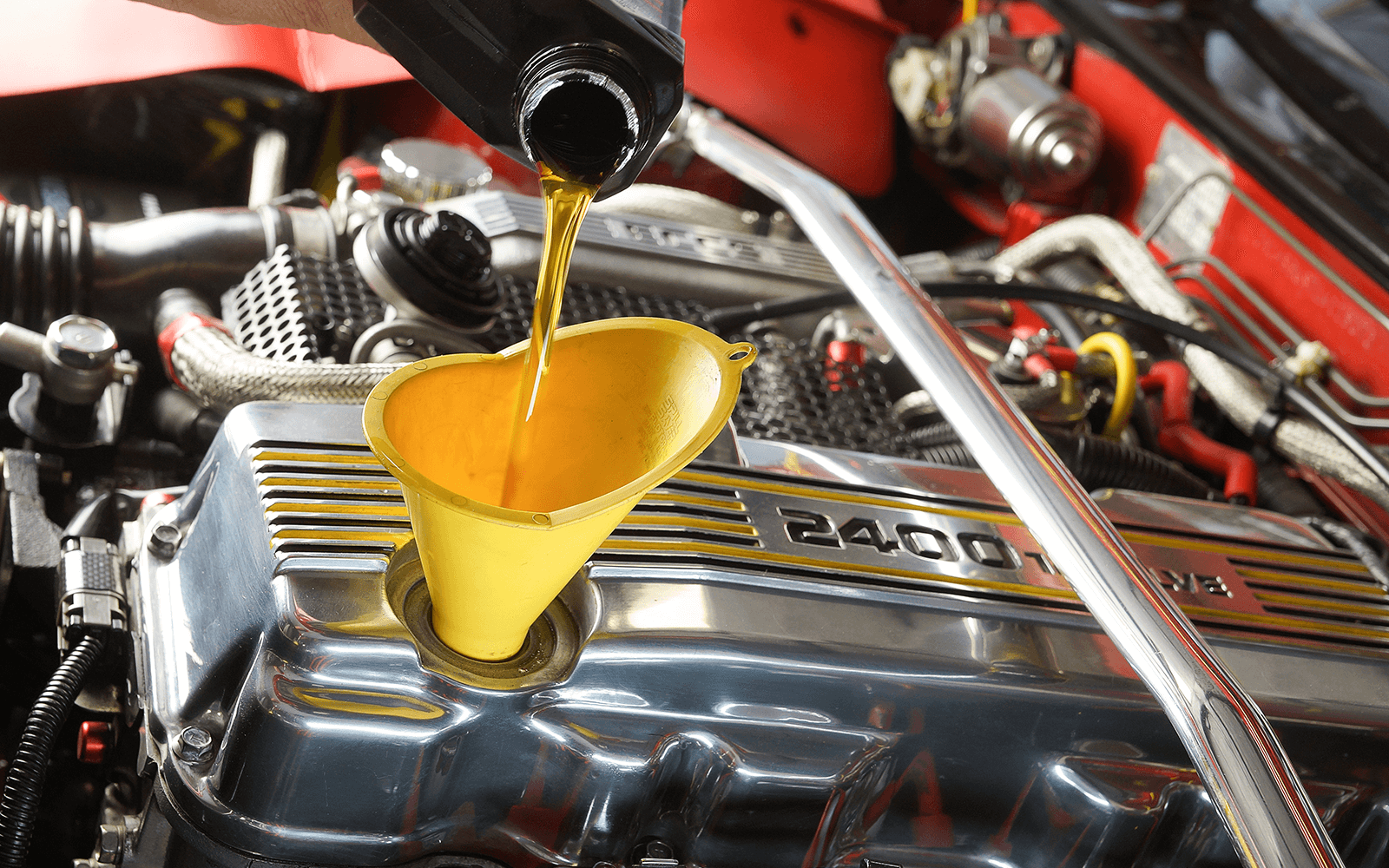 Fleet maintenance is one of the largest expenses for fleets. Rightfully so because without properly functioning vehicles, the downside and risk to your business can be catastrophic. After all, if your fleet isn't running, it's not earning.
Fear not, here are some of the best fleet maintenance solutions you can implement to improve your fleet operations and make managing assets a little easier.
1. Track all fleet maintenance data electronically
Everything related to your fleet vehicles should be measured and logged into a system of record or database. This post is centered around fleet maintenance, but you should also track other metrics such as driver assignments, fuel spend, issues and inspections which we will further discuss below.
In the past, fleet professionals relied on paper records to collect data and eventually, some have progressed to using spreadsheets. Those tools simply aren't as effective as some of the solutions we have access to today.
Thanks to new software advancements, we now have the ability to track and organize all fleet data in a comprehensive and easy to understand fashion. Data for all of your vehicle repairs, preventive maintenance routines and services should be itemized and updated regularly.
However, trying to enter all of this information manually is incredibly time-consuming and if you haven't had your second cup of coffee yet (or third), could be prone to errors.
Instead, using a fleet maintenance software solution digitizes all of your data and even has integrations for automatic entries with your service providers. This allows you to easily access details about each one of your fleet vehicles in a timely and comprehensive manner making it easy to share information and effectively troubleshoot.
2. Set vehicle maintenance performance standards
This might be one of the most overlooked yet critical solutions for proper fleet maintenance management. Setting criteria that are up to your standards is a great way to measure performance and maintain the best possible outcome.
Some factors your fleet maintenance performance standards should include are:
Quality control: How well did your technician or vendor complete the vehicle maintenance? You should implement your own quality control check to inspect maintenance work to ensure it's meeting your standards.
Repair turnover rate: Is your provider completing maintenance requests in a timely manner or are your vehicles spending more time in the shop than necessary? Track the maintenance turnaround time to verify that it is consistent and routine things like oil changes aren't taking three or four days to complete.
Service rates: Are you getting fair maintenance servicing rates for your fleet? Don't overspend. Be sure to monitor your invoices for the prices you're paying vendors. Completed work should be itemized so you can easily break down where costs are associated and avoid excess charges or additional fees.
Condition of parts: Are the parts used on your vehicles in good condition? Sometimes technicians might source used parts without your knowledge in order to save a few bucks. When parts are included in your maintenance servicing, check to make sure they are good quality and don't show any signs of wear or rust.
If these factors are not consistently being met at your level of standard, it might be time to consider alternative maintenance vendors.
3. Track vehicle inspections
Your fleet maintenance is not the only thing you should monitor. You should also track the results of your vehicle inspections. Having a proper vehicle inspection plan will allow your drivers and technicians to conduct thorough pre- and post-trip inspections in a timely manner. If you implement electronic vehicle inspections, you can save up to 56 percent of your time in comparison to paper logs.
You'll want to make sure new repairs or maintenance is carefully reviewed during an inspection. Your drivers should be looking for any discrepancies like low oil level after a vehicle had an oil change just a week ago, any leaks that were not present prior to sending the vehicle in for maintenance and any signs of deteriorating performance.
This way you can identify if there are any issues such as improper installation or defect parts being used in a vehicle and take immediate action to reconcile the issue.
[![fleet-maintenance-solutions-free-trial](https://marketing-cdn.fleetio.com/images/blog/test-drive-cta-maintenance.png)](https://secure.fleetio.com/register)
4. Create a servicing schedule
One of the best ways to improve your fleet maintenance process is to create a schedule of all of the maintenance conducted on your vehicles. However, having to manually log invoices, create calendars and go through spreadsheets can make it difficult to keep track of maintenance servicing regardless of the size of your fleet.
Instead, try using a preventive maintenance scheduling tool that will allow you to set reminders for servicing based on things like meter value or specific time intervals. You can even get notifications when vehicles are due for service soon so you don't have to worry or spend time constantly reviewing schedules.
Doing this will not only save you time and give you insight into which vehicles need attention, but it will also add much-needed peace of mind. As a fleet manager, can you really put a value on that?
5. Outsource your maintenance (if you haven't already)
Trying to manage your fleet maintenance entirely in-house can be a real hassle. Having to make sure you have all of the necessary spare part inventory, tools and available skilled workforce can compound your costs.
Outsourcing maintenance allows you to access competitive pricing which drives down costs, increases your exposure to technical expertise and reduces potential vehicle downtime. Even smaller fleets can take advantage of national pricing and discounts when utilizing fleet maintenance software like Fleetio.
Not to mention, you avoid risks associated with your vehicles and even potential work-related injuries. Outsourcing some (or all) of your fleet maintenance opens up fleet managers' availability to properly oversee the other fleet operation duties.
---
Ready to implement some of these fleet maintenance solutions and save valuable time, decrease spend and reduce the frustrations of fleet operations? Start your Free Trial of Fleetio today!