As a transportation and logistics fleet, safety is a top priority to get your passengers and cargo where they need to go smoothly. In order to prevent vehicle issues and ensure uptime, you need an effective process using mobile-based electronic vehicle inspections.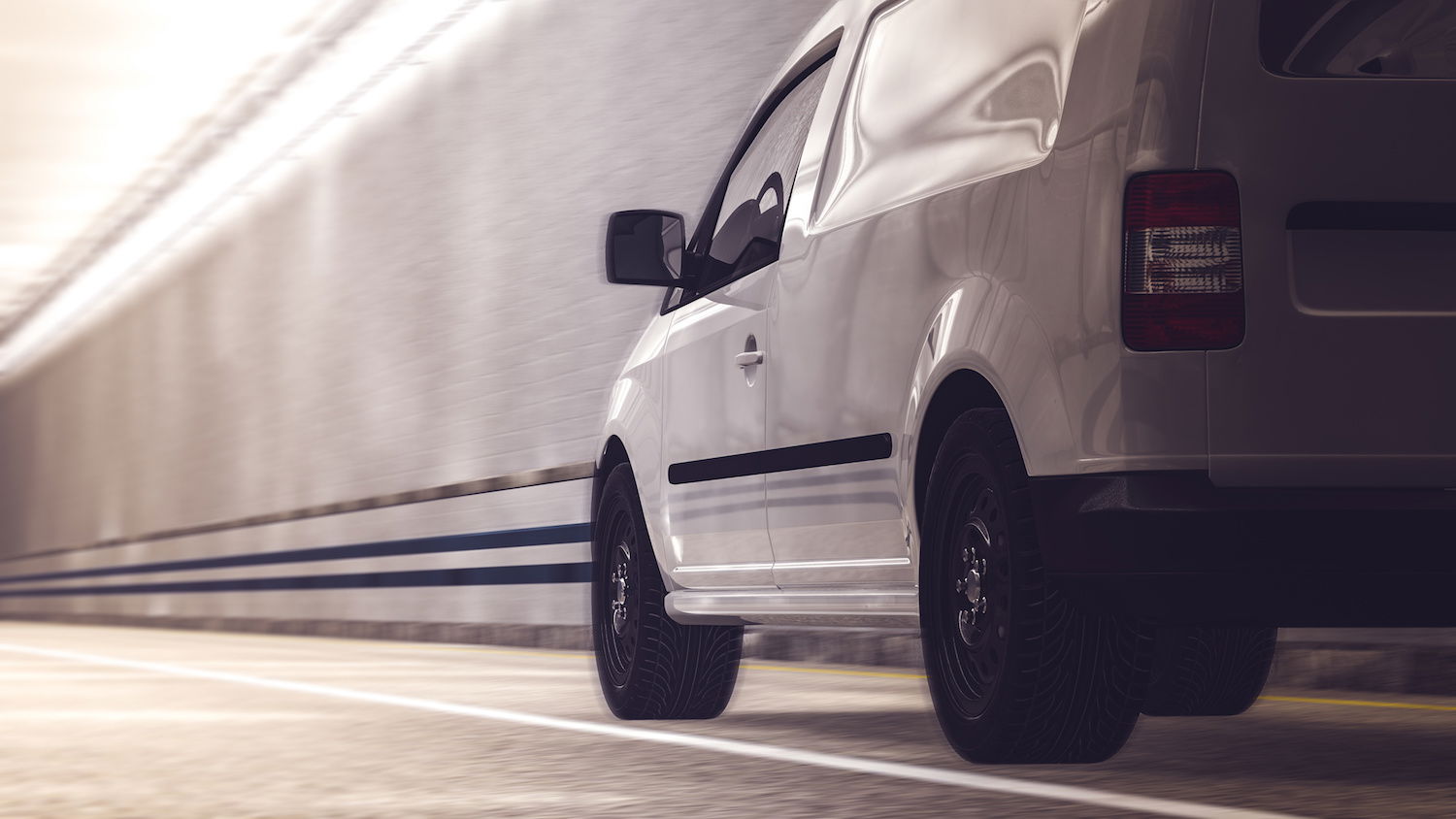 Importance of electronic vehicle inspections
First of all, all commercial vehicle fleets must complete inspection forms to comply with the Federal Motor Carrier Safety Administration (FMCSA) regulations Part 393 and 396. While fleets may consider inspection forms a nuisance, it's important to recognize the main priority of the FMCSA is to improve the safety of your passengers, drivers and vehicles—which should also be a priority of yours. If that's not enough, complying with this regulation is important to avoid fines, which have a median ticket price of $3,250.
One way in which inspections improve safety is through reducing accidents. For example, 43 percent of vehicle accidents are related to tire failure. Accidents can potentially harm the driver, passengers and involved parties, not to mention, damage the vehicle. When did your drivers last check to make sure passenger seat belts aren't fraying and vehicle lights haven't burned out? These items take minutes to check but can save lives and thousands to millions of dollars for your fleet.
Benefits of electronic forms over paper-based forms
Electronic inspection forms tend to be a more convenient, "stickier" option for fleets than paper forms.
Greater driver accountability
With paper-based forms, it's difficult to determine how thoroughly your drivers complete each inspection. There's no way of knowing if they quickly checked off items as "pass" to get on with their day, until there is a vehicle breakdown or accident. The beauty of electronic inspection forms is that they increase driver accountability to help prevent pencil whipping. Electronic forms allow you to detect how long drivers spend checking each inspection item and their location when they complete inspections—in other words, you can now confirm they actually did walk around the vehicle during the inspection.
Streamlined process
On top of this increased accountability, drivers may also be more inclined to accurately complete electronic inspection forms because it's much faster. Form items can be checked with the touch of a button and lengthy damage descriptions can be replaced with photos. Fleets report saving 65 percent of their time on inspections when they move from paper to digital forms.
In addition to forms being quicker to complete, communication becomes speedier as well. Instead of having to wait for paper-based forms to get into the right person's hands, assuming the forms aren't misplaced or accidentally damaged in transition, notification becomes immediate with electronic submissions. Once electronic reports are submitted, relevant parties are immediately notified of identified issues and can begin the resolution process. No more bottlenecks.
Customization
Electronic inspections also provide the convenience of customizable inspection forms. You can easily design inspection forms for specific vehicle or equipment types, fleet locations and more. Whenever you want to update a form, you can do so digitally and immediately update the form for all relevant stakeholders.
Airport parking and shuttle service, The Parking Spot, takes advantage of customizable forms for their fleet. The company includes cosmetic items on its inspection forms so drivers can identify vehicle body damage or graphics that require replacement. As a customer-facing fleet, The Parking Spot considers itself a part of the hospitality industry and prioritizes these items to improve the customer experience.
---
Experience the power of electronic inspection forms for yourself! Start a free, 14-day trial of Fleetio Manage today.