Features
Parts Inventory Management
Track spare parts, avoid stockouts and reduce costs with a fleet inventory management system and mobile app.
Avoid part stockouts and vehicle downtime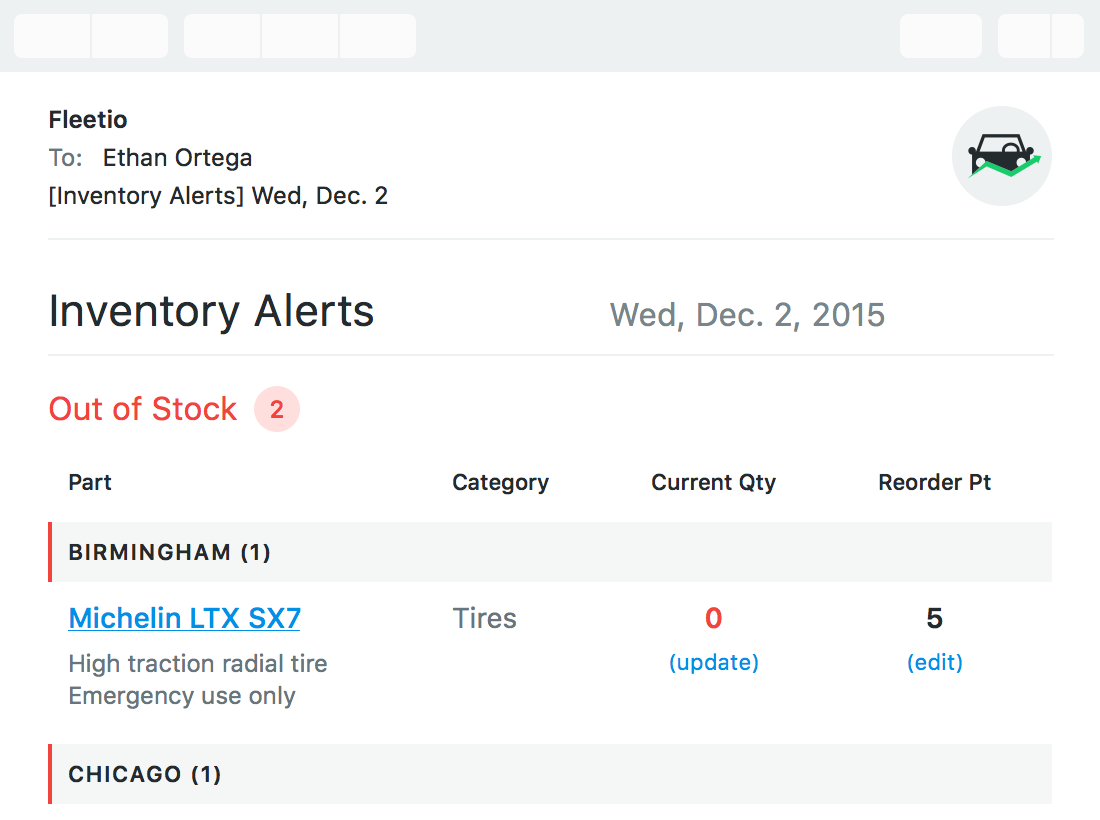 Update quantities
Keep vehicles active by quickly updating quantities and triggering reorder notifications.
Track usage
Record parts usage to improve maintenance quality and always have the parts you need on hand.
Get helpful alerts
Use reorder alerts to avoid expedited shipping charges when ordering last minute.
Reduce unnecessary inventory costs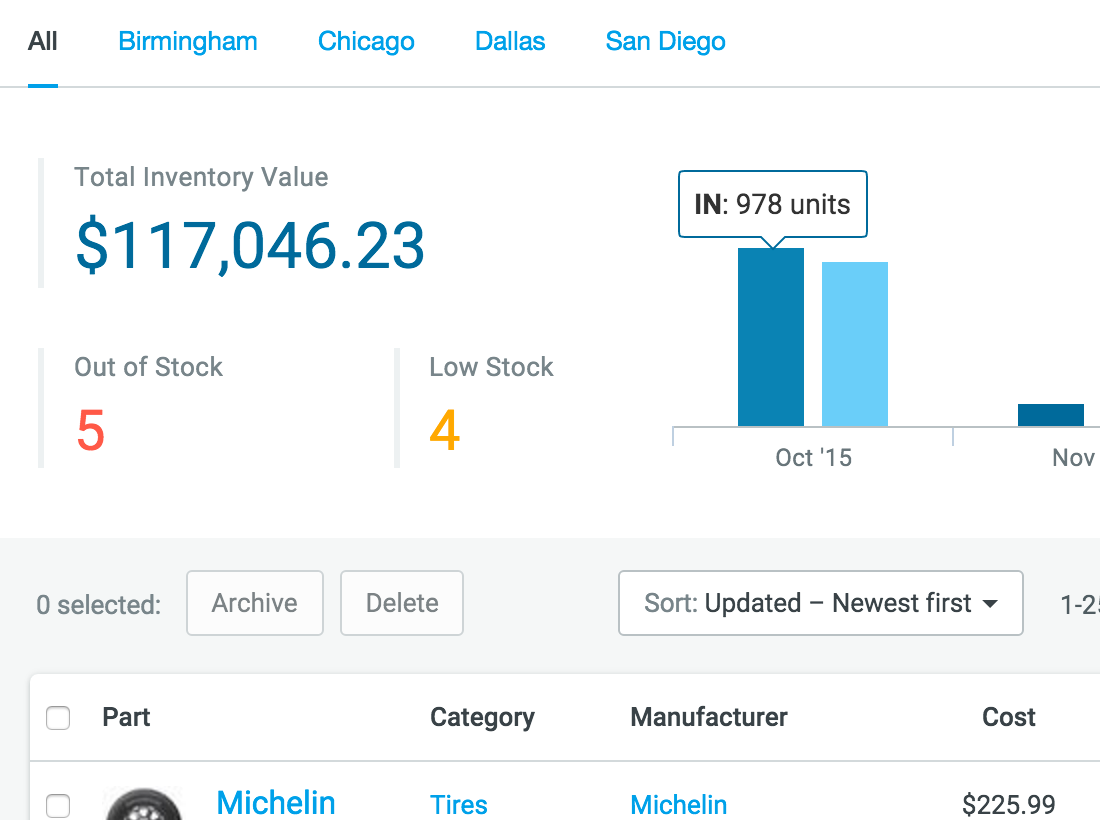 Manage all parts
Use inventory tracking to avoid purchasing and/or storing unnecessary parts and avoid tying dollars up in inventory.
Clarify value
Track inventory value and reduce parts costs (which are about 30-35% of maintenance costs).
Use actionable data
Record order history and even compare vendor prices to help make purchase decisions.
Improve efficiency and optimize space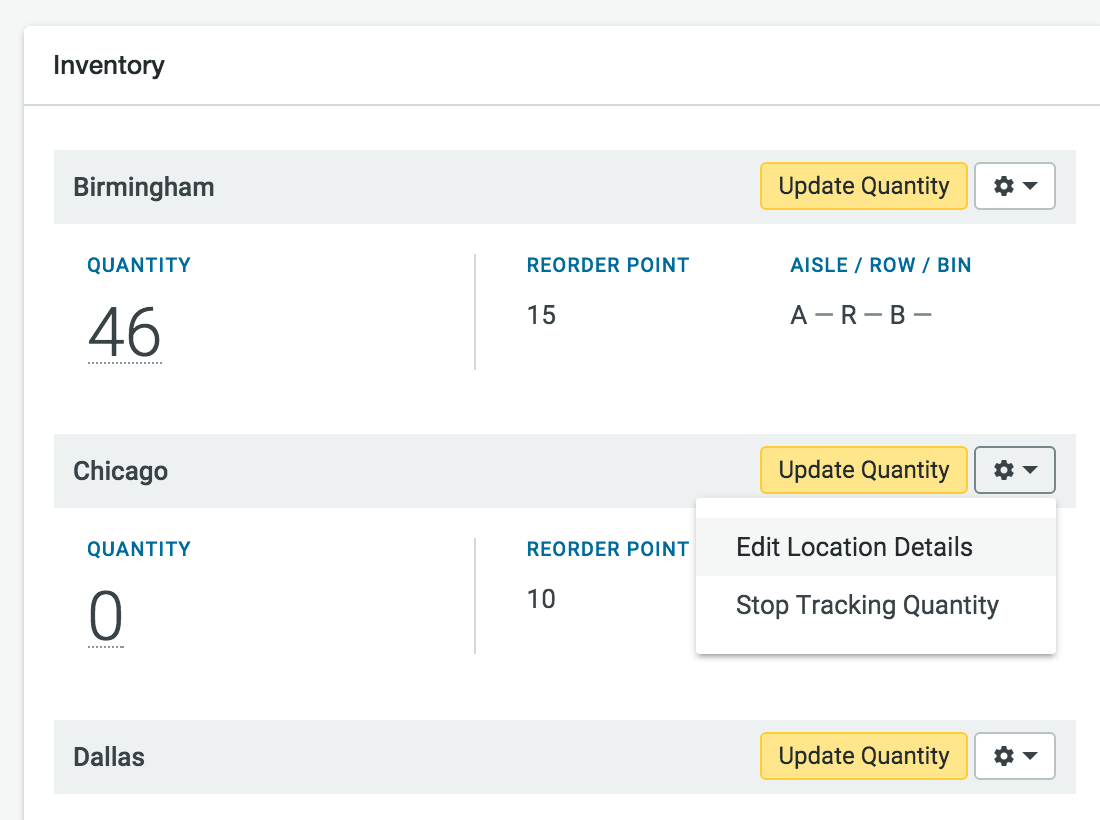 Specify locations
Manage multiple storage locations and track each part's exact location - down to the aisle, row and bin.
Stay organized
Optimize valuable space by only storing parts you need and keeping inventory organized.
Keep it simple
Improve operations by establishing workflows, managing bulk operations and allowing for easy collaboration - even on the go.