Asset performance management (APM) leverages software to gather critical asset data in order to measure asset performance and ensure optimal performance of your fleet's assets.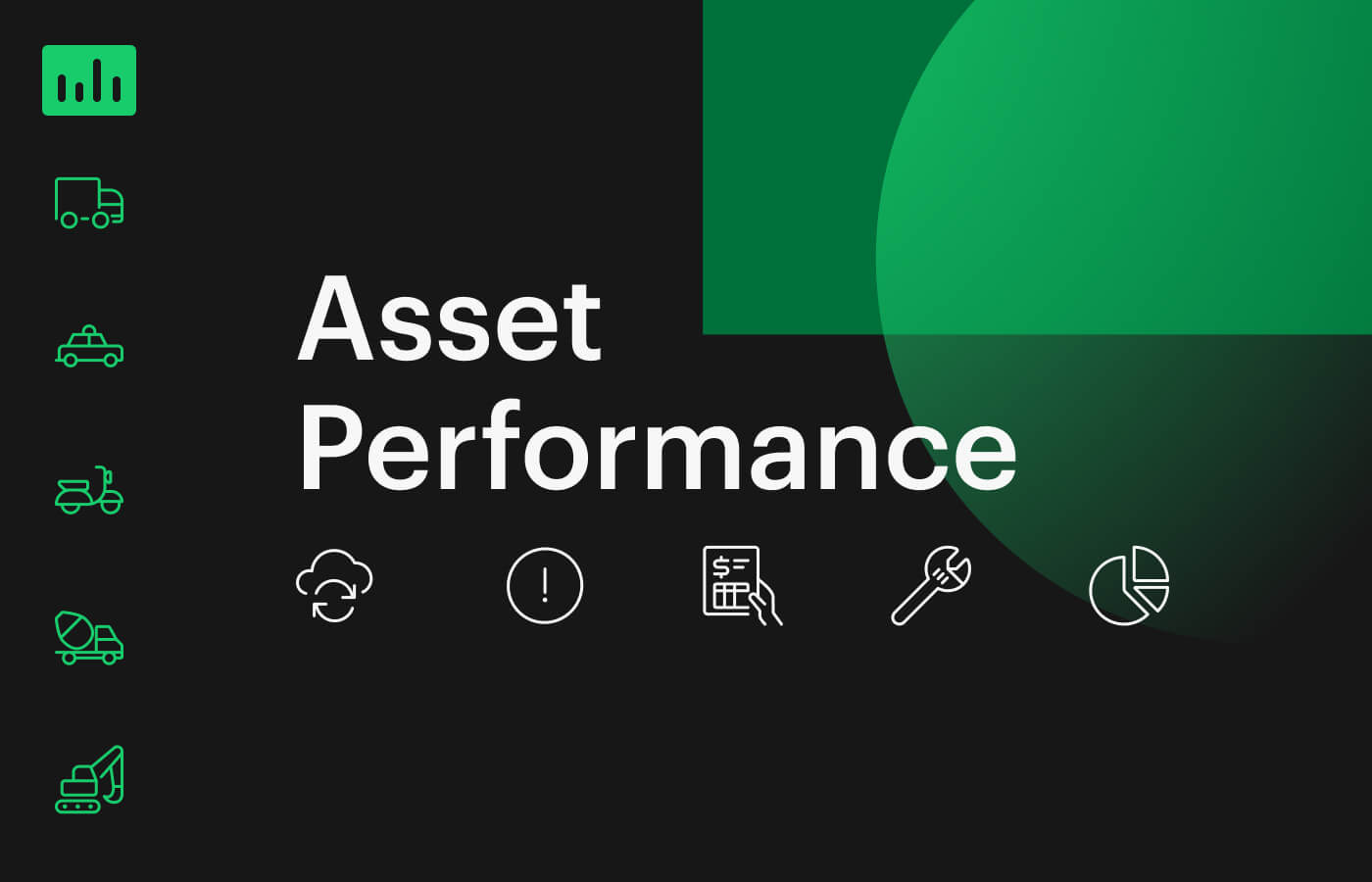 Components of Fleet Asset Performance Management
You might be thinking what is asset performance management software and how can it help my fleet? Regardless of what type of business you operate, you rely on your assets to perform and knowing the health of an asset is a critical component of fleet management.
Fleet and equipment asset performance management involves a combination of data collection and analytics to make informed decisions. This includes asset utilization, maintenance management, cost monitoring and preventive measures to maintain optimal efficiency.
An asset performance management software will organize and automate processes in your workflow from determining usage, maintenance scheduling, calculating costs and provide insight into asset performance.
By leveraging fleet technology, you'll be able to eliminate time-consuming tasks related to compiling and computing data while improving efficiency and accuracy.
This will help you pinpoint critical assets that you rely on most as well as understand and calculate risks associated with unplanned downtime much faster.
You should compare real-time data with historical records to get a better understanding of trends and if action needs to be taken to prevent downtime.
Tracking Asset Performance and Inspections
Fleet data can be collected in several ways and for any budget. It can be convenient and accommodating no matter the type of asset or fleet size.
Global Positioning System (GPS) tracking and telematics devices are great solutions to automate data collection. The device transmits data from the asset directly to a fleet management software.
With administrative access to the software, a fleet manager receives necessary data such as meter readings and fault code alerts — all in real time.
If purchasing asset tracking devices is a stretch for the budget, asset data can also be added by operators.
Your team can use mobile inspection apps to record daily equipment and vehicle inspections.
Transitioning from paper (or no) inspection logs to digital inspections is a first step in the digital transformation for asset management.
Some of the benefits of going digital include:
Receive inspection results in real-time
Reduce time spent conducting inspections (easier to click than write!)
Add photos and notes of assets/issues
Eliminate entering logs manually
Easily accessible database of record
Save on paper logbook costs
Here are some of the benefits and best practices of equipment maintenance and inspections.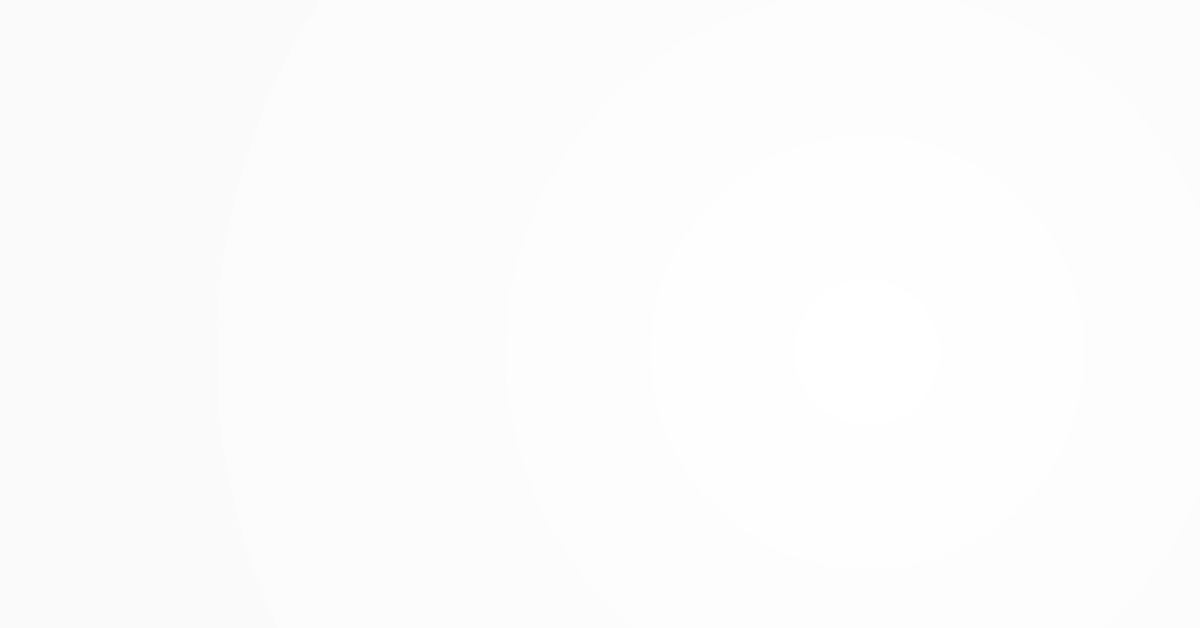 Once more, your team will be able to send you updates from anywhere in the field and you can support multiple locations all at once.
But before you can dive into the numbers, you'll want to have a strategy in place. Plan your work and work your plan, right?
Implementing an Asset Performance Management Strategy
Asset reliability is a basic function for any business. In order to maintain optimal performance, you must collect fleet data and leverage the tools software provides.
Some data points you should be collecting to manage asset performance are:
Maintenance history
Asset usage
Asset depreciation
Inspection results
Replacement part frequency
Fuel usage, cost and efficiency
As we mentioned before, you can collect all of this vital asset data and analyze it within a fleet management software.
Routine inspections, which are required daily for most assets, provide clarity into asset performance and should be a focal point for your asset performance management strategy.
Asset inspections should focus on critical functions, the necessities that enable functionality. Signs that your assets aren't operating at peak performance include:
Loss of fuel efficiency
Leaks
Clunky noises when in use
Trouble starting up
Diagnostic Trouble Codes (DTC), fault codes and alerts appearing on the dashboard
With this information, you can develop a preventive maintenance schedule based on performance, usage and time intervals.
Avoiding Unplanned Downtime With Asset Performance Software
The true cost of downtime varies by industry and company. Wages, duration of recovery time and the percentage of revenue the asset offers are all contributing factors.
That said, unplanned downtime is preventable if you have a proper fleet asset management system. The incredible costliness of downtime can be mitigated by simply using a robust, yet cost-effective fleet management software.
The software will allow you to track the necessary components of your assets, develop custom reports to pinpoint trends and make informed decisions to benefit your bottom line.
Remember, APM software doesn't have to be overly complicated, require a dedicated expert or break the budget.
Fleetio provides the necessary asset performance management solutions to keep any sized fleet operating at peak performance.
---
Start your free trial or request a demo of Fleetio Manage and learn how you can get the most out of your assets!