Bills are an unavoidable aspect of conducting business, just like repairs are an unavoidable aspect of operating a fleet. While bills are necessary, the good news is that paying company bills to your maintenance vendors doesn't have to be painful.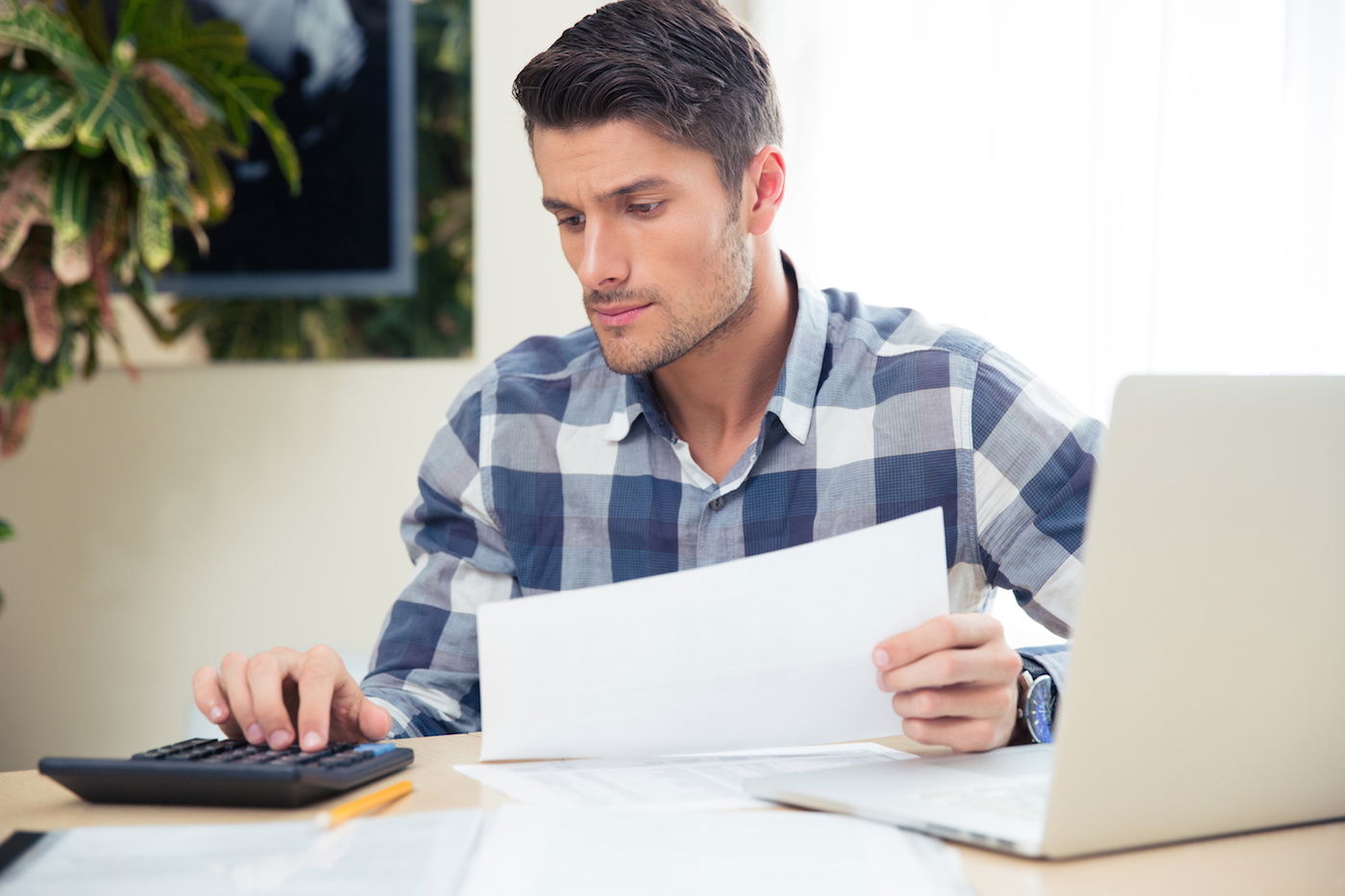 Fleet management companies can handle all billing items for your fleet, but they are not the most economical or transparent option. There are several operational changes you can adopt to streamline maintenance billing and reconciliation on your own without sacrificing your budget or access to your own fleet data.
Standardize the process
Picture a maintenance shop with no standard process for completing repairs. The mechanics each approach a repair differently and may not choose to complete it themselves the same way one day to the next. What's stopping the mechanics from forgetting a crucial step? How can the shop predict how long each task will take?
Without a set of predetermined steps every mechanic follows, the shop is less efficient and its quality is variable. The same holds true for company billing when it is not standardized.
To streamline your company billing, first establish a billing procedure. Outline the necessary steps and order in which to complete them including any corresponding points of contact. Make sure this is written up and distributed to all employees who handle billing requests.
Also, as a part of this process, make any tasks that are often duplicated as quick and repeatable as possible. Is there information that can be digitally filled out or templates people can use? A fleet maintenance software can help streamline this process.
Use a billing software
There are several benefits to purchasing a billing solution. First, it will help you standardize your billing process like pre-filling data fields, creating templates or perhaps having an electronic chain of communication.
Second, it will keep you organized. As you might understand with paper-based vehicle inspections, it is much simpler to misplace a piece of paper you "just had" than a document stored digitally via fleet maintenance software. If only there was a search function for file cabinets!
Third, you can complete billing tasks faster. Instead of looking for vendor information for the umpteenth time, you could access it quickly from a billing software.
If you are worried about switching to a billing solution, the optimal time to switch is at the beginning of the fiscal year.
A few billing solutions our fleet customers use include Quickbooks, Sage Accounting and Xero. You can even integrate your billing software with Fleetio using Webhooks!
Adopt the charge-back system
A charge-back system is designed to protect consumers from fraudulent merchants. Rather than asking for a refund, consumers can request a bank to reverse a payment from the merchant's account back to the consumer in the case of an incorrect charge.
This helps keep vendors transparent and protects fleets from actions such as being:
Sold sub-par products or services
Expected to pay for services that were never delivered or refunds that never got issued
When fleets and fleet maintenance service providers use service-based charge-back rates, it helps both parties have greater insight into the cost of specific goods and services. Customer bills are typically itemized, which encourages more efficient use of fleet resources.
There are a mixture of promoters and detractors for charge-back systems. When used incorrectly, these systems can lead to greater fraud, particularly on the end of the consumer unrightfully requesting payments from merchants, and can be a source of irritation rather than efficiency.
Carefully consider the benefits and consequences of the charge-back system and whether it would be a good fit for your fleet.
Use consolidated billing
If you want to spend less time paying and reconciling bills, why not just have fewer of them with consolidated billing? With consolidated billing, all your maintenance expenses from multiple service vendors appear on one bill. This means fewer duplicate tasks and less time spent sifting through service invoices.
Historically, fleets were required to pay big bucks with a fleet management company in order to consolidate vendor bills and streamline the fleet maintenance process. But those days are over!
Fleetio's new Outsourced Maintenance Automation automates the service approval process and consolidates all service costs into a single itemized bill including all maintenance vendors. Not to mention, this is automatically populated in our fleet maintenance software and free for all Fleetio Manage customers.