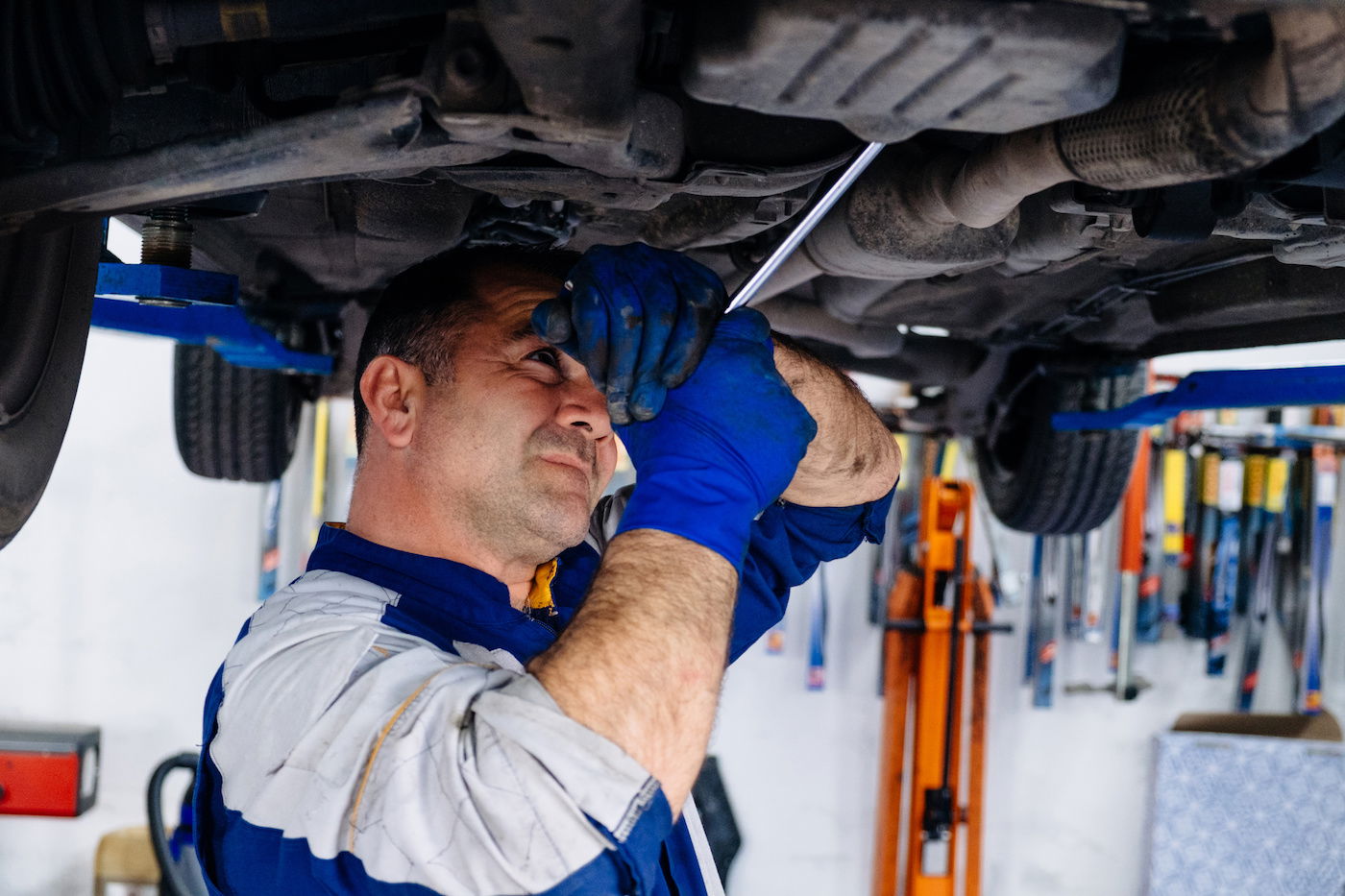 Selecting a fleet maintenance service provider is a process and should not be rushed. Keeping your assets on the road is crucial for keeping your business running.
There are a number of items to consider when selecting a fleet maintenance service provider. In case you missed it, make sure to check out our first blog post on items to keep in mind.
When making this decision, there are a few more items to ask service providers particularly around part and labor warranty, insurance, parts inventory and consolidated billing.
Parts and labor warranty
If service is conducted on an asset and the part fails on a trip following, is there warranty that will cover part replacement and the labor costs to replace it?
Keep in mind that labor warranty is typically offered by dealerships but is less common in most shops.
Insurance
Insurance may be an afterthought, but it is something you should never overlook. Find out what shop's coverage looks like. If damage such as a fire occurs in the shop and harms your assets, will you be covered? You do not want to find out the answer to this after the fact.
Parts inventory
You should also know whether the shop has their own parts inventory. This can separate a good shop from a great one since it significantly affects turnaround time. It is not ideal if you have to wait a couple additional days for a part to come in before a repair is complete. A shop with its own parts inventory can complete repairs more quickly.
Consolidated billing
If your fleet visits multiple service locations, find out if the service provider you are considering offers consolidated billing. With consolidated billing, no matter which location your drivers visit, all your service charges appear on one bill. This can save major time and headache on the backend.
---
Be sure to check out our white paper for a more in-depth discussion on How to Select a Fleet Maintenance Service Provider.
Streamline maintenance, shop orders and billing with our fleet maintenance software and new Maintenance Provider Integration. Learn more.