It's no secret that worker shortages have been affecting the fleet industry for a while now and with the already high demand for home deliveries and on-site services only set to increase, it's more important than ever to find a way to hire mechanics for your fleet.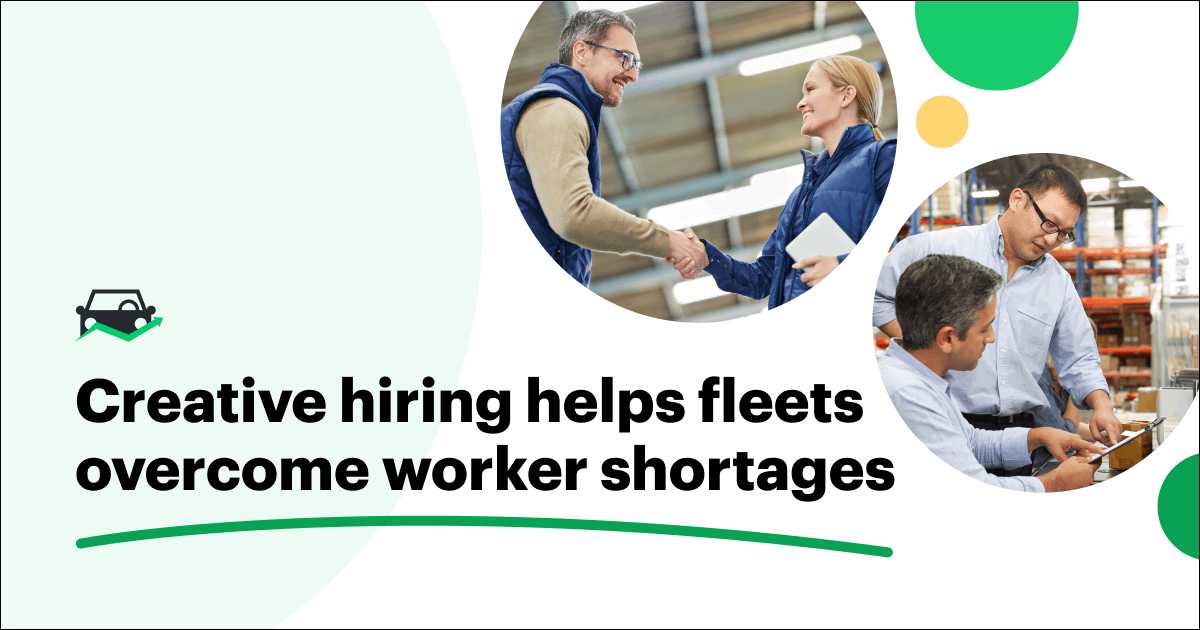 Reevaluate Your Fleet's Needs
Even though you may be feeling the pressure of needing bodies in bays, you may first want to reevaluate your fleet's needs as far as how to best utilize resources before you start looking to hire. Sure, you may have the room to perform maintenance and repairs in house, but if you're having trouble hiring and that starts impacting your fleet's uptime, it might be time to start looking at outsourcing maintenance — even if only temporarily. And, of course, you don't have to farm out everything.
Matt Cearnal, Texas Hardware Manager for Kodiak Robotics, an autonomous vehicle (AV) technology company, has some experience when it comes to prioritizing in-house versus outsourced services. "Here at Kodiak, we have the opportunity to pick and choose what we want to do, not due to capability — because we have the capacity in house to do whatever level repair we want to do — but it's by priority," explains Matt. "That's how we kind of dictate our current maintenance program. We would rather our technicians focus more on the AV side of things than doing maintenance and repairs on the truck platform." Short of when a truck breaks down, Matt typically farms out repairs unrelated to the AV platform.
Whether your fleet has specialized needs or you'd just rather your techs focus on specific tasks, see if you can find service tasks that can be delegated to third-party providers. Call around and price services and compare rates against your fleet's service histories to see if farming out service makes sense financially.
Hire for Potential
Aside from delegation needs, there's another benefit to reevaluating your fleet's needs as far as maintenance and staffing for those jobs. You'll be able to see where you have some flexibility. For example, do you have the hours to train or cross-train new hires, or can you incentivize job offers (such as offering sign-on bonuses or providing tools or tool allowances)? Additionally, you can get creative with hiring. Look outside your immediate, or general, recruitment pool, as you can hire for aptitude and potential and train from there.
Matt says that for Kodiak, hiring techs is a unique challenge since not only is the fleet industry suffering from labor shortages, but AV is such a new technology that there's no formal schooling or certification around it. The company casts its net wide when recruiting techs, ensuring to hit specific criteria knowing they can train up new hires for everything else. "Basically what we look for on our side is making sure […] they have a good grasp on electrical — that they can not only diagnose things and troubleshoot circuits and understand principles, but they have the ability to […] make repairs on a multitude of different circuits," says Matt. "And it ranges everywhere from automotive-based electrical to computer-based electrical. And then of course, on the truck side of things, we look to see if they have [some sort of hands-on, repair-type experience]."
When recruiting, Kodiak sources individuals from the aviation, trucking and automotive industries, so don't be afraid to think outside the box — or outside your traditional pool of candidates.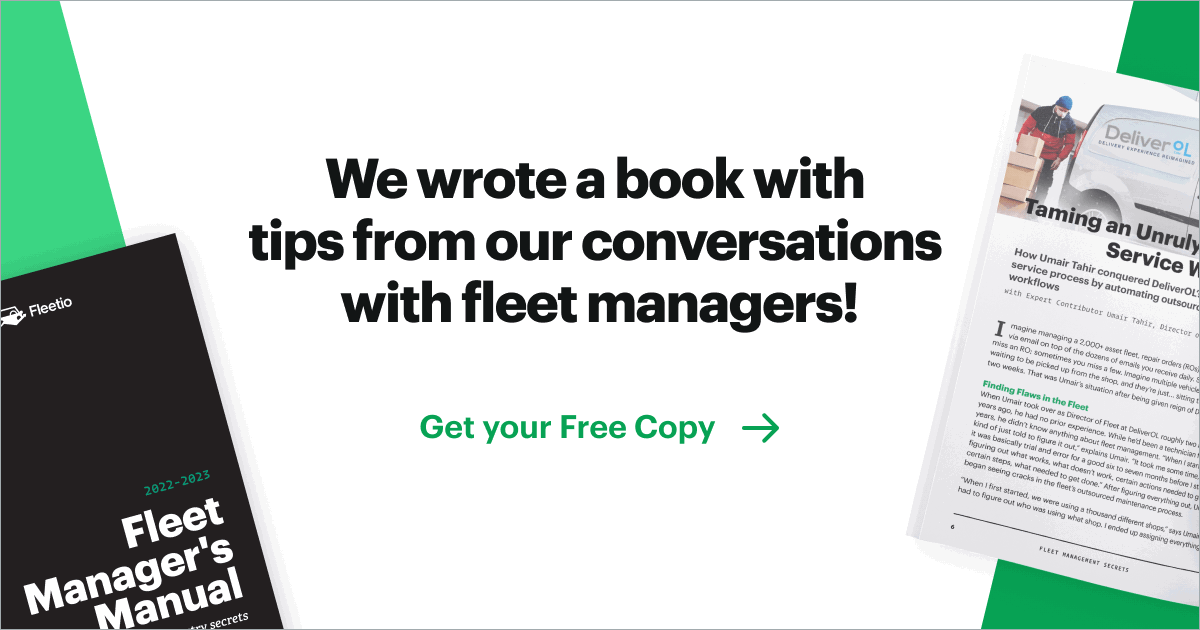 Publicly Celebrate People's Victories
Rewarding good work is just about the best thing you can do for employee retention and word of mouth recruiting. "We have an internal incentive program where we recognize employees company-wide that have either excelled in an area that they already have as a current area of responsibility, or maybe they have gone above and beyond and executed something that was a difficult task and did it in a record amount of time," says Matt of Kodiak's employee incentive program. "It could be something they have done that has been a pending, long-term problem and they found the root cause and solved it. Whatever the case might be, […] we do an internal recognizing of that. It's not just managerial feedback, it's company-wide."
Whether you go the route of monetary incentives, additional paid time off or some kind of swanky award, publicly acknowledge top performers, including how they positively impact your team and the business. This kind of attitude toward a job well done makes employees want to talk about the company they work for and why it's great to work there, and that's the best kind of recruitment you can get.
---
Fleetio can help you quickly and easily reevaluate your fleet's needs through customized reporting. Start your free trial or schedule a demo today!