2017 was a big year! Autonomous vehicles started to break into the industry, there were big policy changes like the ELD mandate and global changes like Brexit. We took a look at all the developments and topics we wrote about and decided to share our top content from this past year.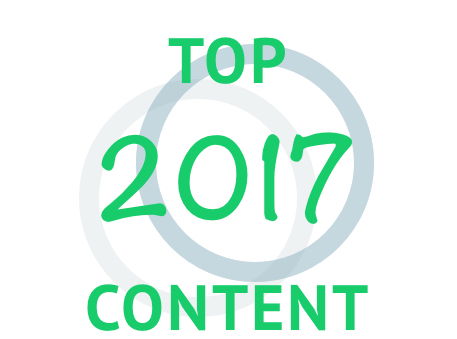 Top 5 Blog Posts
Top 3 White Papers
Fleet Inspections 101: A Guide to Smarter Inspections

Paper-based inspection forms cause fleets to lose valuable time, disrupt communication, waste money and limit reaction time. This white paper dives into the flaws of paper-based inspection forms and what to look for in a fleet maintenance software's electronic vehicle inspections solution.

How to Select a Telematics Provider

There are so many available telematics tracking providers, it can be difficult to narrow down the search. We outline everything you should consider in the decision making process including automation, functionality, reporting needs and more.

Driver Cell Phone Plans and Policies: What You Should Consider

Ensuring drivers have dependable smartphones on the road is a challenge in itself, let alone determining which phone provider to use and whether to purchase phones or let employees' use their own. We break down all the options for you in this white paper.
---
See how you can become a more effective fleet manager. Start a free 14-day trial of our fleet maintenance software Fleetio Manage.