Aviation Fleet Management Software
Optimize your aircraft fleet to improve maintenance workflows
Streamline maintenance processes and gain visibility into how your assets are used with aviation fleet management software. Fleetio automates processes and provides critical insight into asset performance. Take your fleet to new heights by receiving real-time data on a mobile-first platform.
Book a Demo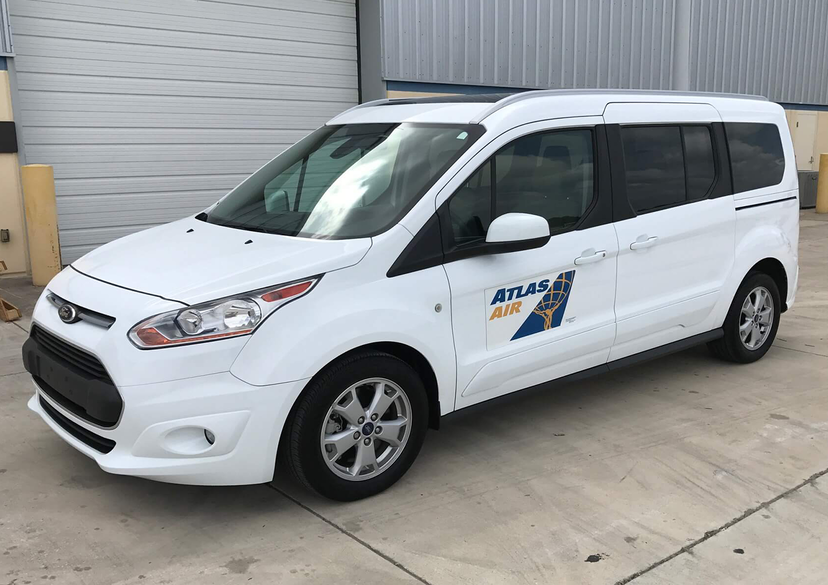 Switching to Fleetio solved all of these problems and more that we were not even aware of.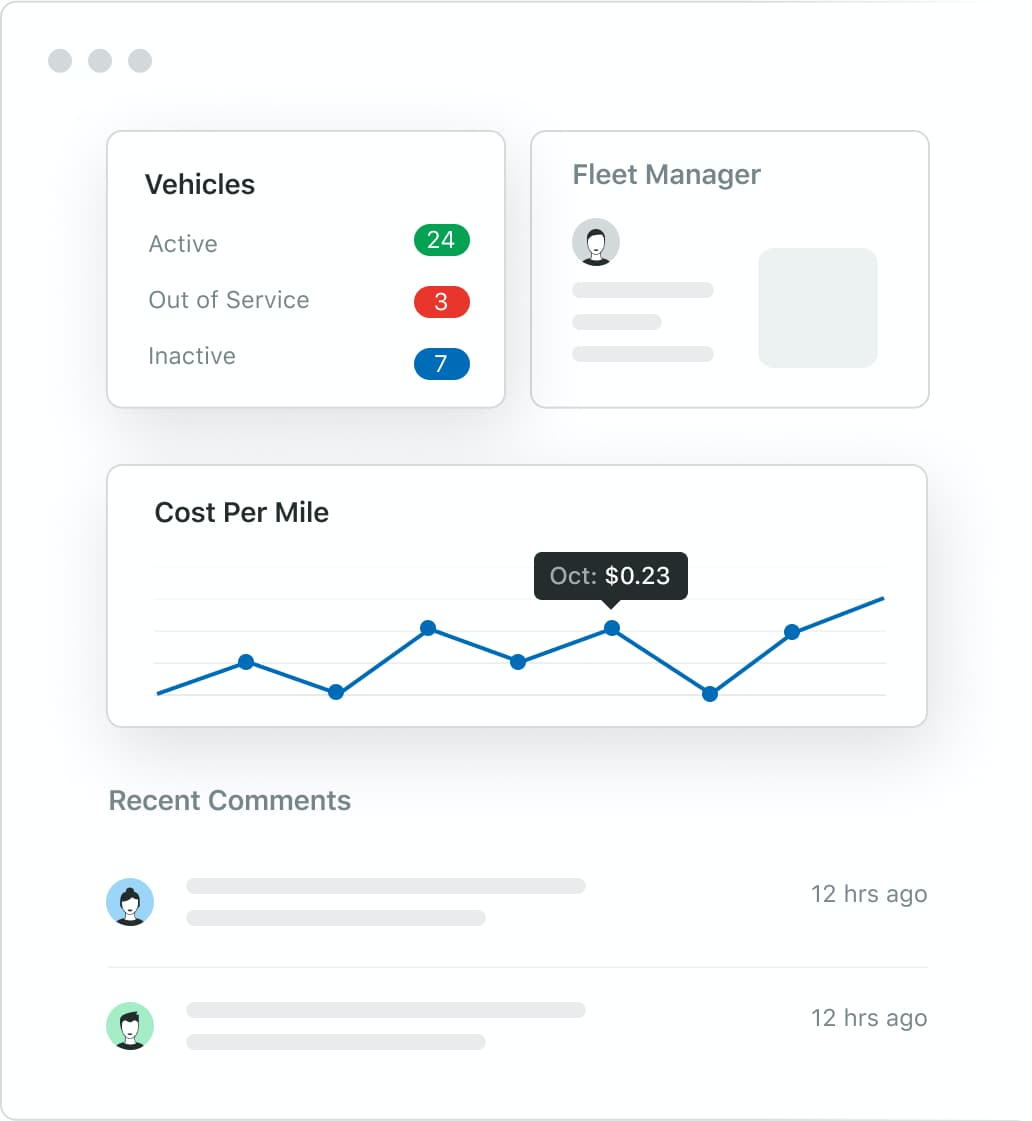 Track your aviation fleet's critical data from anywhere
Enhance efficiencies across your entire aviation fleet operation by managing all of your fleet data in a single platform, staying informed and connected to your drivers at all times and measuring success with configurable reporting.
See Fleet Management features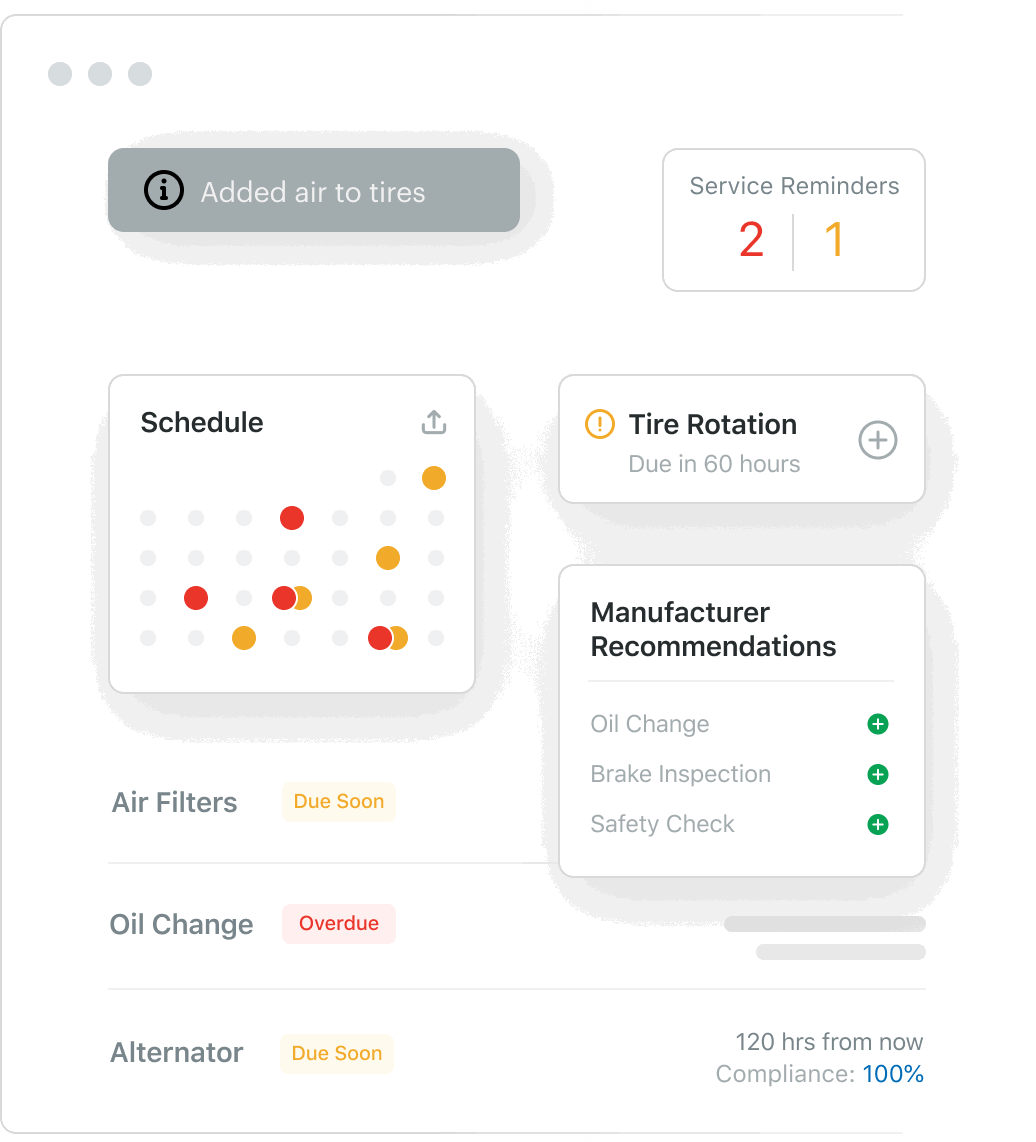 Manage your entire preventive maintenance workflow
Downtime is not an option for your aviation fleet. Tailor your maintenance workflow to fit your unique mobile assets. Lengthen asset lifespan by leveraging preventive maintenance schedules and digital work orders, and track results to expedite the maintenance process and reduce costs.
See Fleet Maintenance features
Ready to get started?
Join thousands of satisfied customers using Fleetio
Questions? Call us at 1-800-975-5304