The True Total Cost of Ownership for Fleets
The success of your business hinges on the reliability of your assets. Productivity and the ability to get the job done is reliant on the healthy functioning of such assets. With that, costs must be calculated and managed to maintain your bottom line. This white paper will help you better understand what to include and how to determine TCO with the assistance of fleet management software.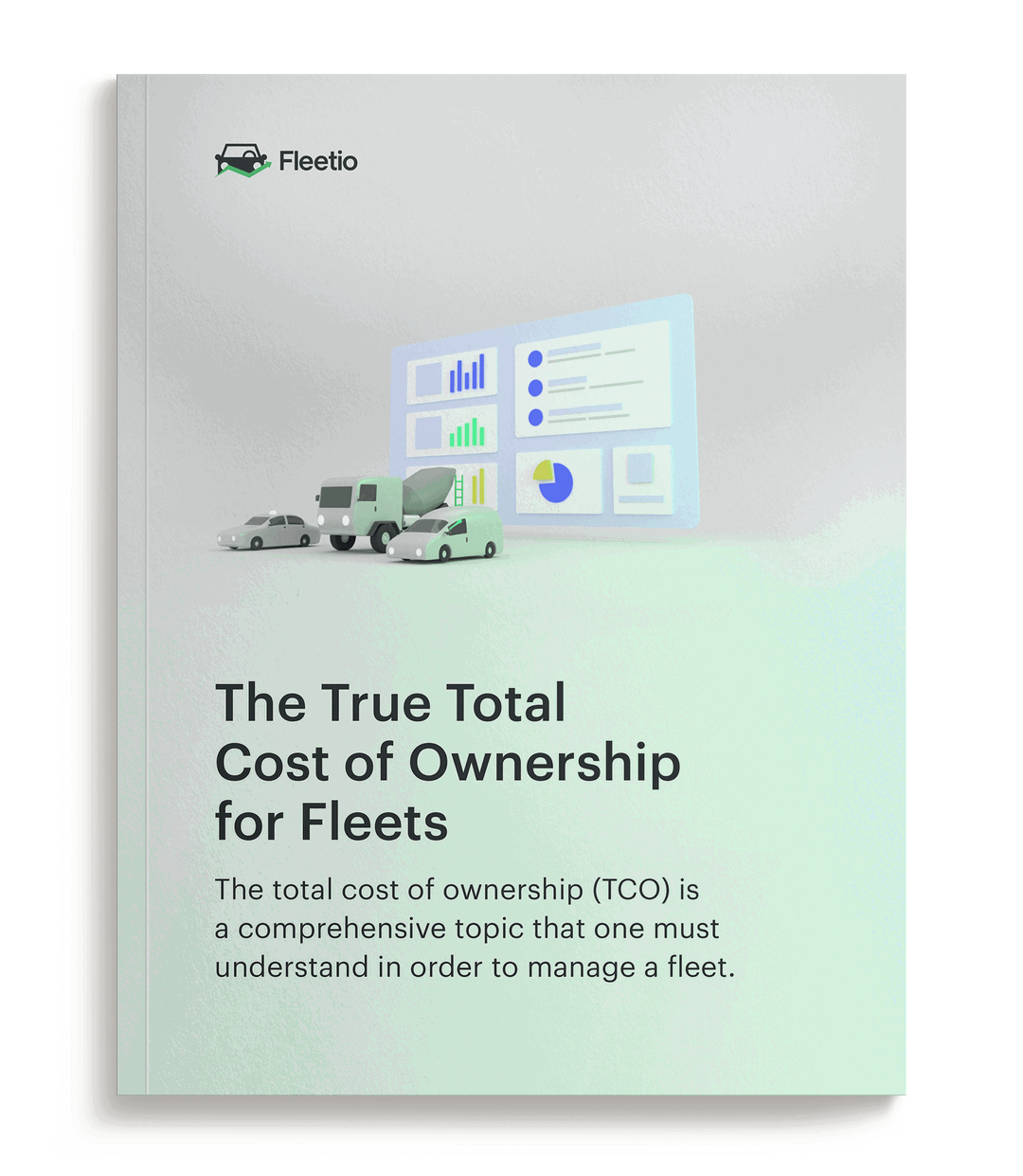 Ready to get started?
Join thousands of satisfied customers using Fleetio
Questions? Call us at 1-800-975-5304