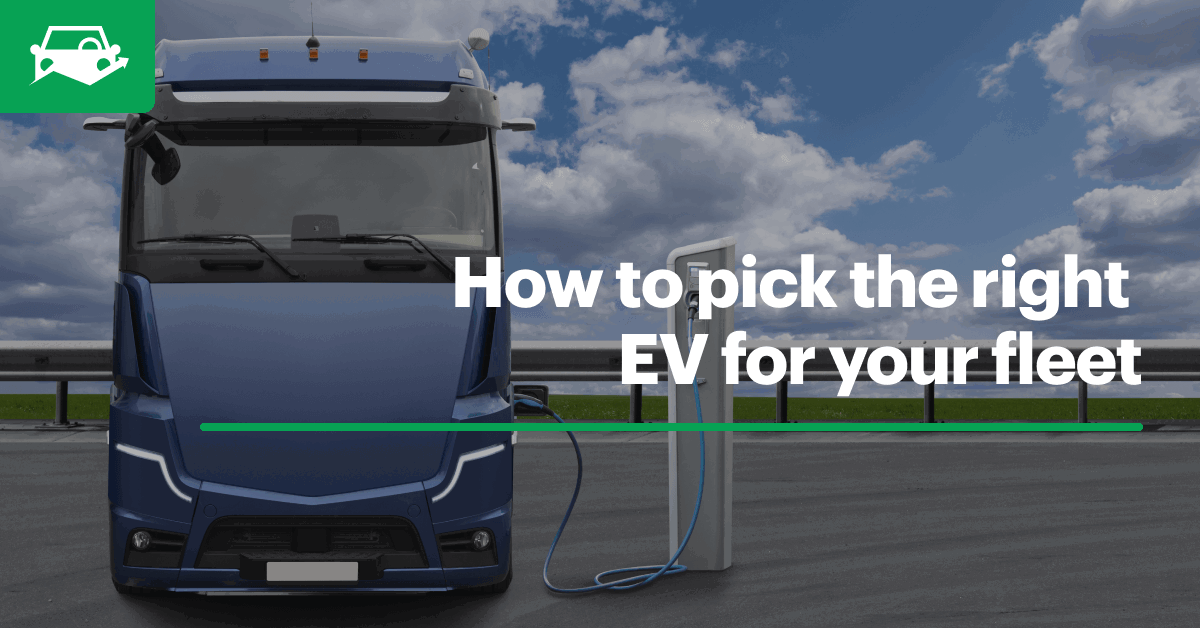 Sales and Infrastructure Begin to Align
EV popularity has been increasing in the consumer market for the past decade; however, the expansion of commercial-use models, better battery technology and decreased light-duty EV prices have boosted commercial EV adoption in recent years. As more U.S. cities implement climate policies—such as congestion fees and zero-emissions delivery zones—we are likely to see commercial EV sales increase further.
In response to the number of EVs on the road, the charging infrastructure has grown from an estimated 75,000 public charging stations in 2019 to 90,000 in 2020.[1] Additionally, both federal and private resources are going into projects to continue growing the charging infrastructure.
EV Technology Improves
Growing commercial EV adoption may be due to EV technology improving in the light-duty segment to the point that OEMs can focus on the medium- and heavy-duty markets. Thanks to improvements in EV battery manufacturing and production, EV prices will be comparable to their internal combustion engine (ICE) counterparts in the light-duty sector as soon as 2025.[2] This imminent cost parity cancels out a primary reason fleet managers and decision makers shy away from EVs—the price tag!
Range anxiety is another top concern for fleet managers, and part of that has to do with battery degradation. When EV batteries are made, however, a failsafe is built in to account for the degradation that happens over the course of full charge cycles. For more on EV battery capacity and degradation, check out our white paper.
More Uptime, Less Fuel Spend with EVs
A benefit to adopting EVs into your fleet is getting to realize greater uptime. An EV's simpler powertrain minimizes its need for maintenance. Most EVs have only three fluids that need changing or topping off: coolant, brake fluid and windshield washer fluid. The rest of the fluids are sealed within the vehicle and made inaccessible. And since EVs use regenerative braking, wear is reduced compared to vehicles relying solely on friction braking.
Fuel savings is another benefit of adopting EVs and a great key performance indicator (KPI) to track for measuring immediate return on investment (ROI) for your EV purchases. To calculate total savings, it's important to consider: the number and role of EVs in your fleet, your fleet's charging infrastructure and the utility charging cycles in your area. Having a fleet management software to support EV data collection and reporting will make this job much more manageable. For more on breaking down EV fuel savings, check out, Adopting Electric Vehicles is Key in Keeping Fleets Relevant.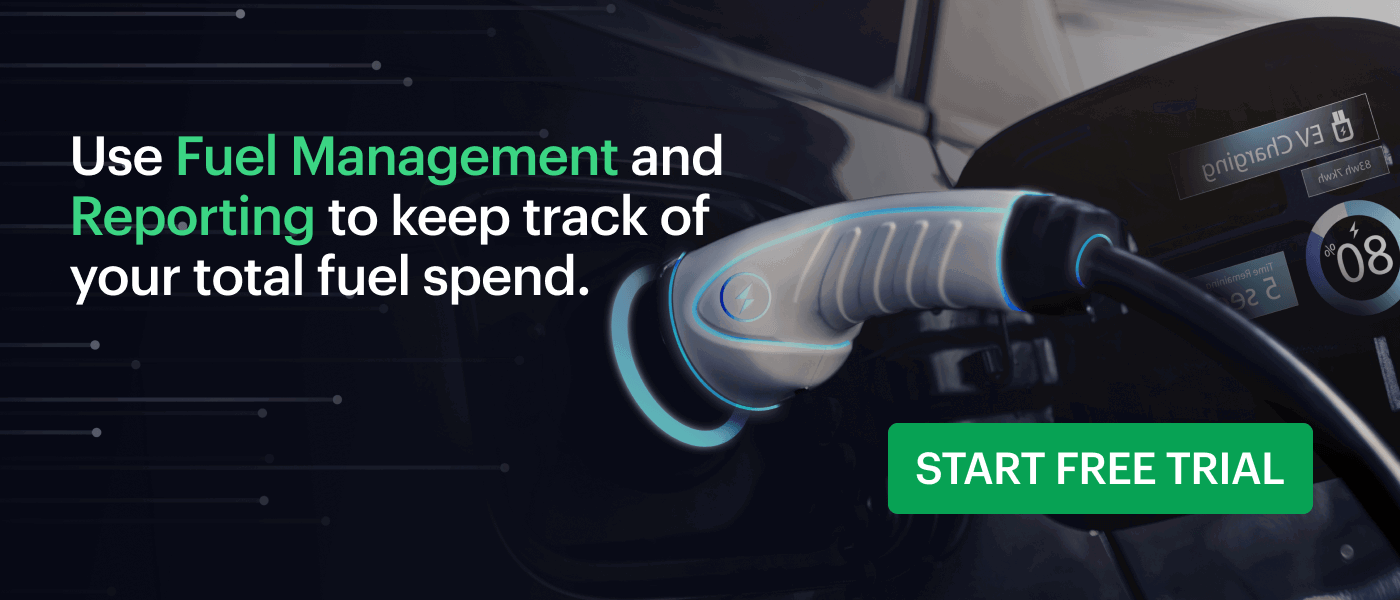 New Contenders Hit the Market
Veteran and start-up OEMs are pushing out an abundance of new EVs and, as previously mentioned, they're not holding back on the medium- and heavy-duty options. Here's a look at just a few:
| | Make | Model | Class | Features |
| --- | --- | --- | --- | --- |
| | Arrival | Van | LD | Up to 215-mile range, available in FWD and AWD, available in four configurations |
| | Brightdrop (GM) | EV600 | LD | Up to 250-mile range, up to 170 miles of charge in 60 minutes of quick charging |
| | Chevrolet | Silverado | LD | Up to 400-mile range, built on GM's Ultium Platform |
| | Bollinger | B2 Chass-E Cab | MD | 200+ mile range, upfitter- and aftermarket-ready, RWD, DRW and AWD available |
| | BYD | 6F | MD | Up to 125-mile range, two-hour quick charge |
| | Workhorse | C-Series (C-650, C-1000) | MD | Up to 100-mile range, last-mile-delivery drone integration with the Horsefly |
| | Nikola | Tre (BEV and FCEV) | HD | Up to 300-mile range (BEV), up to 500-mile range (FCEV), under 20-minute quick charge (FCEV) |
| | Nikola | Two | HD | Up to 900-mile range, under 20-minute quick charge, hydrogen fuel-cell electric vehicle (FCEV) |
| | Tesla | Semi | Categorized as HD (GVTW undisclosed) | 300- and 500-mile battery range options, autopilot feature, four independent motors for maximum energy efficiency |
| | Volvo | VNR Electric | HD | Up to 150-mile range, 70-minute quick charge, great for local and regional distribution and pickup and delivery applications |
Shop Smart: Pick the Right EV for Your Fleet
Major companies in the EU, including Amazon and Ikea, have already experienced success in cost savings through incorporating EVs into their fleets. Meanwhile, U.S. companies including Anheuser-Busch, FedEx and Lyft are just a few topping the list of most sustainable fleets, demonstrating that EV integration can be viable among fleets running any Class vehicles—you just have to make sure you pick the best EV for the application. Here are some considerations when shopping for EVs:
Range: As you can see above, there is a good bit of range diversity, but just because a 900-mile range truck is great for long-haul doesn't make it a good fit for last mile delivery. To help narrow down your EV choices, determine the range appropriate for the vehicle's intended application.

Charging capabilities: What do you need in terms of quick charging and on-site charging? Knowing your charging parameters will give you a better understanding of which EVs are worth looking at when shopping around.

Upfitting capabilities: What do you need in terms of upfitting, and will upfits require additional power from the vehicle? Some EVs, like the upcoming all-electric Ford F-150, have additional power supplies for tools and small equipment.

Battery type: Since the highest maintenance/repair cost for an EV is usually its battery, research or ask a sales representative about battery replacement cost. Likely, batteries for Nikola's hydrogen fuel cell cars won't cost the same as Tesla's new 4680 lithium-ion batteries.

Maintenance: Maintenance intervals may be reduced with EVs, but preventive maintenance (PM) still needs to happen. Make sure to have access to an EV-certified tech, whether you service vehicles in-house or through a third-party vendor.
Investing in EVs has become less risky than it once was. As the EV market trends toward cost and miles per gallon equivalent (MPGe) parity with ICE vehicles, the risk will only continue to decrease. If you're getting ready to replace a vehicle, or if you're simply increasing the number of assets in your fleet, now is the perfect time to see why EVs have become so popular.
---
Curious about how much you're spending on fuel and maintenance? Start your free trial or request a demo of Fleetio and start tracking your costs today!
Sources
1 US EV sales tumble in 2020, but EV load increases with more charging stations