Meet our customers
Fleetio Customers
Fleetio helps organizations around the world track, analyze and improve their fleet operations — no matter the size or industry.
Take a Tour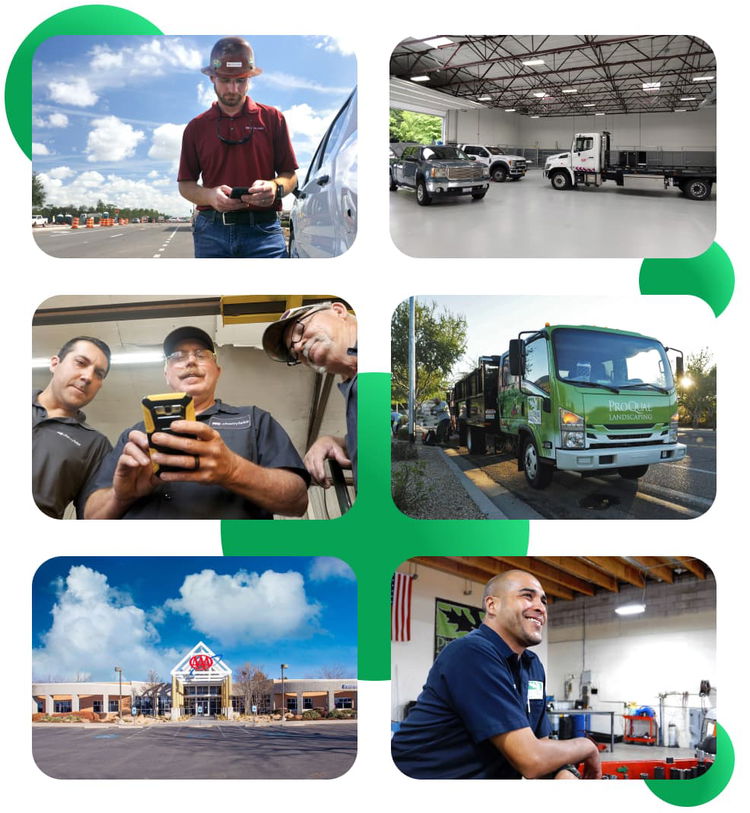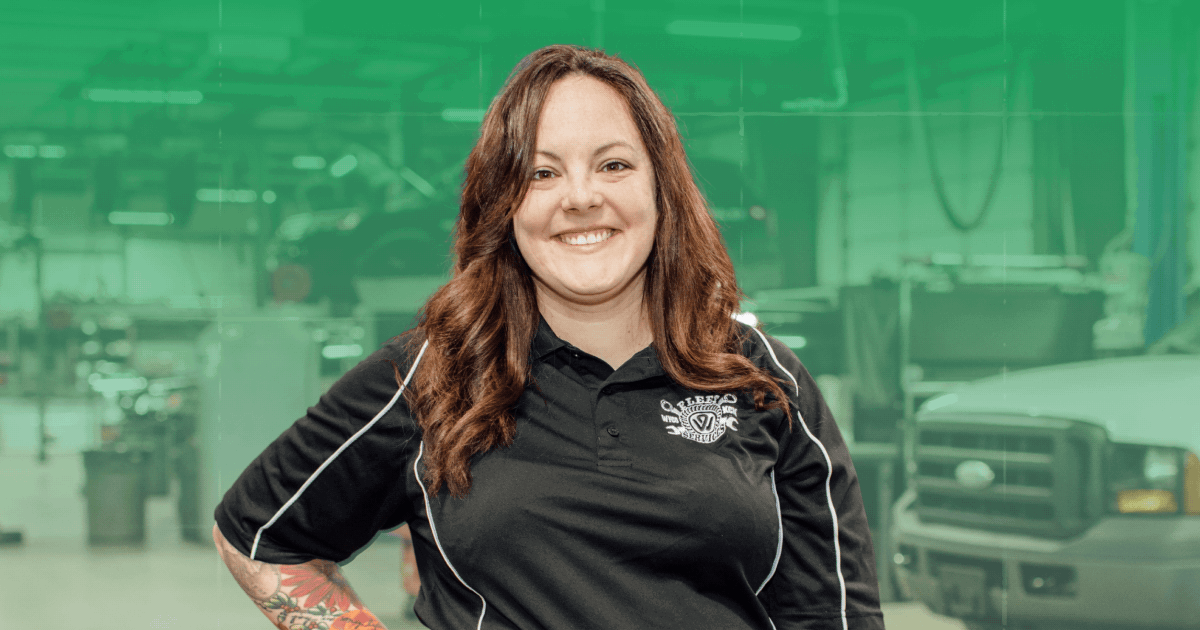 Wyandotte County and Kansas City
The Unified Government of Wyandotte County and Kansas City uses Fleetio to keep their focus on fleet, not process, as well as improve their communication across the organization.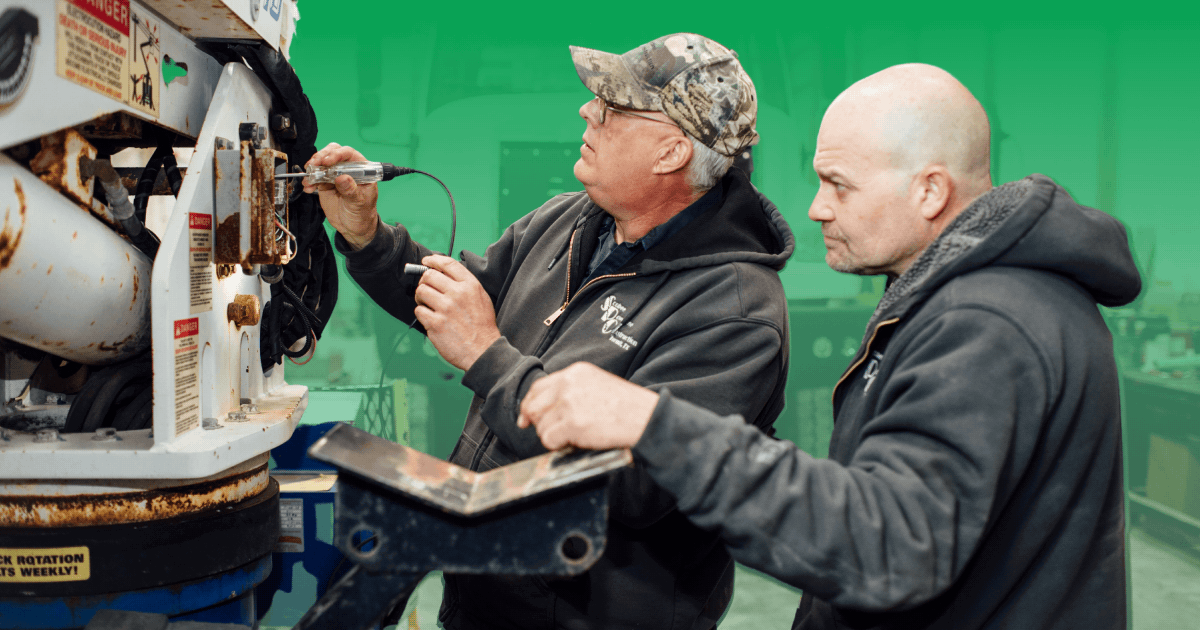 Scobee Powerline Construction
After dealing with outdated processes, clunky software and shop disconnect, Scobee Powerline Construction turned to Fleetio to streamline documentation and communication while offering the kind of customization and flexibility its industry requires.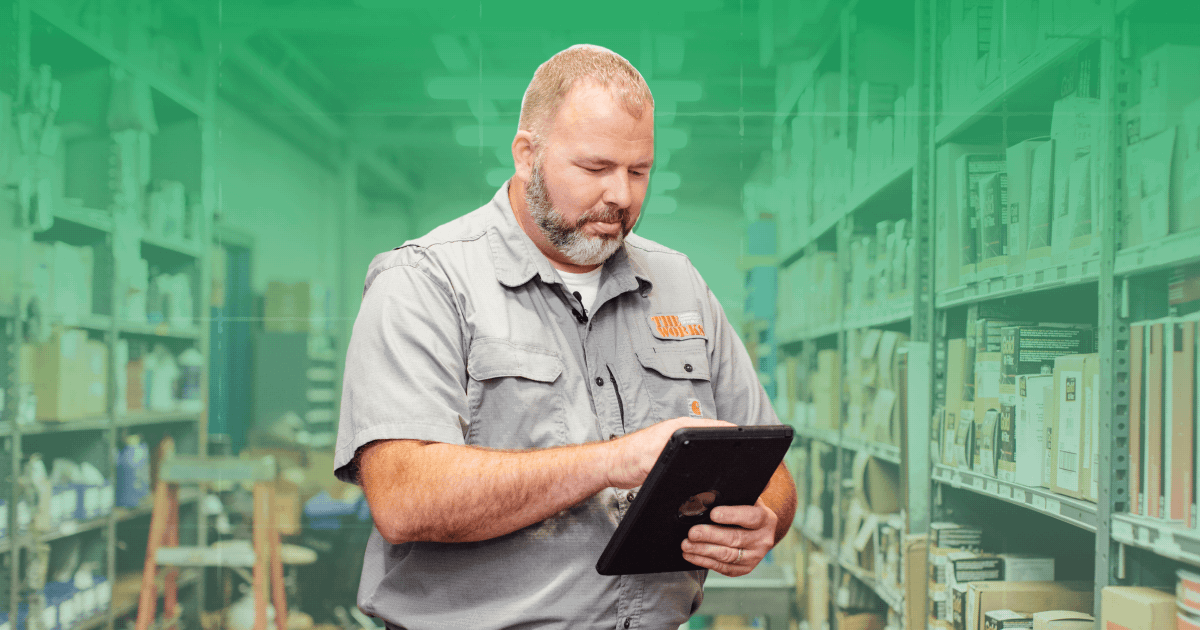 City of Cambridge
Municipal fleet management can be a bear, but the City of Cambridge, Massachusetts was able to alleviate some of its maintenance woes with Fleetio.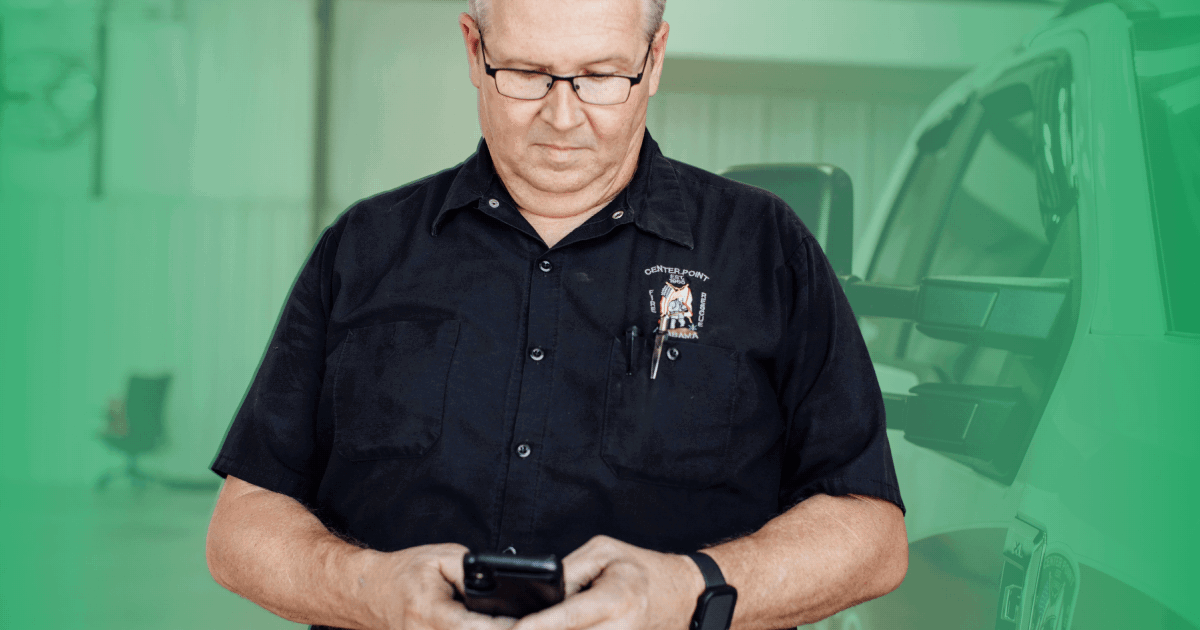 Center Point Fire District
A local fire department adopts a mobile fleet management solution to improve inspections and communication, better anticipate regular maintenance, and make stronger, data-informed decisions.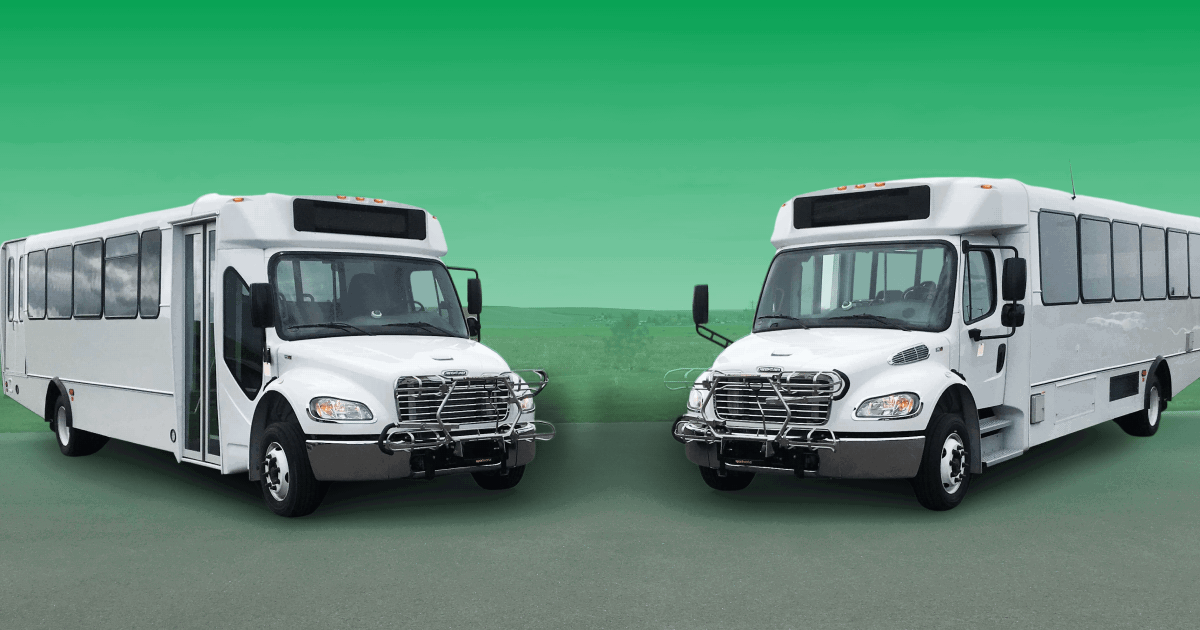 Kayak Public Transit
A rural regional transportation system finds the perfect partnership in Fleetio.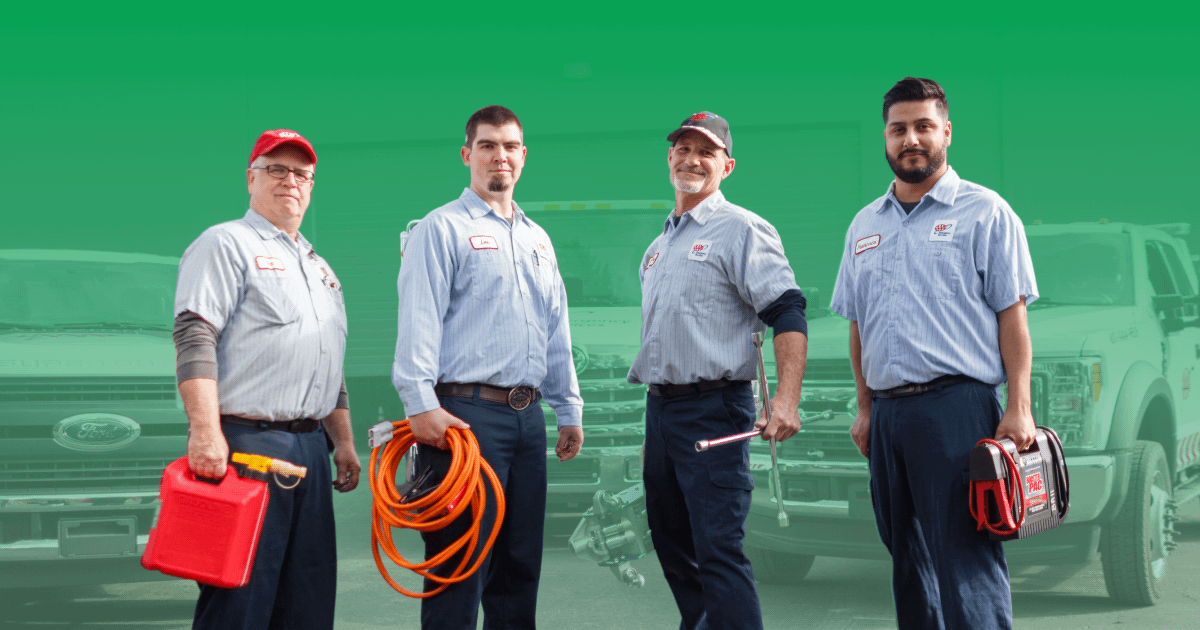 AAA Oregon/Idaho
AAA Oregon/Idaho, an iconic motor club and roadside assistance provider, achieves near-perfect on-time maintenance compliance thanks to Fleetio.
Trusted by thousands
Fleetio has exponentially helped to streamline our company driver & vehicle tracking. The interface is very user friendly. Definitely worth the seemingly minimal investment.

Colleen P.
EDA Contractors, Inc
With Fleetio, we are able to manage a remotely deployed fleet of vehicles with ease.

I like being able to to add our landscaping assets as well as our vehicles.

Robert S.
Cape Fear Landscaping
I find this app saves me about 1.5 hours per day in the evening when I sit down to catch up all my files. If you use it as intended, it will be a huge benefit!

Mark D.
Mark Dominey Trucking
We love Fleetio, It has really streamlined our fleet management process. The user friendly platform is a huge help. Our teams actually take the time and use the program for fleet inspections and fuel management. Thanks Fleetio!!!

Brianna S.
Omega Development
We believe we have replaced a part time fleet manager by using this software.

The pricing is extremely reasonable, especially with the added functionality of the inventory. The ability to do DVIR was an awesome addition and will cut out a lot of the bs process we have currently.

We wouldn't be where we are today without Fleetio's management system.

Scott N.
Concrete Ready Mix, Inc.
Bringing in a tool that brings all the data into one centralized location to make informed decisions and help guide our business was critical.

We have been working with Fleetio for past 2+ years and have been super happy with their work ethics and their continuous system improvements.

We are constantly trying to find ways to save time and money. Fleetio helps us achieve that with their constant updates.

Ernest A.
Boyle Transportation
Everything we've needed to maintain those trucks is easy and quick to grab.

Andrew M.
Daniels Sharpsmart