Get your commercial motor vehicles (CMVs) ready! The largest targeted enforcement for CMVs is happening June 6-8, 2017.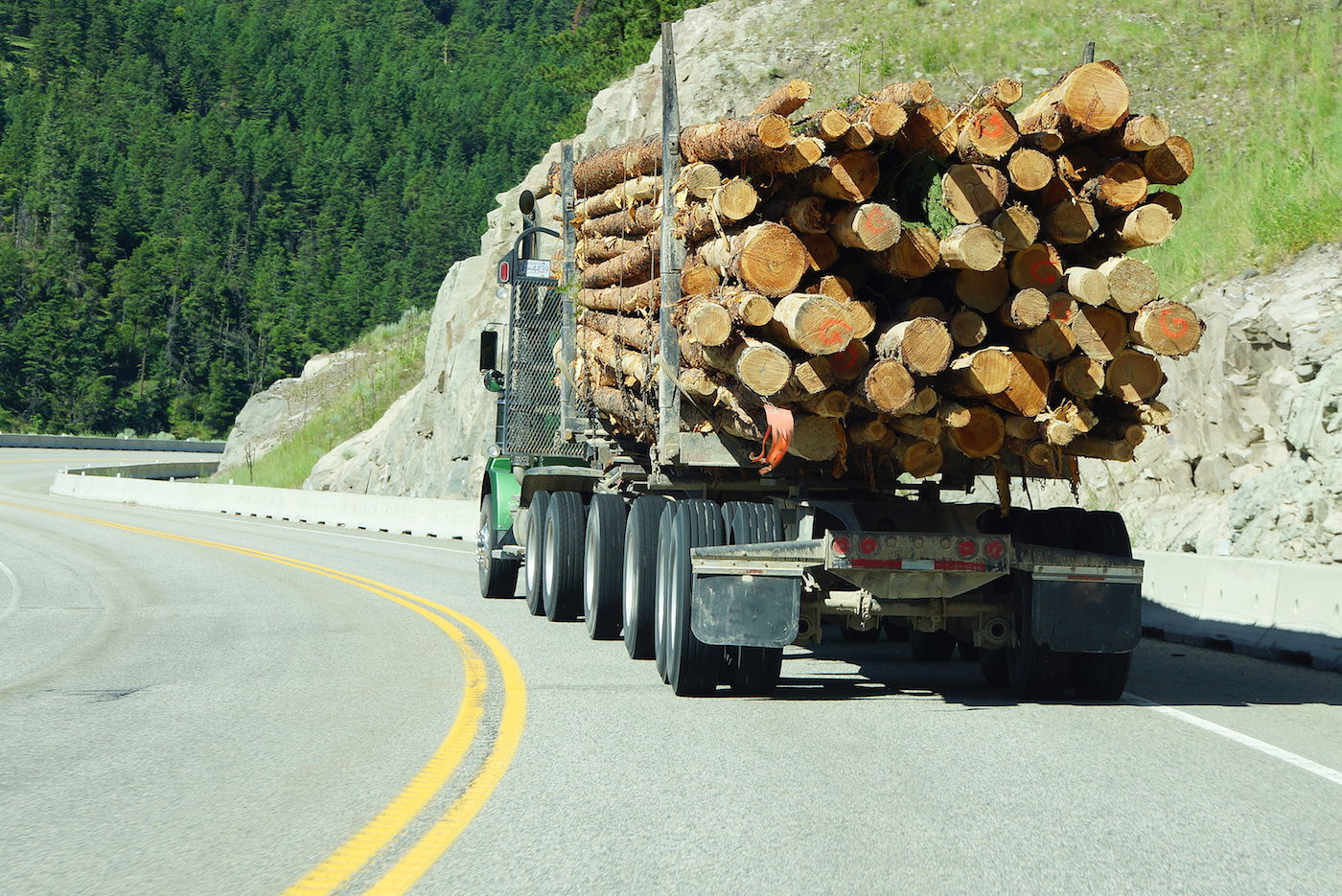 The Commercial Vehicle Safety Alliance (CVSA) holds an annual international roadcheck for CMVs throughout the U.S., Canada and Mexico in support of their mission to improve CMV safety and uniformity.
This year, the inspection blitz will be from June 6 to 8. CVSA-certified inspectors will conduct Level 1 inspections at truck inspection stations and laybys. The inspection includes requirements for both the driver and vehicle, but there will be a particular focus this year on cargo securement.
There's a reason it's called an inspection blitz. Seventeen trucks and buses are inspected every minute, so make sure you're ready!
Who does the CVSA roadcheck inspection include?
Unless your CMV has sealed cargo or cargo that's impractical to check, odds are you will be inspected.
How should I prepare?
Since there will be a focus on cargo load security, make sure you have the proper amount of securement on your load.
The inspectors will check that:
Either (1) the load is bulkheaded or (2) has proper straps (not overly worn or torn, has edge protectors if necessary)
Cargo is braced and blocked properly
Load is not leaking, spilling or falling
More CVSA cargo securement tips here.
Stay safe!
---
Do you manage commercial vehicles? How does your fleet maintain proper cargo securement?