Our Top Articles for September 2023
1. Breaking down the current costs of trucking
The American Transportation Research Institute (ATRI) recently published a report on the operational costs of trucking in 2022. We broke down and analyzed their findings by region and sector.
Related Resources
2. Fleet Management Cost Analysis 101
Understanding your expenses on a deeper level enables you to make data-driven decisions to maximize profitability. We highlight everything you need to know about fleet management cost analysis in this blog post.
Related Resources
Optimize your maintenance processes
For fleets looking to formalize their workflows, our Equipment Maintenance Procedures Guide breaks down everything you need to know into actionable steps.
Check Out the Guide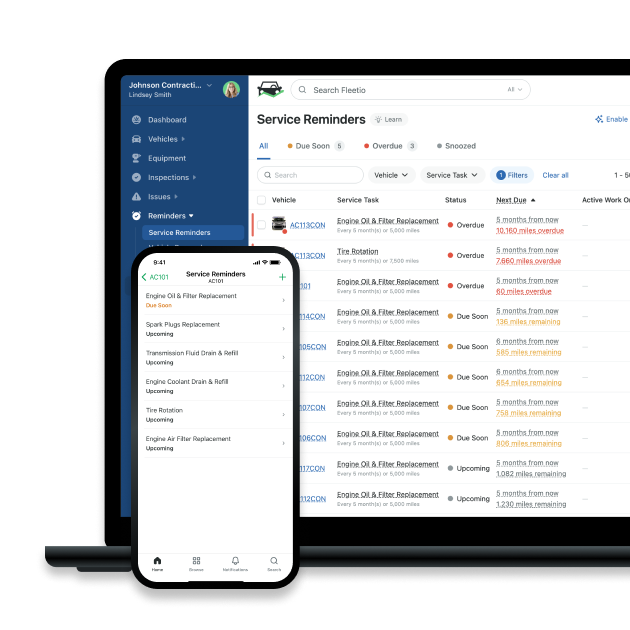 3. Best Practices for Managing Vehicle Issues
Keeping track of an entire fleet's vehicle maintenance and repair issues can be a major pain point. Fortunately, you can effectively stay on top of your assets' needs with these proven strategies.
Related Resources
4. Three Plumbing Fleet Success Stories
The busier plumbing fleets get, the more complex their fleet management needs become. We recount how three plumbing fleets were able to improve their operations by replacing paper and spreadsheets with Fleetio.
Related Resources
---
Get the latest fleet industry news and tips delivered to your inbox each month. Sign up for the Fleet Beat, a free monthly fleet management newsletter.