Features
Expense Tracking & Total Cost of Ownership
Track any expense incurred by your fleet in one place. Understand the true cost of running your fleet.
Real-time TCO tracking and reporting
Understanding the total cost of ownership for each of your fleet vehicles enables you to unite your industry experience with up-to-date numbers to make more informed choices about vehicle utilization and replacement policies.
Create custom reports
Easily investigate your most pressing questions concerning total spend and relative costs of different vehicle groups and types.
See real time cost-per-meter (mile/kilometer/hour) information
Know the cost efficiency of each asset at any point in time and compare monthly trends to determine the best time to cycle a vehicle.
Optimize vehicle usage on individual asset trends
Track the cost of each vehicle in real time so you can properly respond to changing market conditions and unpredictable wear and tear.
Control expenses with insight into your total spend for each of your assets
Track any expense, from depreciation to fuel spend including recurring expenses. Easily identify where you're spending too much and gain insight to where you can reduce costs and create efficiencies.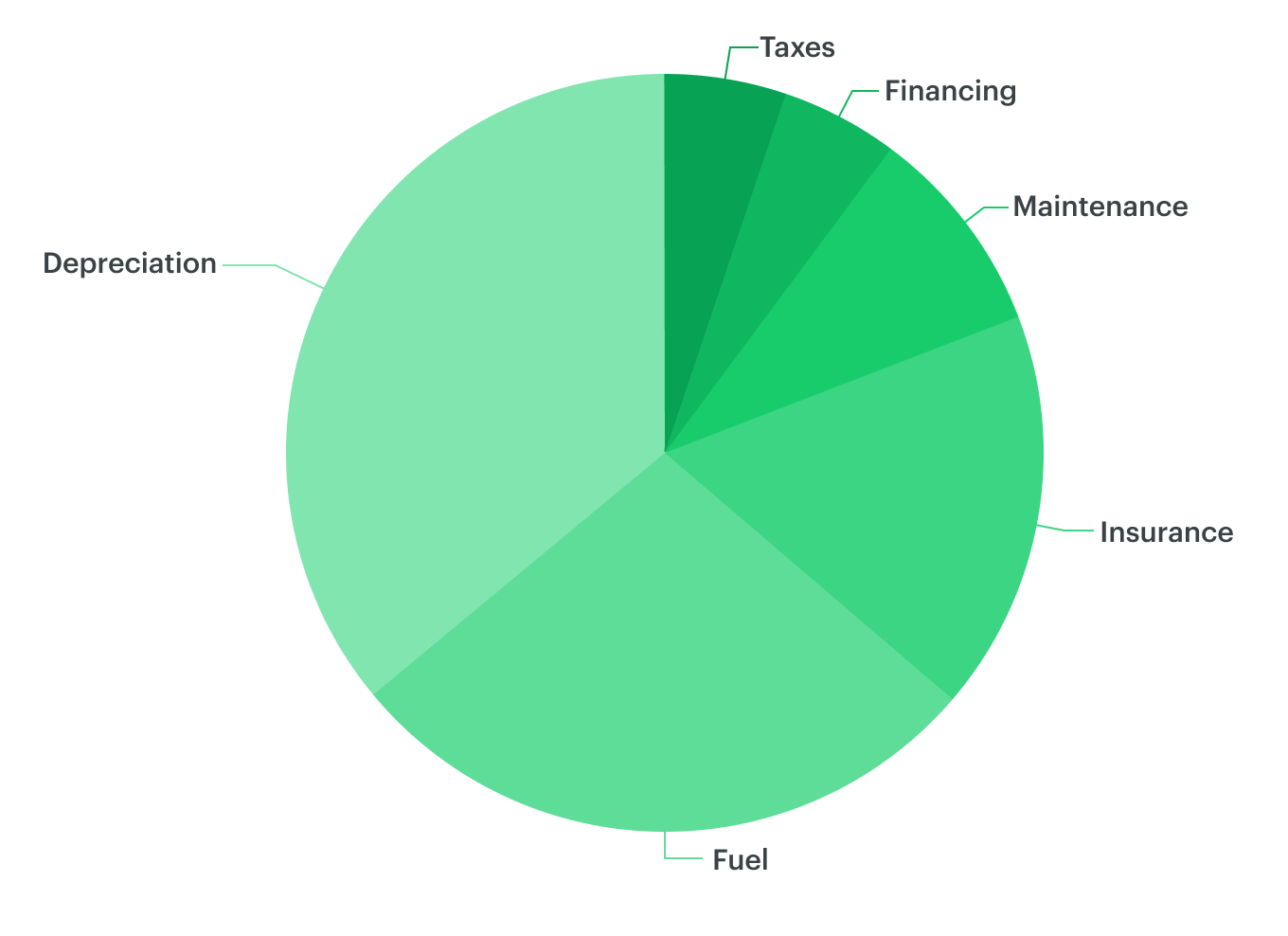 Fuel
Depreciation
Fees
Incidentals
Registration & taxes
Residual value
Loan & lease payments
Insurance
Maintenance
Supplies
Administrative costs
Telematics subscriptions